Perimeter protection and access control for storage facility
Project Overview
Client Name
Access Self Storage
Location
Twickenham, London
Date Complete
2017
Sector
Commercial
Background
Access Self Storage is one of the largest self storage companies in the UK with over 20 years experience and 50 stores nationwide. The company offers storage facilities for both personal and business use and as a result sees a wide variety of goods stored within the premises.
Access Self Storage Twickenham lies in the shadow of Twickenham Stadium on Rugby Road and serves the storage needs of Twickenham, Richmond upon Thames, West London and Surrey. The site offers 24 hour access, large vehicle access and customer parking; as such it is important that site has a secure perimeter with controlled gated access.
Jacksons Fencing were specified to install Barbican Imperial® fencing and gates combined with EuroGuard® Regular Mesh in order to improve access control and perimeter security at the site.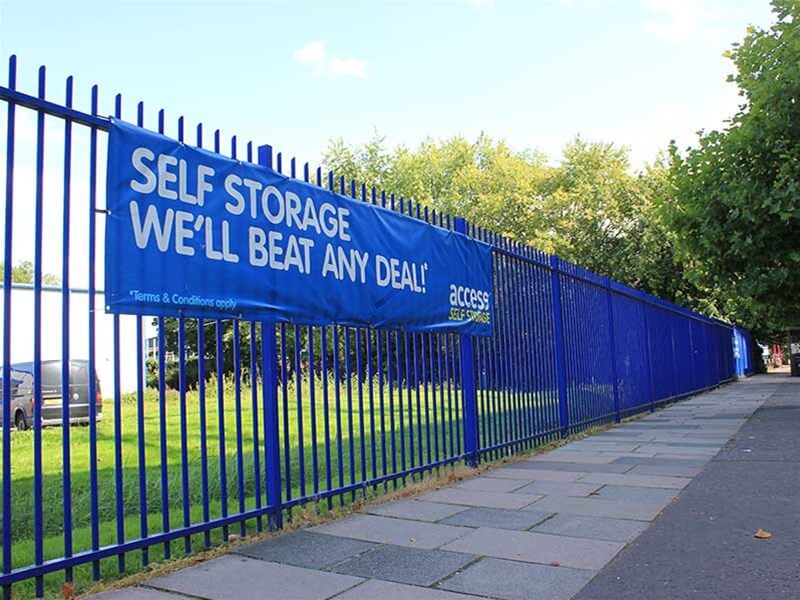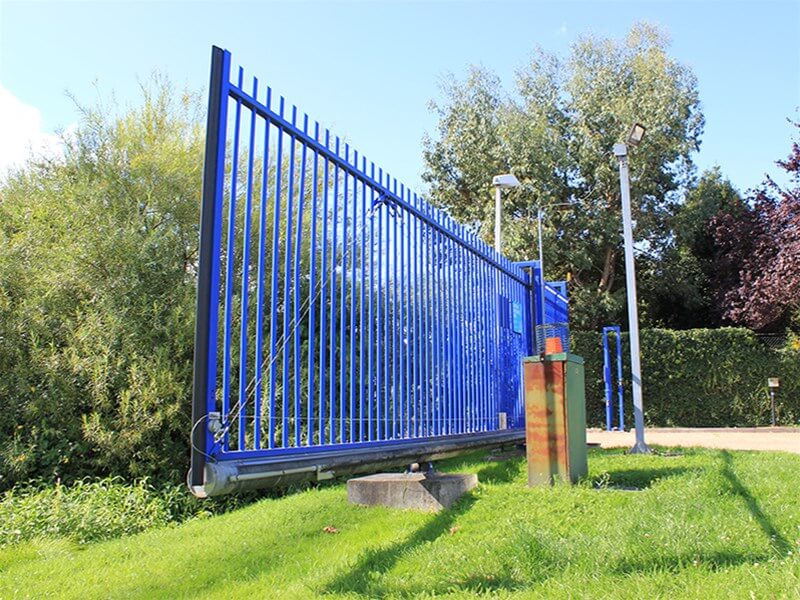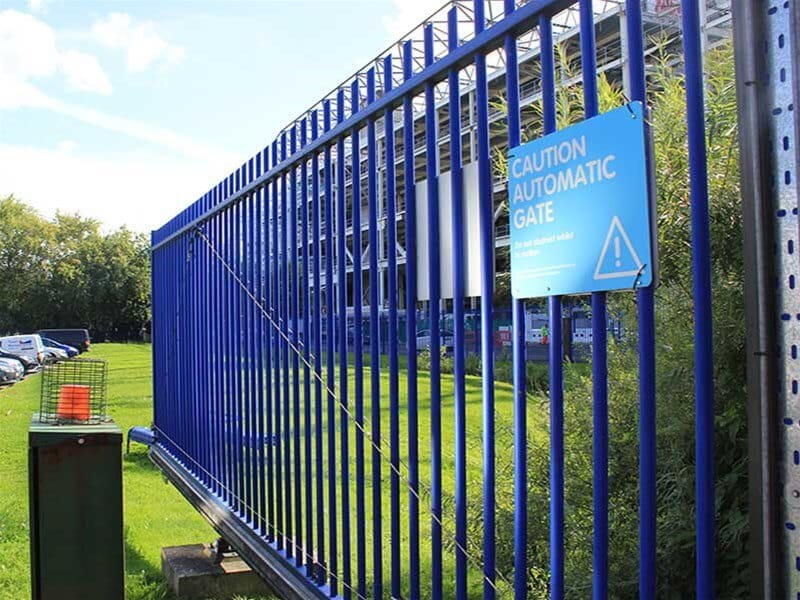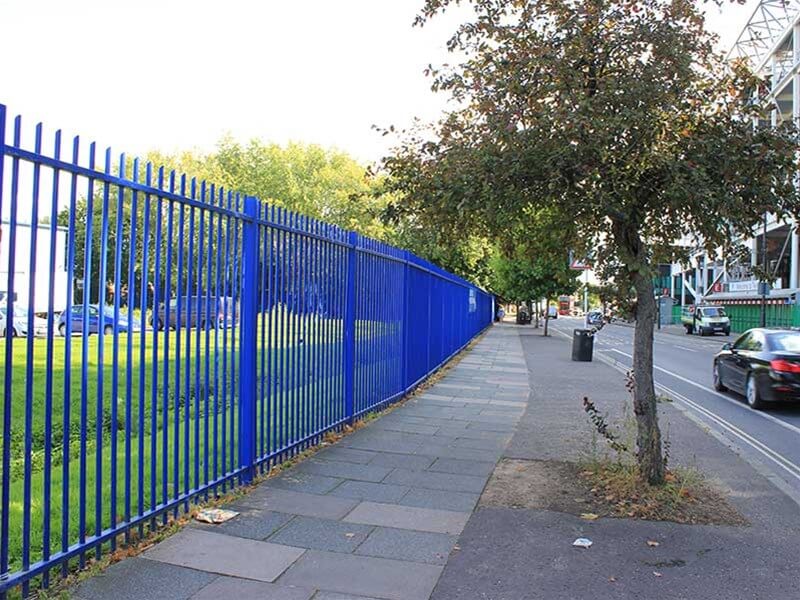 Solution
Chosen for its classic look and to secure the roadside perimeter, 2.4m high Barbican Imperial® was installed in RAL 5002 Blue to match the Access Self Storage brand colours. The round pale security fencing offers both strength and security whilst also fitting in with the surrounding residential and commercial properties.
To provide access control, a single leaf 2.4m x 7m cantilever Barbican Imperial® automated sliding gate was installed at the main entrance in matching RAL 5002 Blue colour. Additional EuroGuard® Regular mesh infill was installed on the gate to prevent unauthorised access from the outside, with a keypad providing control. A second single leaf Barbican Imperial® gate was installed on the grounds next to the building to prevent public access to private areas.
Ready to find out more?
To discuss your requirements please call us or fill out the form below and someone from our sales team will be in contact with your quote shortly.
Request A Quote
Related Products
Find related products for your order. If you cannot find the item you are looking for, please do not hesitate to call our friendly sales team.