Secured By Design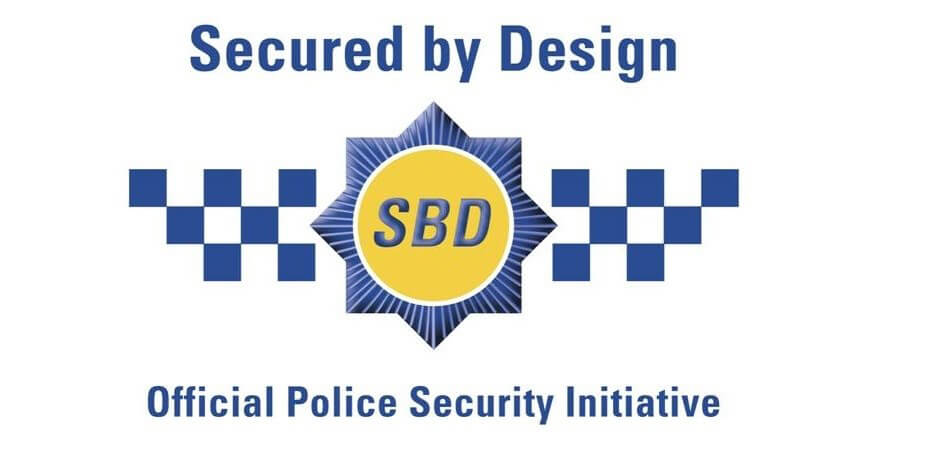 Secured By Design Perimeter Security
Jacksons' range of Secured by Design fencing and gates has been accredited by Secured By Design, the UK police initiative committed to 'designing out crime' through physical security and processes.
Secured by Design was established in 1989 by the Association of Chief Police Officers (ACPO) and has since become a nationally approved scheme benefitting a range of sectors such as hospitals, schools, residential and commercial.
They work closely with a range of organisations and entities in order to reduce crime levels including: UK police forces, local and national government, British and European standards authorities, the construction industry, trade associations and manufacturers.
Where Secured by Design products and materials have been used it has been proven that there is a 75% reducing in the likelihood of being burgled and a 25% reduction of criminal damage. On top of this, Secured by Design products have proven cost effective due to the savings in insurance and damages they bring over time.
Our Security Rated fencing range has been accredited by Secured by Design, following an independently supervised assessment acceptable to SBD and the police service. Our Secured by Design fencing is ideal for a range of applications; for lower security needs such as schools and commercial properties we have SR1 and SR2 fencing and for higher security sites such as data centres and utilities we have SR3, SR4 and SR5 fencing.