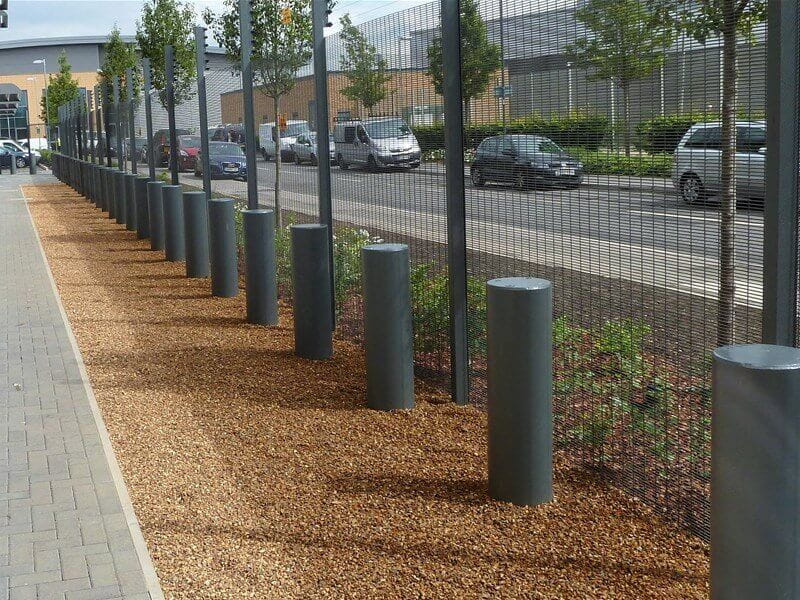 Crash Rated Harrier PAS 68 Static Bollards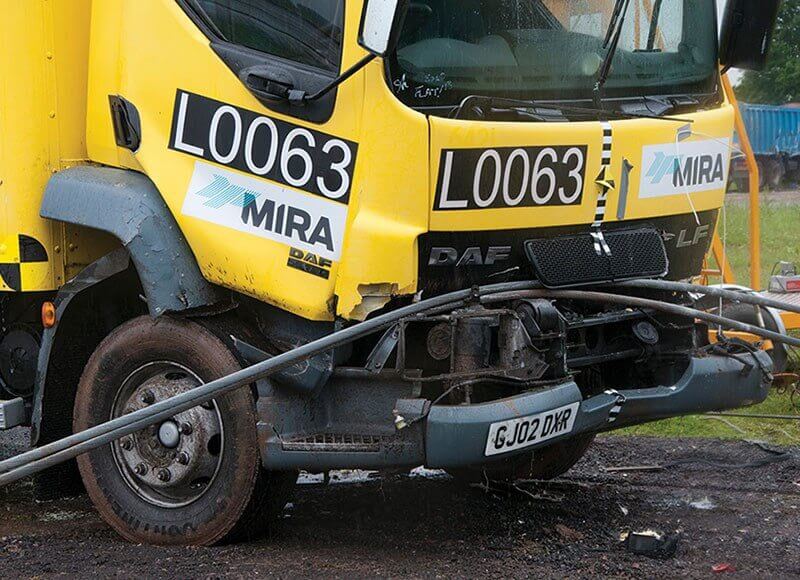 Linebacker PAS 68 fence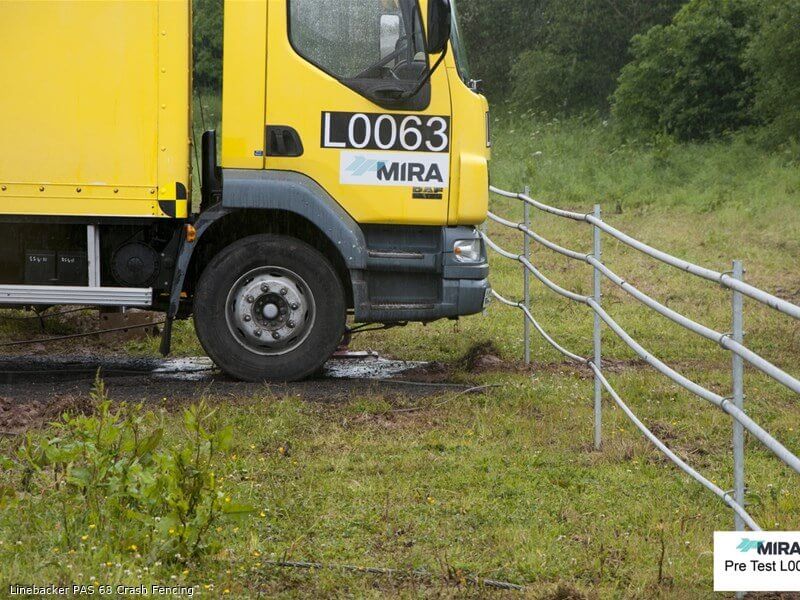 Linebacker PAS 68 Crash Fencing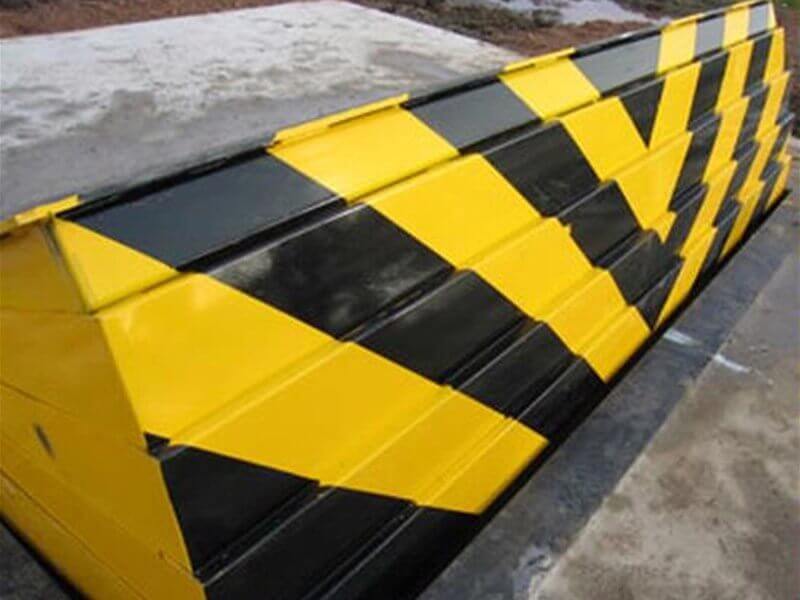 IWA 14 Shallow Mount Road Blocker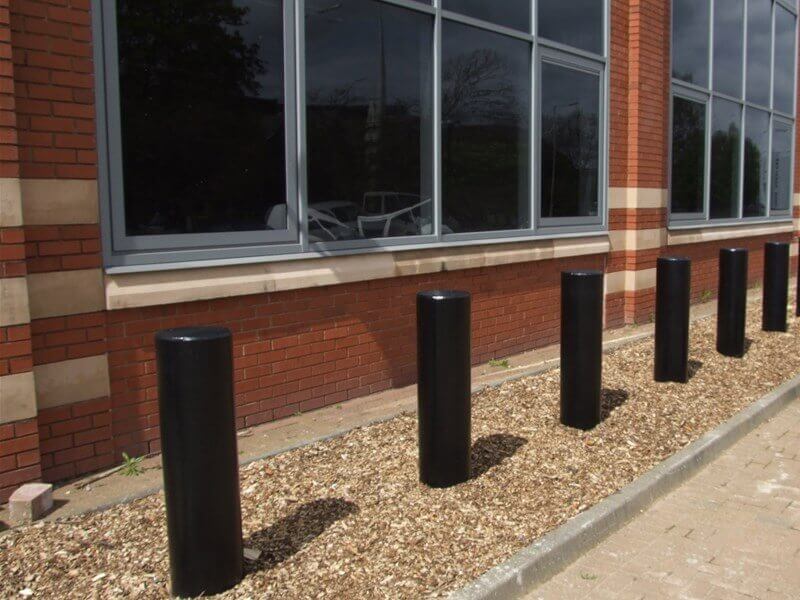 PAS 68 Bollards Crash Rated
Bollards, blockers, gates, barriers
IWA 14 and PAS 68 Crash Barriers
PAS 68 and IWA 14 are two of the classification systems used for the performance of vehicle security barriers and their supporting foundations when subjected to a single horizontal impact. They take into account impact test methods, tolerances, test vehicle type, and vehicle performance criteria.
We have a range of crash rated products including bollards, manual arm barriers, road blockers, bi folding speed gates and crash fences. Each of our crash rated products has been designed to meet the expressed needs of security specialists. Our crash barriers are specifically designed to protect and prevent intrusion from moving vehicles, including 7.5 tonne vehicles travelling up to speeds of 50mph.
Crash barriers are suitable for application around any site where crash rated perimeter security is required, such as along road sides, car parks, warehouses, factories, critical national infrastructure and government sites.
We use premium materials combined with technical design which means that our crash barriers are discreet and unassuming, and are able to halt unsuspecting attackers, offering protection to assets, buildings and people.
All our crash barriers have undergone rigorous testing, to the highest crash rating possible and are tailored to suit your individual needs.
Contact us today about our crash barriers, road blockers, access control systems or take a look at our products below.