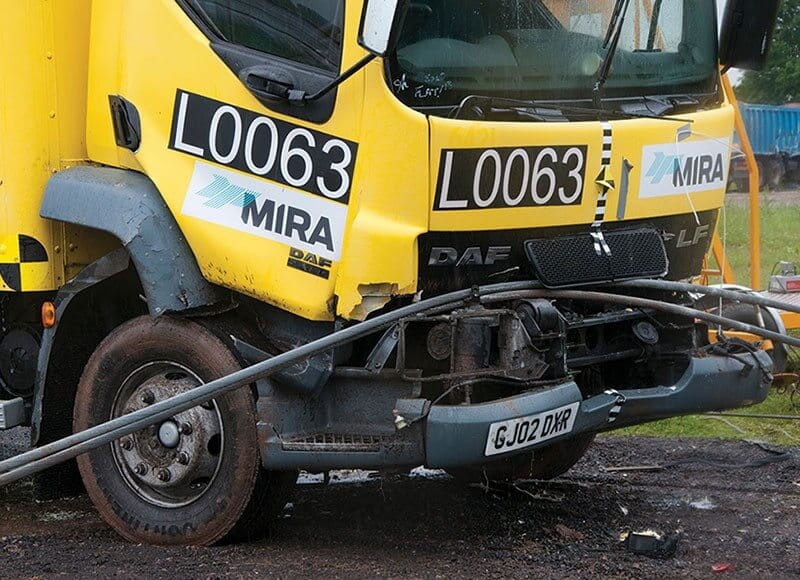 linebacker pas 68 crash fence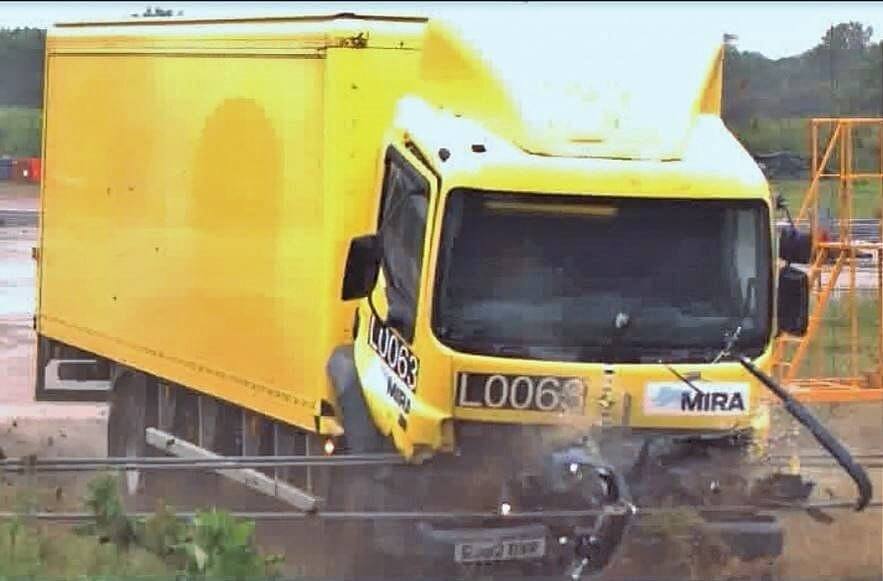 hostile vehicle mitigation pas 68 fence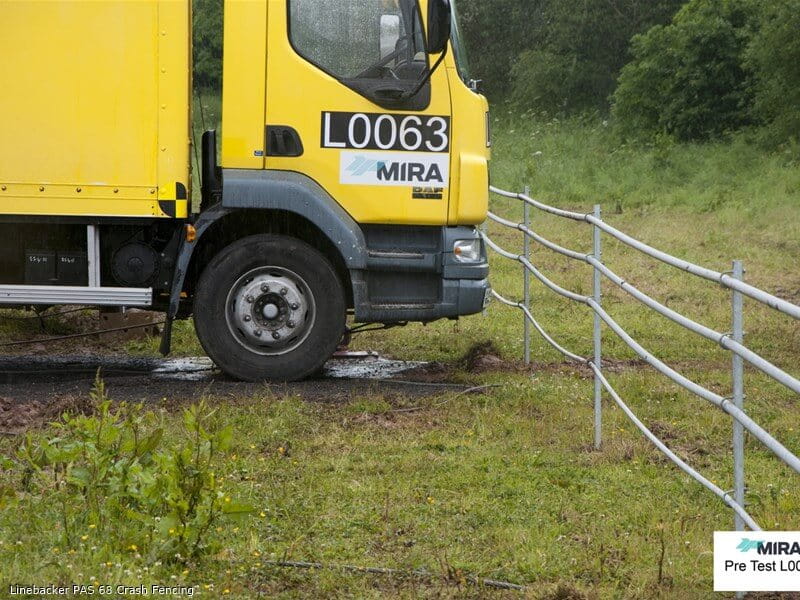 linebacker crash fence pre test
Hostile Vehicle Mitigation
Linebacker® PAS 68 Shallow Foundations | Crash Barrier
The Jacksons Linebacker® is a cable crash fence and gate system has been successfully impact tested in accordance with BSi PAS 68:2010 for the performance of vehicle security barriers and their supporting foundations when subject to a single horizontal impact.
Linebacker® PAS 68 Crash Fence will stop a 7.5 tonne vehicle travelling at 50 mph (80km/h). The system may be used as a stand-alone system and may be retrofitted to any existing security fence.
Linebacker® PAS 68 Crash Barrier Features
PAS 68 Crash Fence certified to stop a vehicle of 7.5 tonne mass travelling at 50mph (80km/h)
Timber post and rail 'dressing' option available
Stand-alone system for outer boundary protection or target hardening within a perimeter
Maybe retrofitted to reinforce any existing security fence
Shallow foundations
V/7500(N3)/80/90:7.3/21.4

Approvals
Certified to BSi PAS 68:2010 V/7500<N3/80/90:7.3/21.4
Secured by Design accredited
Document Downloads
Download specification documents, drawings and case studies for this product
Vehicle Security Barrier Range
Browse our individual hostile vehicle mitigation products or view the full range below.
Browse Products