Fence Spikes and security toppings
Security fence spikes and toppings are specifically designed for use on our fencing and gates or in and around the perimeter to increase levels of security against intrusion, damage, acts of vandalism or terrorism.
We have a wide range of security toppings including barbed wire, spikes and rotary systems for fences, walls and drainpipes, each designed to deter and prevent intruder entry to your premises.
It should be remembered that the installation of security fence spikes may require planning permission or building regulations approval, please consult your relevant local authority department.
What height can you put spikes on a fence?
There is not a hard and fast rule, but normally 2m is what is accepted but it must be where the general public cannot accidentally come into to contact with the spikes.
Browse our range of security fence spikes below or alternatively see our anti climb fencing products.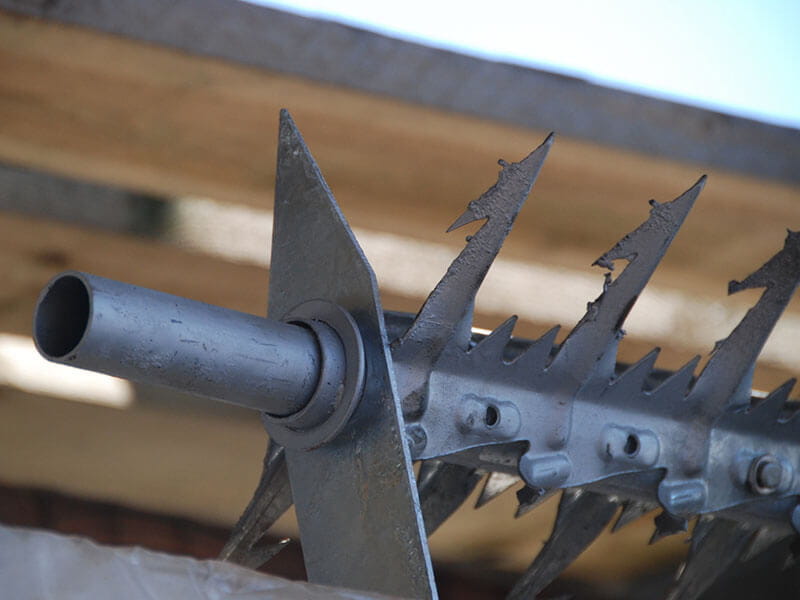 Cobra Spike Rotary Security Topping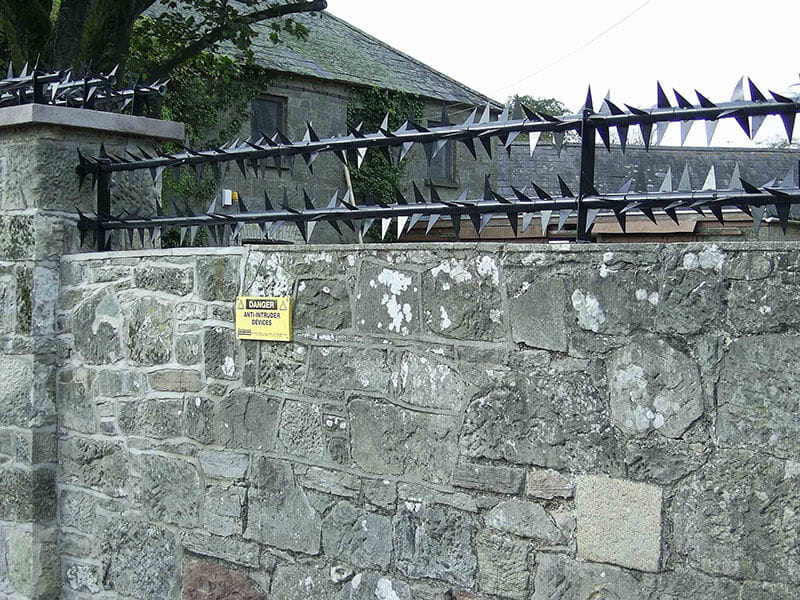 Rota Spike security topping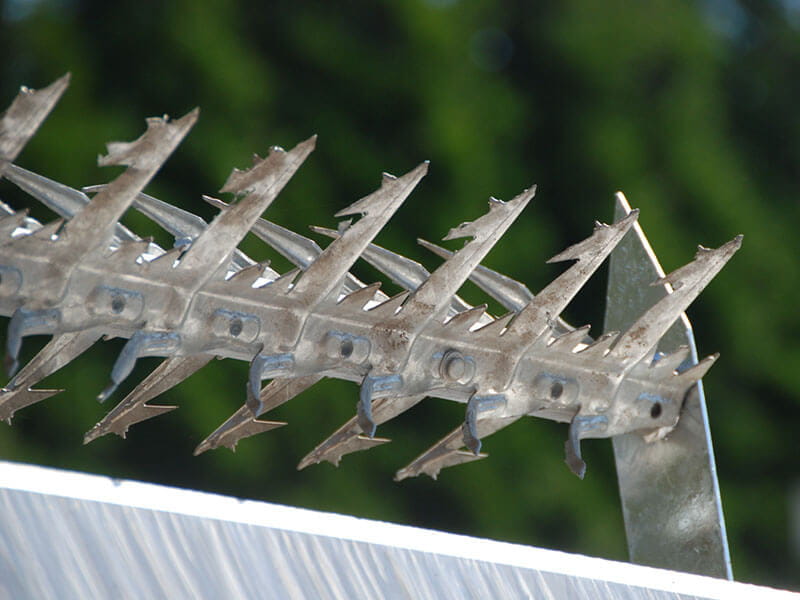 Cobra spike rotary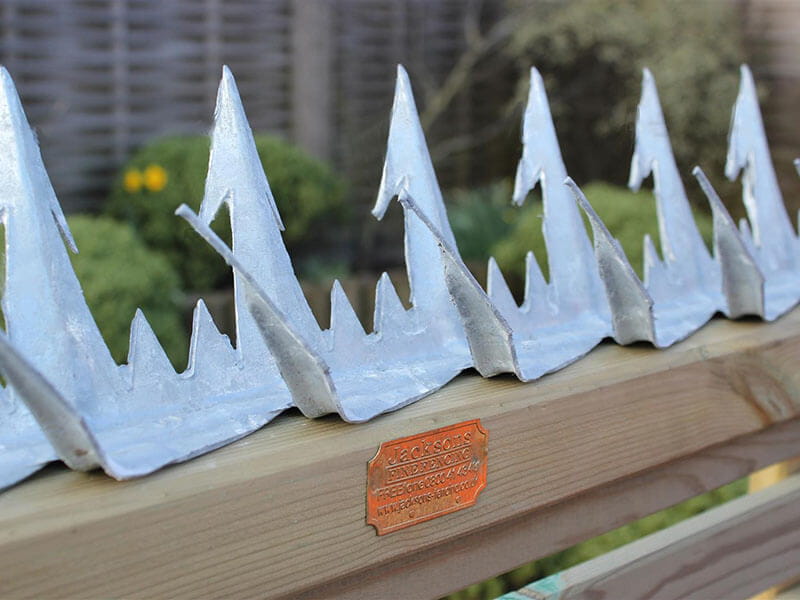 Cobra Spike security topping on timber fence panel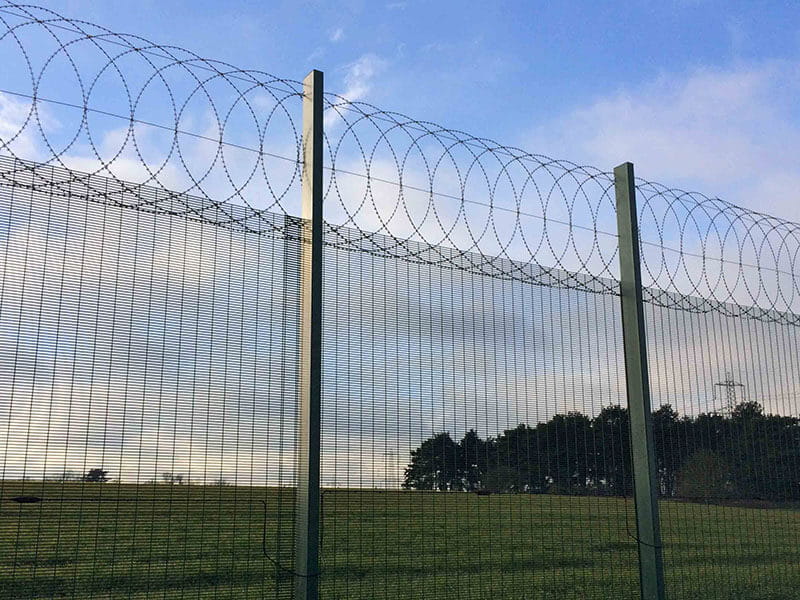 Flat wrapped barbed wire
Perimeter Intrusion Detection Systems
PIDS
In addition to visual deterrents we also recommend the use of PIDS. PIDS are a discreet detection measure that can be mounted onto almost any type of fencing, particularly welded mesh panels, to alert you to the presence of intruders attempting to cut or climb the perimeter fence.
PIDS
Warning signs
Ensure you install a warning sign alongside your fence spikes and security toppings. Signs alert visitors and intruders that there are anti climb measures in place, avoiding potential injuries and damaging lawsuits. A warning sign will also act as a deterrent in its own right, discouraging a potential intruder from gaining access to your property.
Buy warning signs