Hostile Vehicle Mitigation
What is PAS 68?
PAS 68 is a British standard which identifies impact test methods, tolerances, test vehicle type and vehicle performance criteria that need to be met.
PAS 68 cites a classification system for the performance of vehicle security barriers and their supporting foundations when subjected to a single horizontal impact.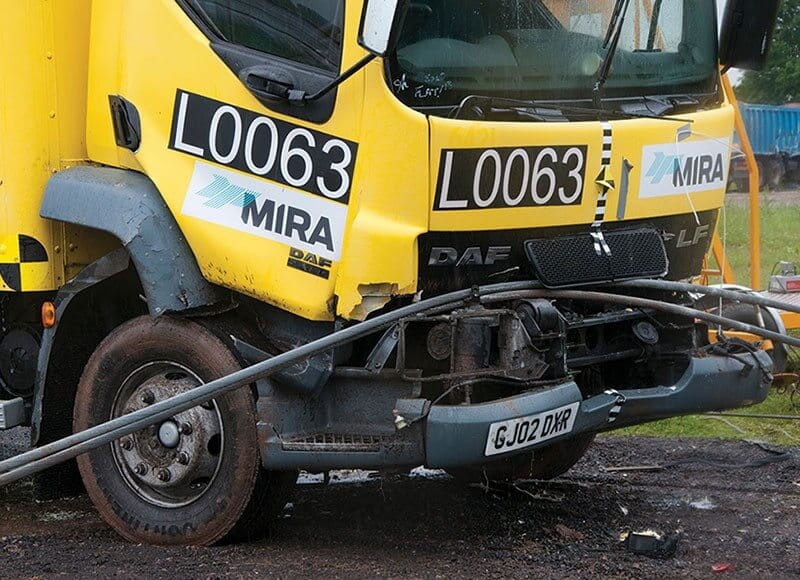 linebacker pas 68 crash fence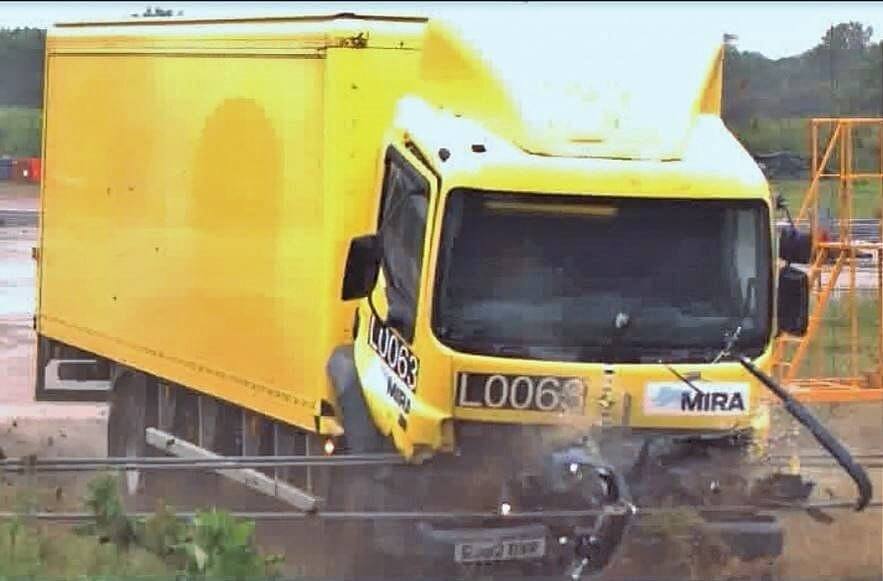 hostile vehicle mitigation pas 68 fence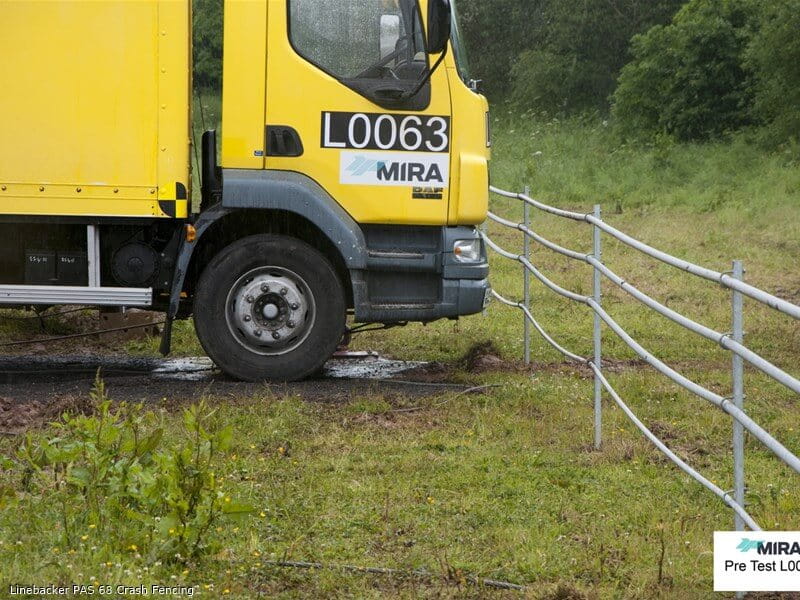 linebacker crash fence pre test
An example of a PAS 68 classification
Jacksons PAS 68 Linebacker tested V/7500(N3)/80/90:7.3/21.4
V= Impact test type
7500 = Weight (Kgs)
N3 = Vehicle type 80 =
Speed in Km/h 90 =
90 degree attack angle
7.3 = penetration
21.4 = dispersal
Penetration is the distance from the lead edge of the load bay
Document Downloads
Download specification documents, drawings and case studies for this product