Road Blockers
We offer in-ground road blockers designed for heavy duty use in car parks and entrances to provide additional security in conjunction with gates, traffic barriers or as a high security barrier.
We offer standard road blockers as well crash-rated road blockers as part of our Hostile Vehicle Mitigation range, suitable for high security applications.
Each of our road blockers has been tested to the highest standards possible and each variation and style of road blockers is specifically designed to protect premises from moving vehicles and would be intruders.
Our crash barriers vary in level of protection required based on your requirements - from the extremely heavy duty crash-rated road blocker which offers protection against 20 tonne vehicles to more standard road blockers.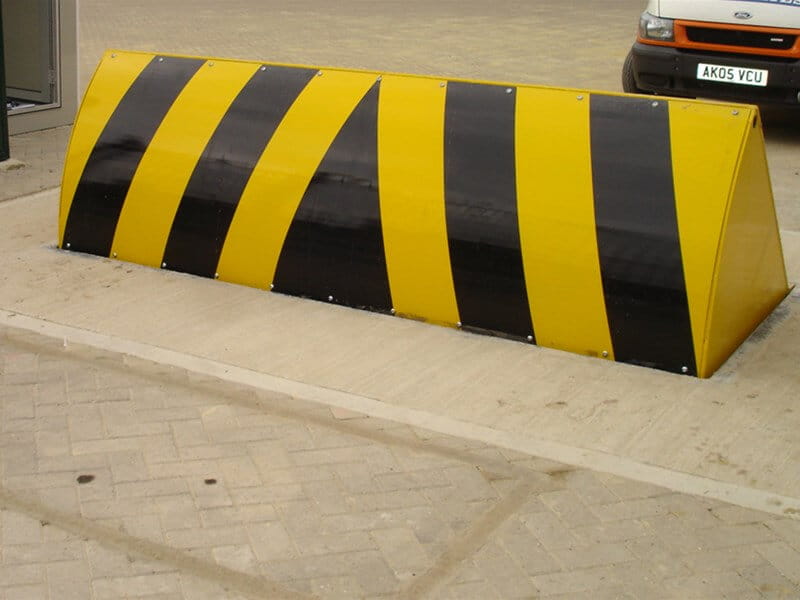 Road blocker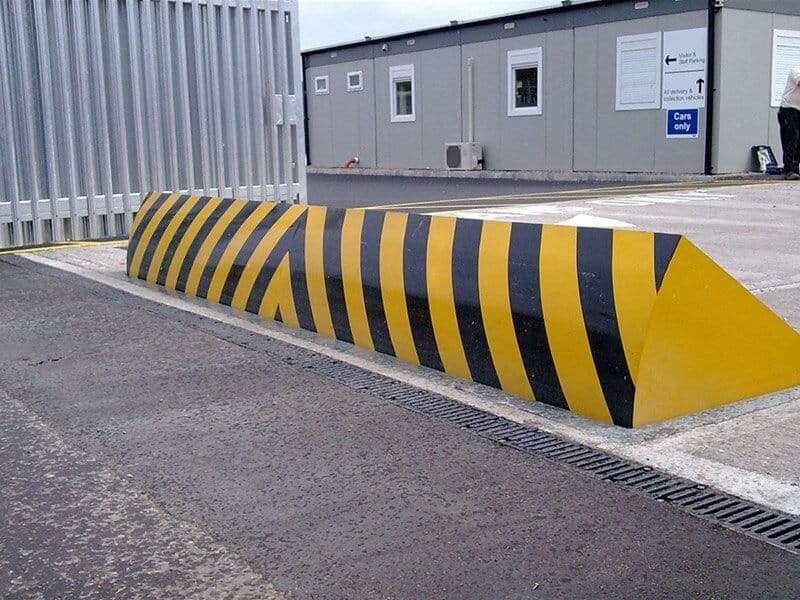 Road blocker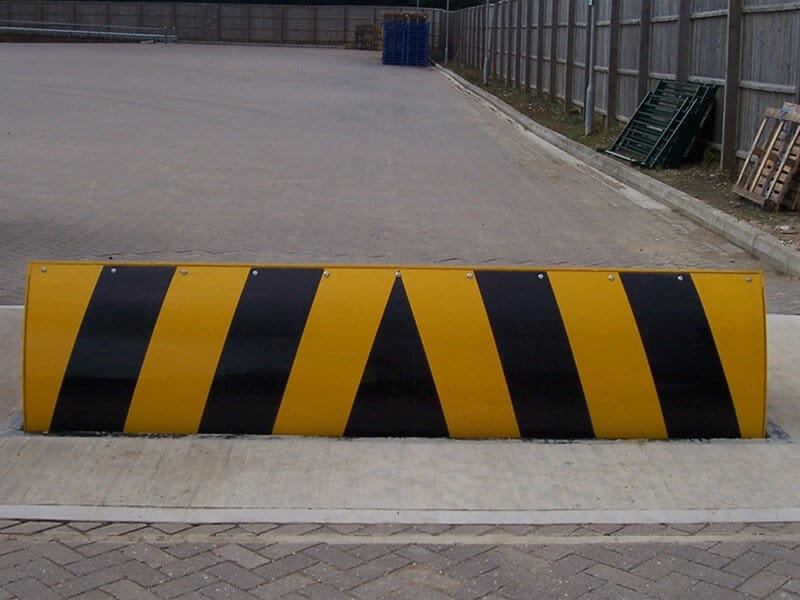 Road blocker