Mesh security cages | Security cages
To respond to growing customer demand for secure storage across a range of sectors, we have developed several security compounds designed for use in internal or external environments, to provide both protection and managed access control. These range from our mesh security cages which can be used to secure highly sensitive items such as internal servers, creating a lockable storage cage.
We offer a number of security compound sizes and options, from mesh panels to vertical bar fencing, and are able to design and manufacture bespoke security cage solutions to meet specific requirements. Available in a galvanised finished as standard or powder coated finish in a range of RAL colours as optional extra, these security compounds will ensure the safety of your items.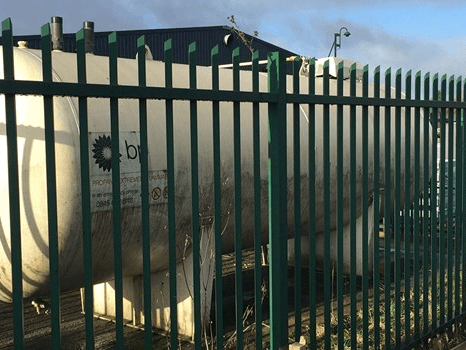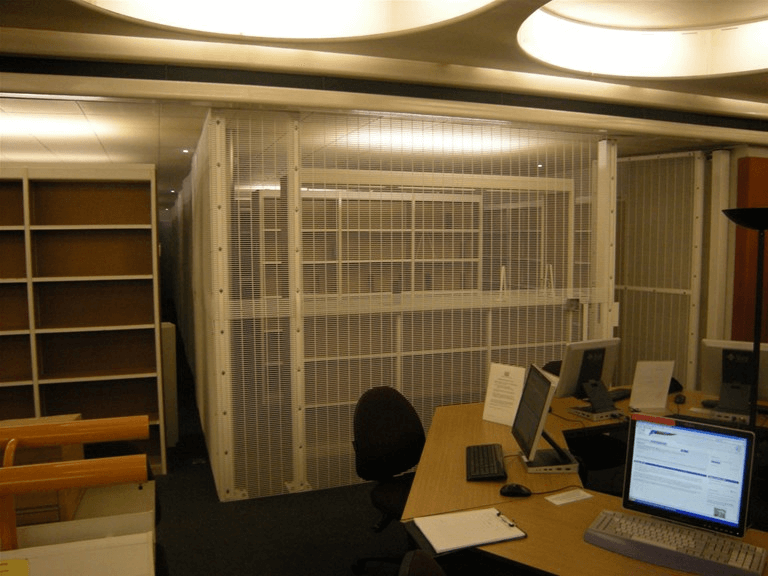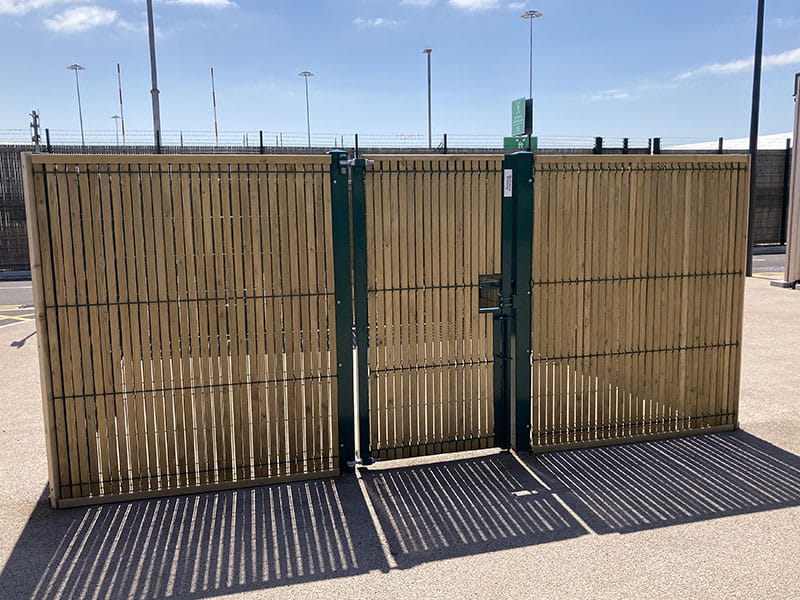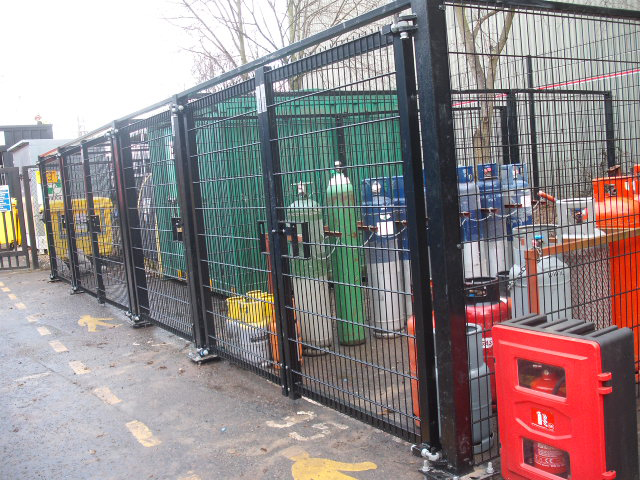 Jacksons Security Compounds are ideal for
For further information on this product please call our sales team on
+44 (0) 800 408 2236
or email us on
security@jacksons-fencing.co.uk
Related Products
View related products, all complete with our 25 year service life guarantee. If you cannot find the item you are looking for, please do not hesitate to call our friendly sales team.