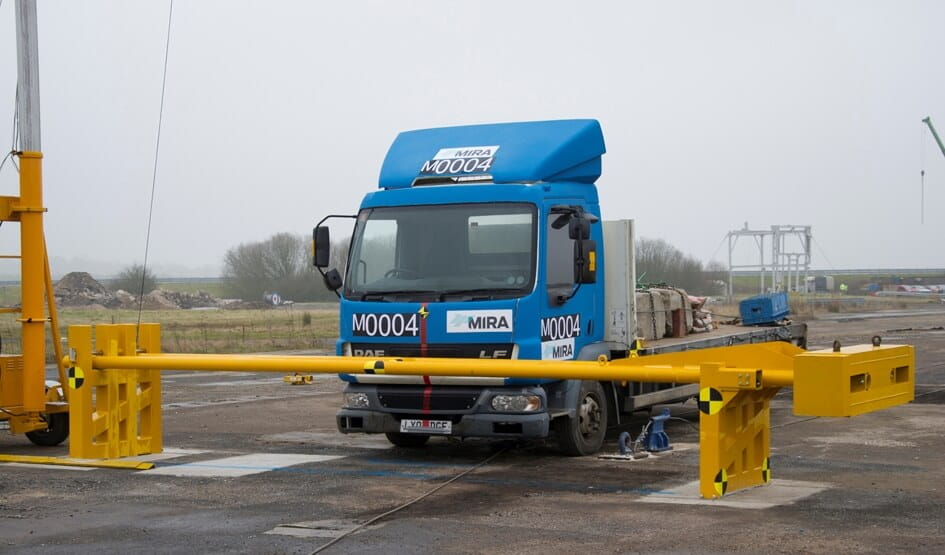 Crash rated manual arm barrier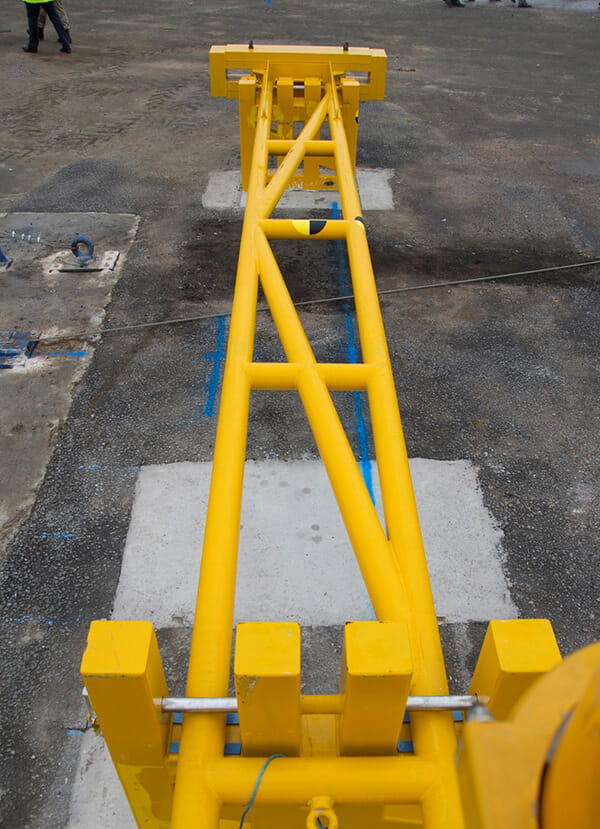 crash rated manual arm barrier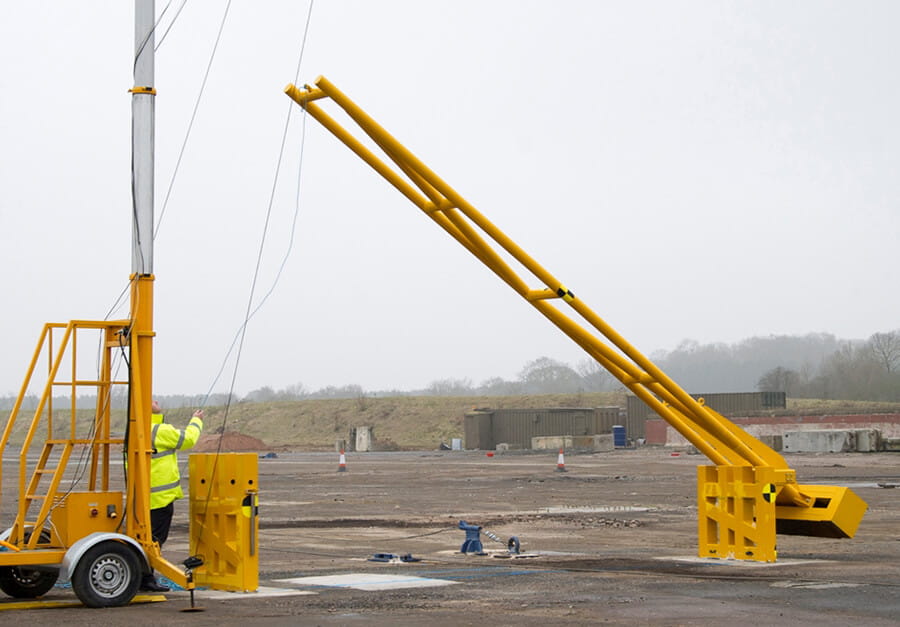 manual arm barrier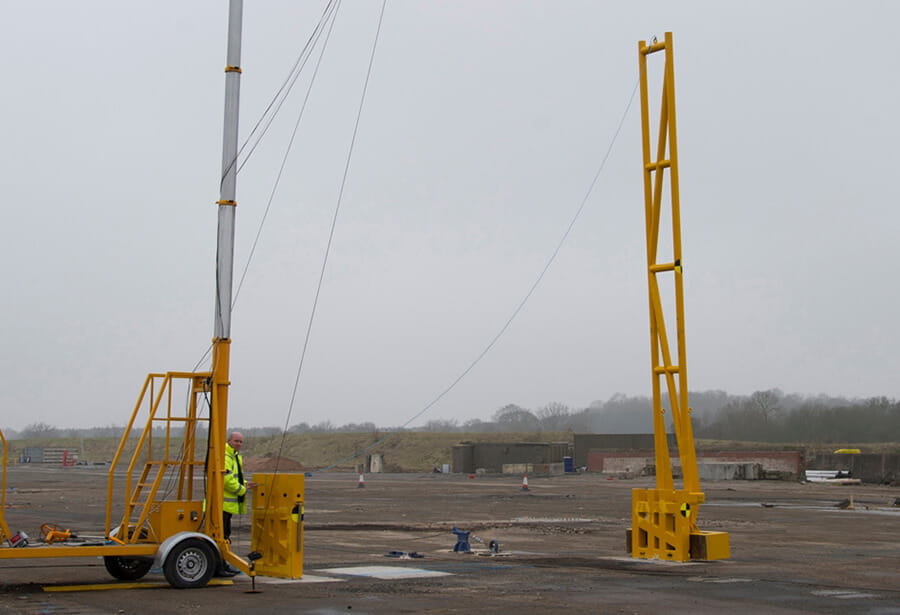 manual arm barrier raised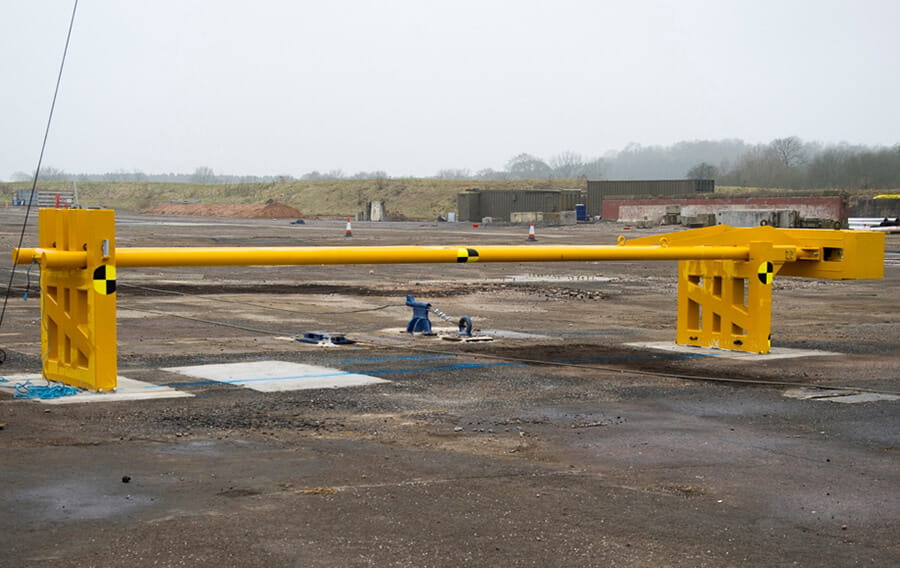 manual crash arm barriers
Hostile Vehicle Mitigation
Crash Rated Manual Arm Barrier | Manual Rising Arm Barriers
The ideal solution for helping to secure car parks, improving security, traffic control or as a Hostile Vehicle Mitigation application.
The manually operated lifting barrier is a Hostile Vehicle Mitigation (HVM) solution, ideal for low volumes of traffic flow or where the access point is used infrequently.
The barrier has been physically impact tested independently a number of times, in accordance with PAS 68 using 7500kg N2 vehicle travelling at 48kph (30mph) by the Transport Research Laboratory (TRL) and MIRA Ltd.
Impact tests have included 3 metre, 4.5 metre and 6 metre clear width opening models of the explosive gate, providing a physical protection to sites from extreme Vehicle Borne Improvised Explosive Device (VBIED) attack.
Crash Rated Manual Arm Barrier Features
Physically crash tested to PAS 68 criteria
Manufactured from heavy gauge materials
Manually operated
Simple to install
Strong and durable
No power supply required
Crash Rated Manual Arm Barrier Specifications
The arm barrier frames are fabricated from heavy steel sections which are anchored into the foundations: they are designed to support the boom in the lowered position and to take a full impact load. The recess in the arm barrier catches prevents the boom from lifting when impacted.
Outboard extensions inhibit the vehicle running up the catcher frame.
The arm is fabricated from a heavy steel section clamped to a lift yoke which is designed to slip through its clamp in the event of a collision, to engage under the catcher frame recessers.
| | |
| --- | --- |
| | Specifications |
| Barrier Hang Post | 900mm H x 1800mm x 500mm H |
| Barrier Arm | 6m |
Please note:
The crash rated manual arm barrier is designed to be a manually operated rising gate and has been tested in accordance with BSI PAS68:2010 impact test specifications for vehicle security barriers for full scale vehicle impact versus a 7.5 tonne N2 vehicle travelling at 48km/h, impacting centrally at 90° (head-on).
The gate arrested and immobilised the impacting vehicle, resulting in 0m penetration and 0m dispersion of major debris beyond the rear face of the gate. The official BSI PAS68:2010 classification for this gate is:
4.5m model: V/7500[N2]/48/90:0/0
6.0m model: V/7500[N2]/48/90:0.3/0.0
Document Downloads
Download specification documents, drawings and case studies for this product