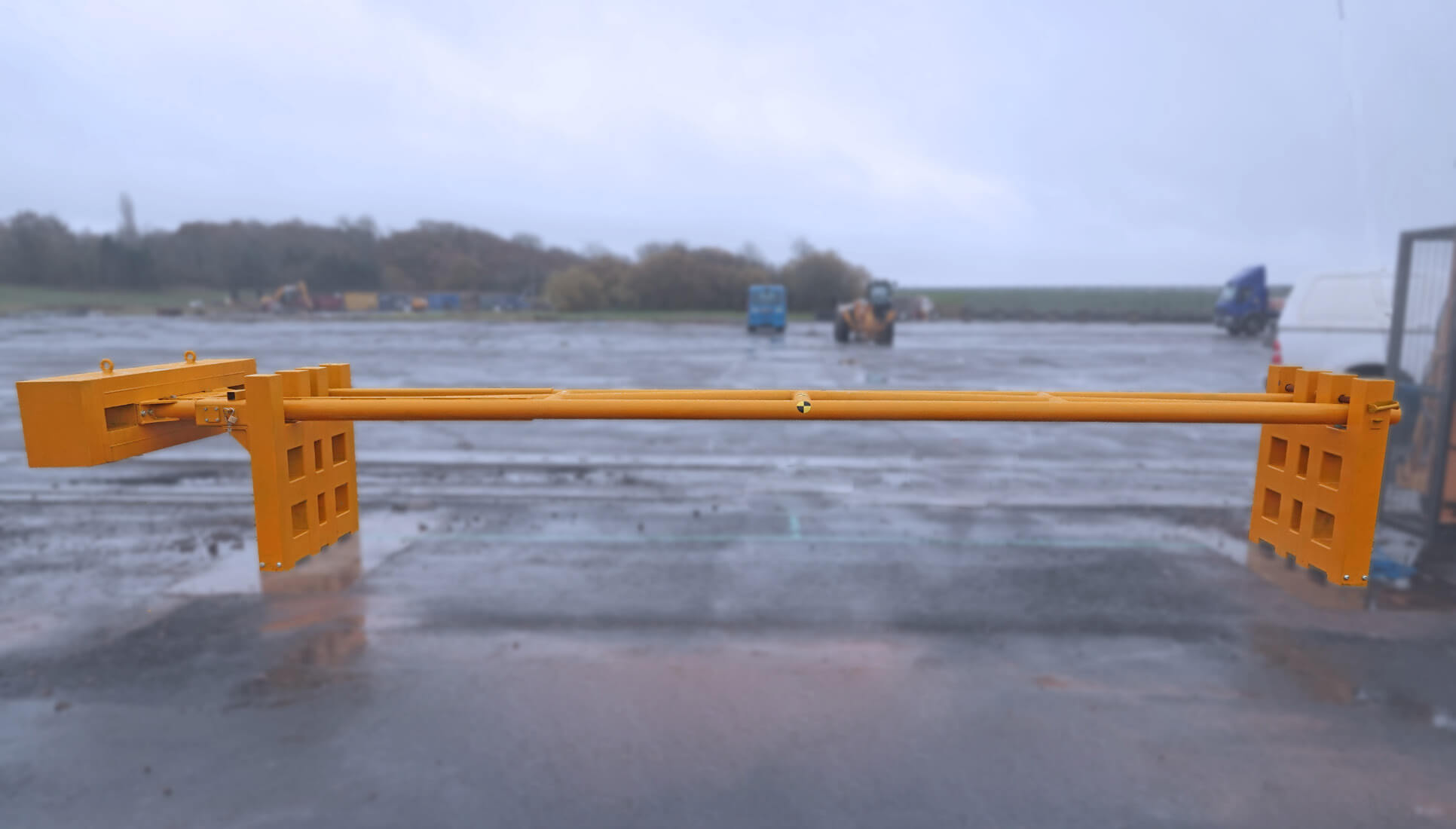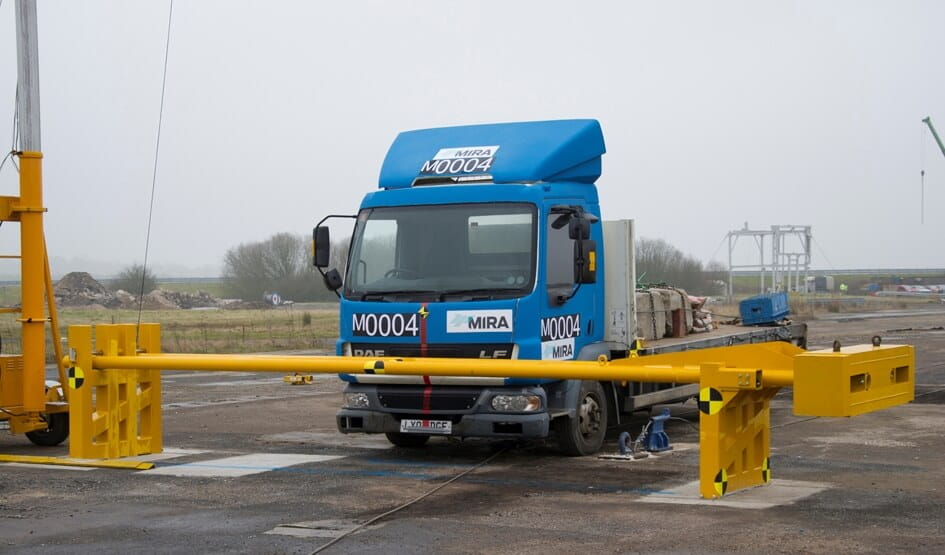 Crash rated manual arm barrier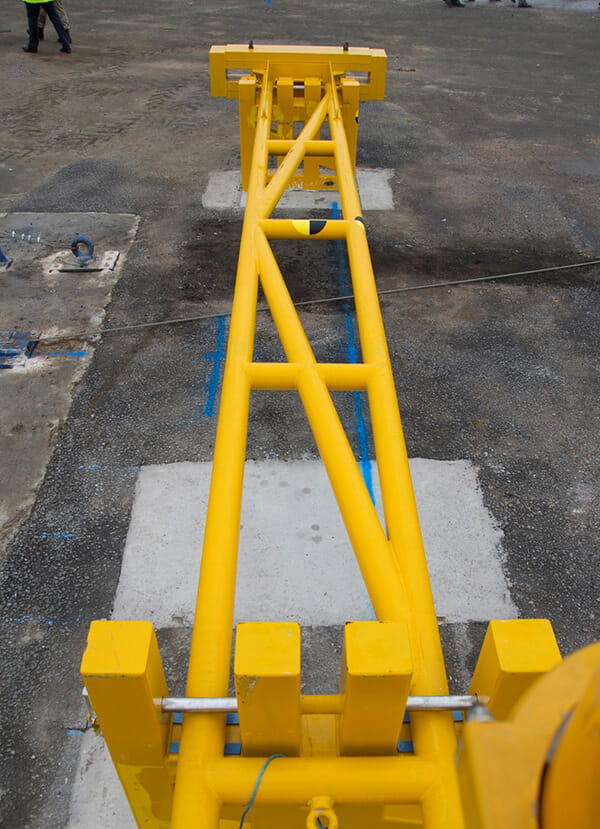 crash rated manual arm barrier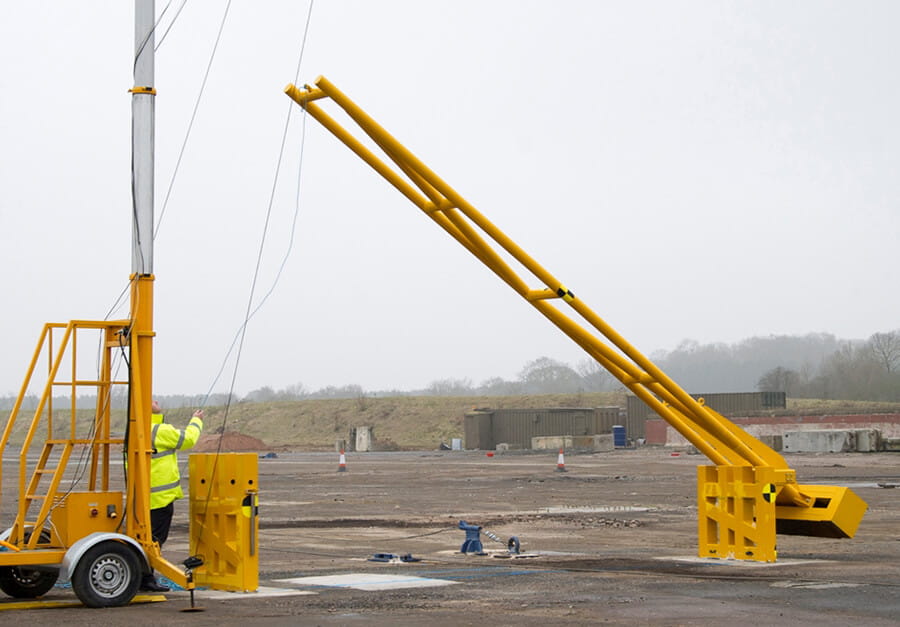 manual arm barrier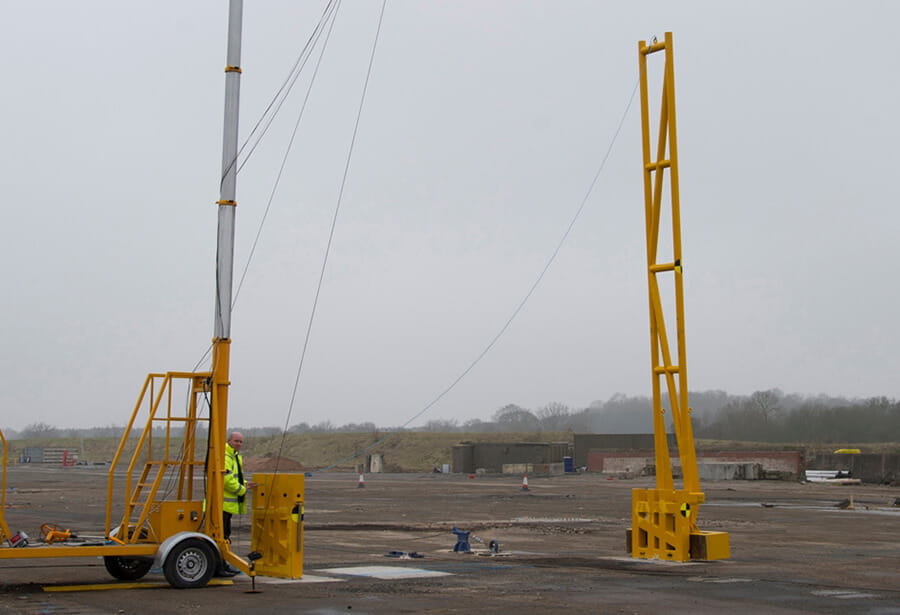 manual arm barrier raised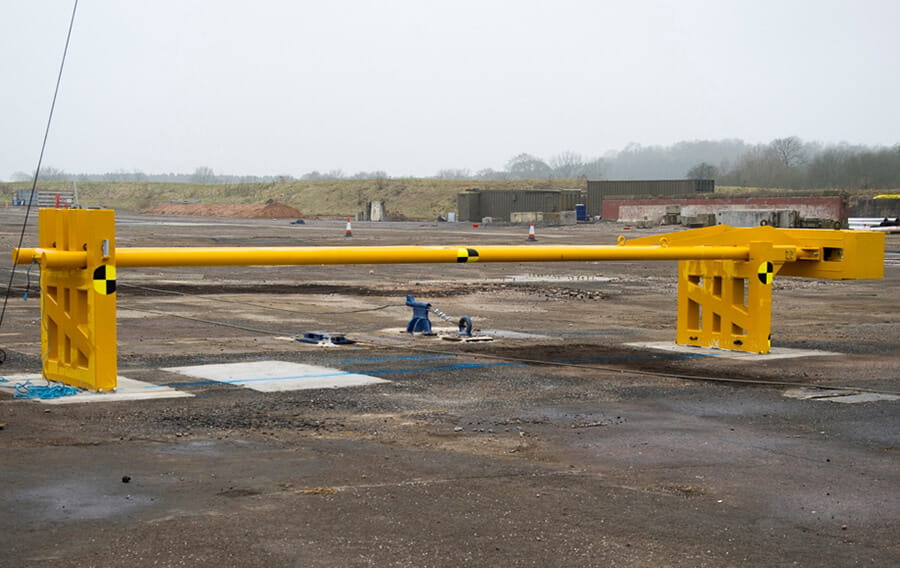 manual crash arm barriers
Hostile Vehicle Mitigation
Crash Rated Manual Arm Barrier | vehicle security barrier
The ideal solution for helping to secure car parks, improving security, traffic control or as a Hostile Vehicle Mitigation application.
The manually operated lifting barrier is a Hostile Vehicle Mitigation (HVM) solution, ideal for low volumes of traffic flow or where the access point is used infrequently.
The 6m gate has been physically impact tested and rated to IWA 14-1 criteria with a 7500kg N2 vehicle travelling at 48kph (30mph) by independent testing agency, Horiba MIRA Ltd.
PAS 68 impact tests on variances of the gate have included 3 metre, 4.5 metre & 6 metre clear width opening models of the gate to achieve ratings.
The barrier has also successfully undergone IWA 14-1 testing using an 1500Kg (M1) saloon car travelling at 48kph (30mph) and passed the NPSA's (previously known as CPNI) Vehicle Access Delay Standard (VADS) testing which provides assurances that it is capable of withstanding repetitive nudging and ramming to gain access.
Crash Rated Manual Arm Barrier Features
Physically crash tested to PAS 68 criteria
Physically crash tested to IWA 14 criteria
Manufactured from heavy gauge materials
Manually operated
Simple to install
Strong and durable
Universal frames for dual handing
No power supply required

Crash Rated Manual Arm Barrier Specifications
The Universal Boom Catcher Frames are fabricated from heavy steel sections, which are anchored into the foundations: they are designed to support the boom in the lowered position and to take a full impact load.
Available with a range of clear width openings. The arm sits 900mm above the roadway and is supported by 2 side universal support frames. It is counterweighted for ease of operation and comes with a manual locking mechanism to secure the barrier in the lowered / closed position.
Classification
This crash barrier is manually operated and has been rated to withstand vehicle impacts to the following classifications:
Full IWA 14- 1

Classification

WA 14-1:2013 Gate V/7200(N2A)/48/90:1.2-6m

IWA 14-1:2013 Gates V/1500[M1]/48/90:2.0-6m

Full PAS 68

Classification

V/7500(N2)/48/90:0.3/0.0 – 6m model

V/7500(N2)/48/90:0 /0 – 4.5m model
| | |
| --- | --- |
| | Specifications |
| Barrier Hang Post | 600mm W x 890mm D x 1230mm H |
| Barrier Arm | 1200-6000mm, barrier arm is 900mm above ground |
| Slam Post Foundations | 1500mm W x 3600mm D x 470mm H |
Document Downloads
Download specification documents, drawings and case studies for this product
Vehicle Security Barrier Range
Browse our individual hostile vehicle mitigation products or view the full range below.
Browse Products