Safety and Security for Retail, Leisure and Tourism
Security fencing, demarcation fencing, gates, and access control systems play a pivotal role in the retail, leisure, and tourism sector, protecting people, buildings, and assets against threats including theft, public safety issues, crime, and terrorism. In addition, a key aim for properties within the sector is to provide entertainment and enjoyment; people must feel safe and relaxed while shopping and attending events.
Our solutions provide security, efficiently regulate the flow of traffic and crowds, effectively safeguarding against overcrowding, unauthorised access and vandalism, while elevating visitor experiences.
Read some of our case studies spanning various applications within the sector, or contact us for a quote or advice.
Retail, Leisure, Tourism Case studies section
Product Quote or Enquiry
Case Studies
Download retail, leisure and tourism case studies.
Preventing unauthorised access
Theme Park Fencing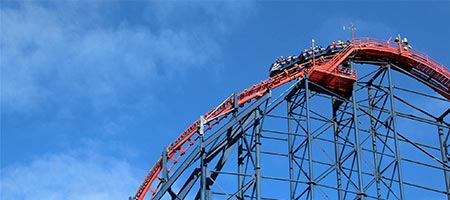 From car parks, ticket booths and perimeter fencing and gates, we are a complete security solutions provider and have worked with many theme parks, zoos, and tourist attractions.
Theme Park Fencing
Play Zone Fencing
Controlling Access
Traffic Barriers
With a diverse selection of access control solutions, such as traffic arm barriers, warden barriers, and road blockers, we can provide solutions to meet the unique security needs and specifications of each site.
Traffic Barriers
Reservoir Case Study
Hostile Vehicle Mitigation and Bollards
Crowd Control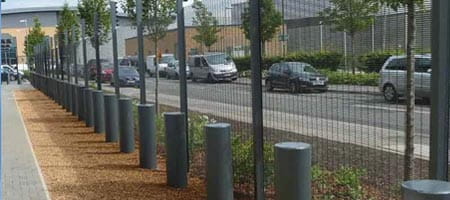 We offer both static and automatic rising options for security bollards to provide hostile vehicle mitigation and protect crowds enjoying leisure spaces, shopping centres, and high streets.
Security Bollards
Hostile Vehicle Mitigation