C5 Security Rated Fencing
C5 (SR3) Fencing Systems
At Jacksons we produce a range of security rated fencing, from A1 to E10. Our security rated fencing is an ideal solution for increasing perimeter security in a variety of applications, from educational facilities to government-approved sites.
C5 fencing is designed to protect against deliberate attempts at forced entry. To achieve this security rating our fencing had to delay several attacks using category C tools such as a short axe, chisel, gas torch, and crow bar, each lasting at least 5 minutes.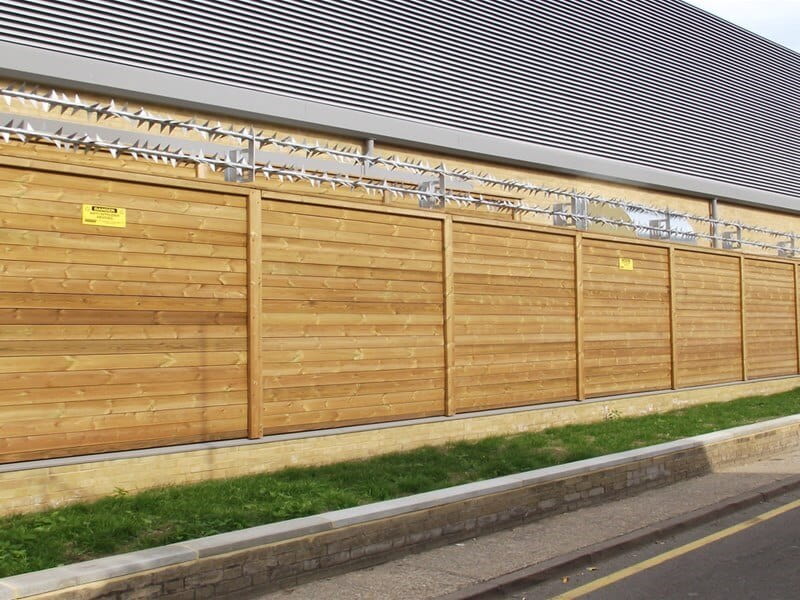 Jakoustic Class 3 with Rota Spike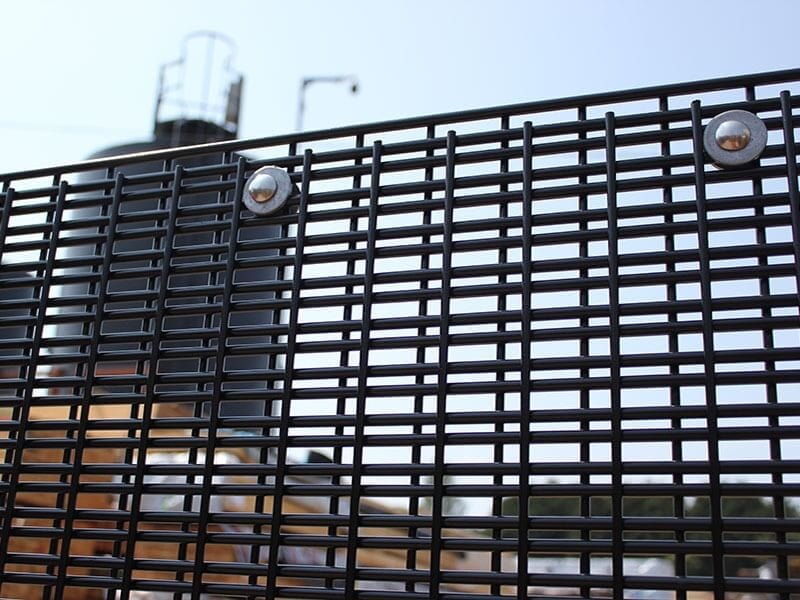 UHS Extreme Mesh SR3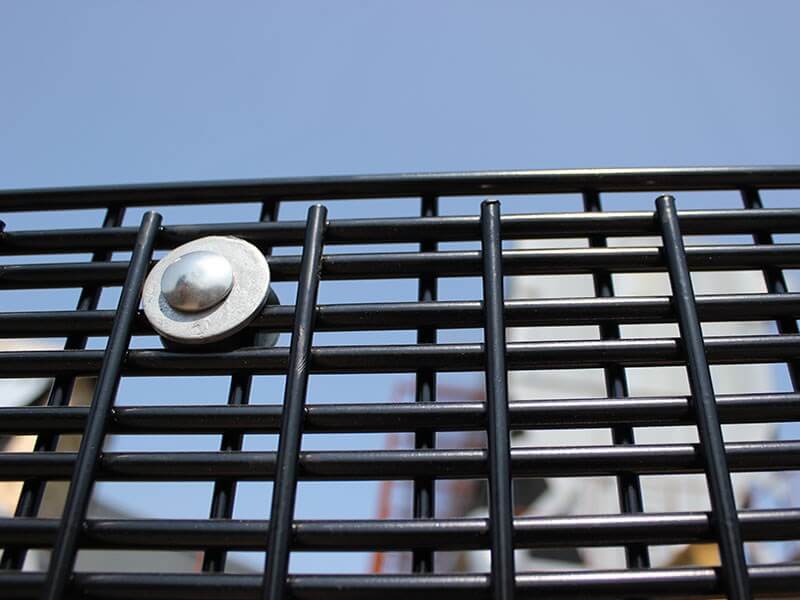 UHS Extreme Mesh SR3 Close Up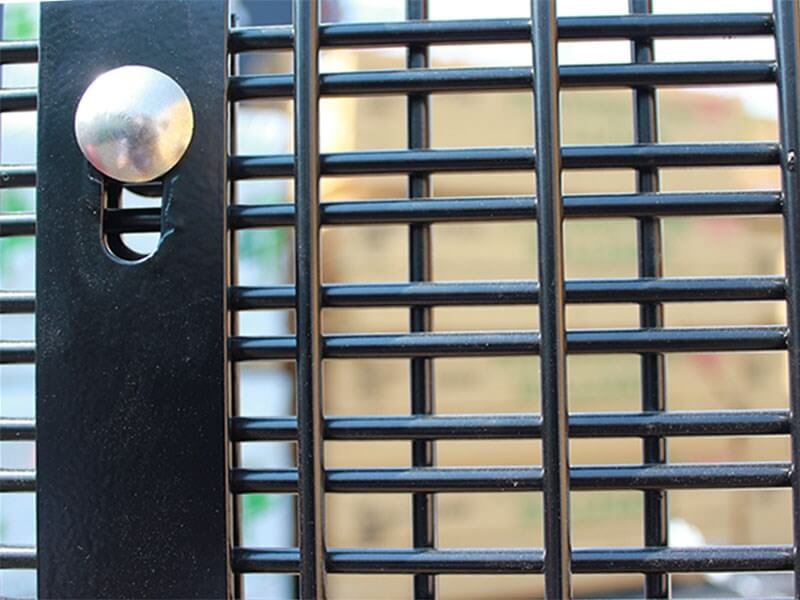 UHS Heavy Mesh SR3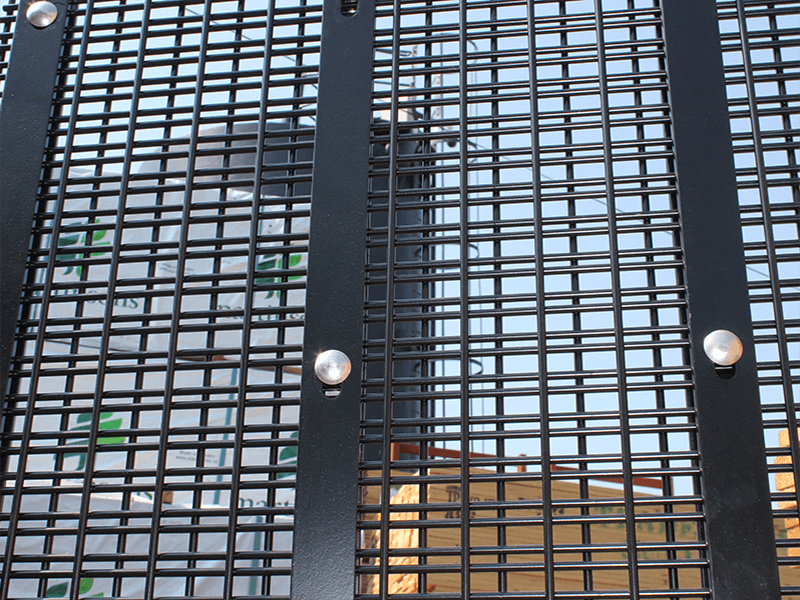 UHS Heavy Mesh SR3
Our C5 Fencing Range
UHS Heavy Mesh C5: The C5 mesh system is constructed from 250mm wire double skinned mesh to provide a high level of security. It has been approved by the LPCB and Secured by Design, making it ideal for applications such as utilities or industrial sites.
UHS Extreme Mesh C5: This mesh system has been designed and tested to withstand forced entry using tools which include battery powered tools. Featuring a double skinned mesh, it provides a robust high security solution which is suitable for a range of applications.
Jakoustic® Class 3: Jakoustic® Class 3 is the perfect fence when privacy, security and noise are major considerations. The flat face design contains no foot or hand holds, making the fence difficult to scale and optional Rota-Spike® topping can further increase security. Additionally, the acoustic properties of the fence can reduce noise by up to 28dB* making it ideal for commercial or industrial properties.
*Jakoustic® barrier certified laboratory results: Rating according to BS EN 1793:1998 Category = B3 Laboratory sound reduction 28db Superficial mass 25 kg/m2

More Security Rated Fencing
We have an extensive range of LPS 1175 products that have undergone and passed the testing process ranging from A1 to E10 (currently the highest rating for a fence available to buy in the UK). View the full range below.
Find out more
Contact Us
Are you working on a project that requires tested and certified security fencing? If you need further guidance or are looking for a free, no obligation quote, fill out your contact details and someone will be in touch shortly.
Contact Us