Perimeter Intruder Detection Systems
What are PIDS?
There are numerous types of intruder detection sensors available which are all designed to deter and detect intruders attempting to cut or climb the perimeter. We specialise in fence mounted PIDS, as they can be combined seamlessly with your existing perimeter fencing solution.
A PIDS is a Perimeter Intrusion Detection System - it is a fence mounted sensor, that monitors and detects any form of intrusion from the perimeter, allowing critical time for security teams to respond to unauthorised intrusions. PIDS can be attached to the posts or fabric of your fence, and work with almost any fence type.

The perimeter intrusion detection principle of the Jacksons Jaktronic® PID Systems is based on "Reflective Wave Technology". In combination with the physical barrier provided by the perimeter fence, a perimeter intrusion detection system can form additional defence against attempted intrusions. The technology provides the earliest warning of intrusion attempts while simultaneously ensuring that false alarms are minimised. During intrusion attempts, security staff can monitor and verify intruder activity remotely.
The sensor line, which is composed of only one twisted-pair cable, simplifies the installation and maintenance and is protected by an end-of-line resistor against any tampering with the system.
Our Jaktronic® PID systems are stand alone and do not require a central computer to operate, all the control and monitoring is performed via the control unit with a simple user interface.
Request a Quote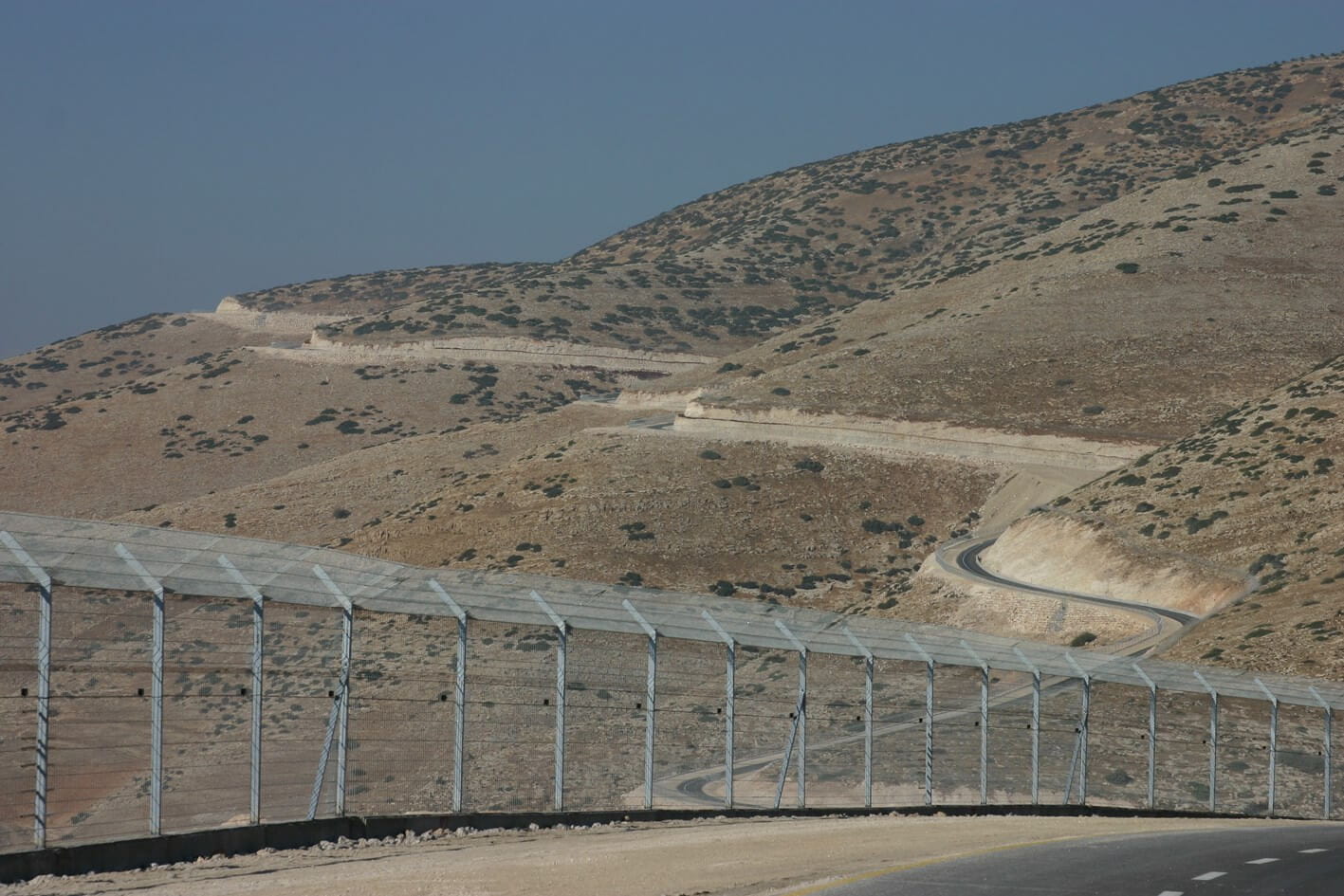 Jaktronic on fence line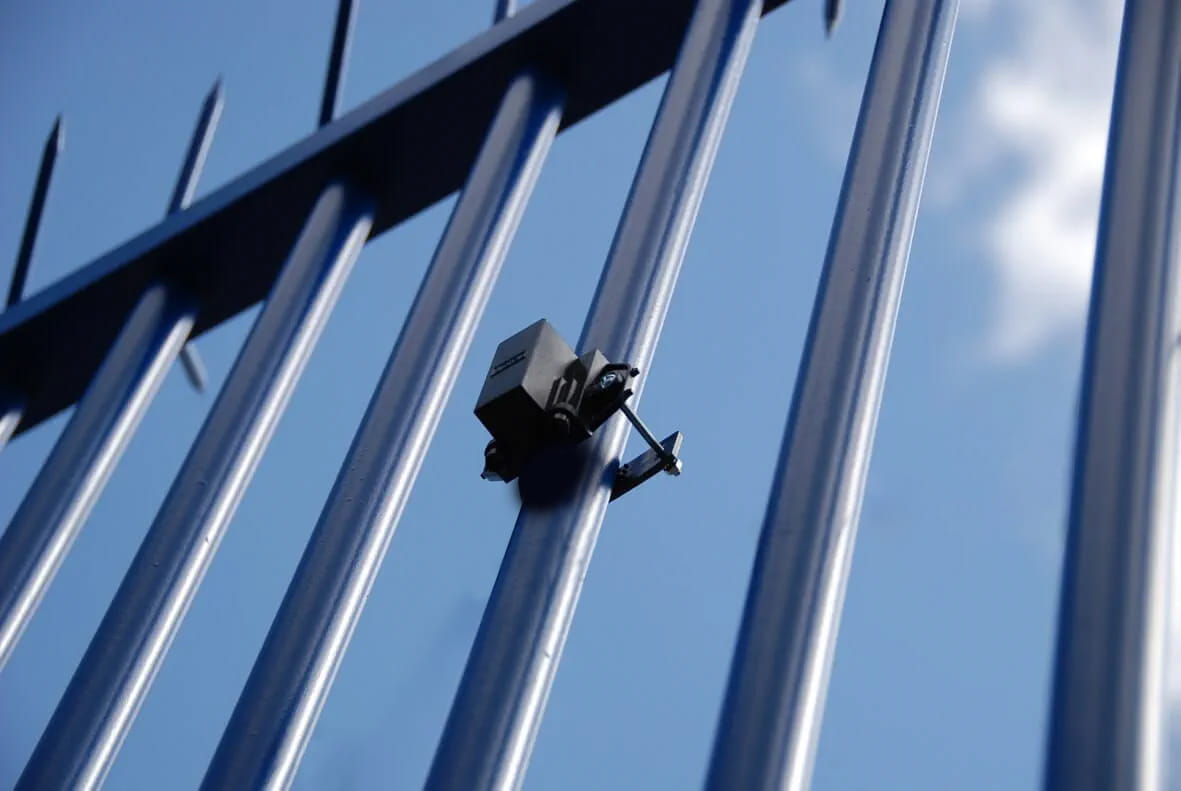 Jaktronic on Sentry