Perimeter Intruder Detection System
What is a PID?
A PID is a Perimeter Intrusion Detection System - it is a fence mounted sensor, that monitors and detects any form of intrusion from the perimeter.
The perimeter intrusion detection principle of the Jacksons Jaktronic® PID System is based on "Reflective Wave Technology".
The control unit transmits pulses to the sensor line. In case of intrusion attempt, the sensor line detects the vibration caused by the event and reflected wave will be sent back to the control unit. the control unit displays the event location and activates one or more of the following (according to system configuration and installation):
The control unit - transmits pulses into the sensor line. When there is an intrusion attempt along the perimeter, it will be detected by a reflected wave. The time delay between the transmitted and the reflected wave will determine the location of the event within ±25m metres resolution. This "RADAR-LIKE" principle of the system on one hand, and on the other hand provides advantages which other technologies are unable to meet.
The sensor line, which is composed of only one twisted-pair cable, simplifies the installation and maintenance and is protected by an end-of-line resistor against any tampering with the system.
Our Jaktronic® PID system is a stand alone and does not require a central computer to operate, all the control and monitoring is performed via the control unit with a simple user interface.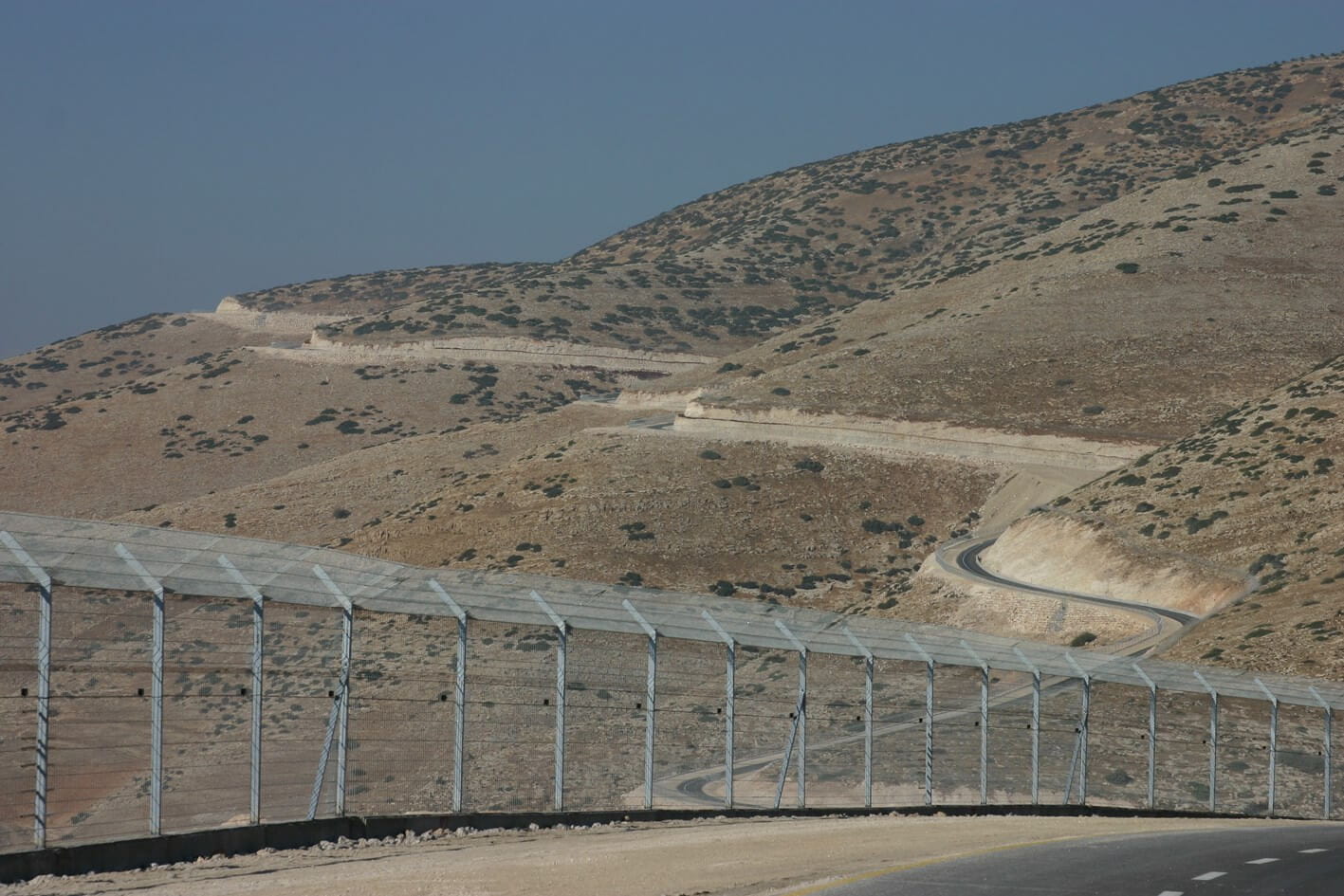 Jaktronic on fence line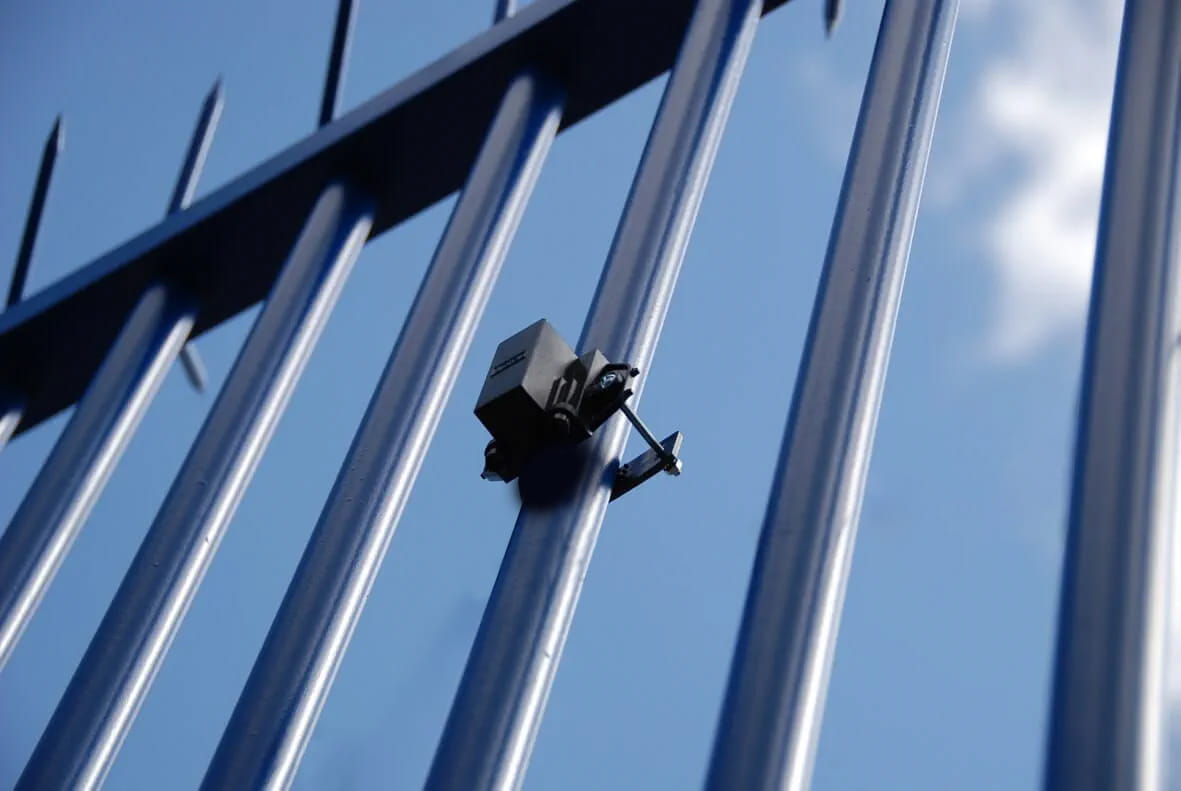 Jaktronic on Sentry