Safe guarding the local community
Alley Gates
Alley-gating, or the installation of security gates across footpaths and alleyways is, according to the Police and Reducing Crime Unit , now a recognised form of situational crime prevention, which aims to reduce the opportunity to commit crimes ranging from domestic burglary and criminal damage through to drug abuse, littering and fly tipping. Alley-gating can have a positive impact in terms of reducing anti-social behaviour, by removing the secluded environments sought out by perpetrators of this endemic offence.
Download our guide to Alley Gating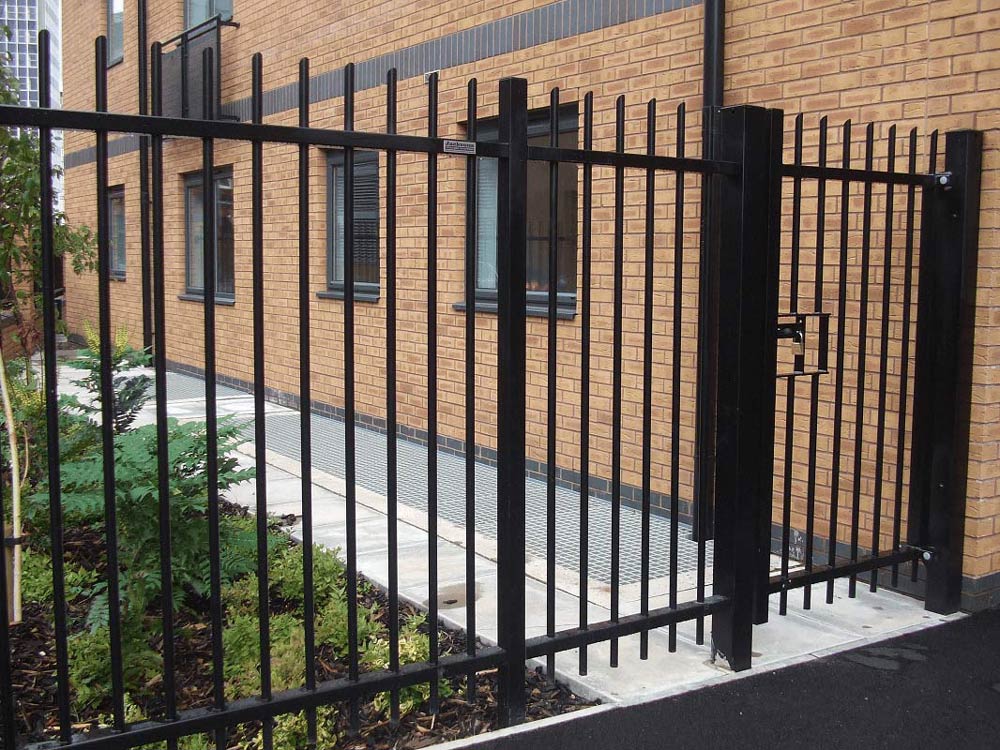 Single leaf vertical bar alley gate with slide latch and padlock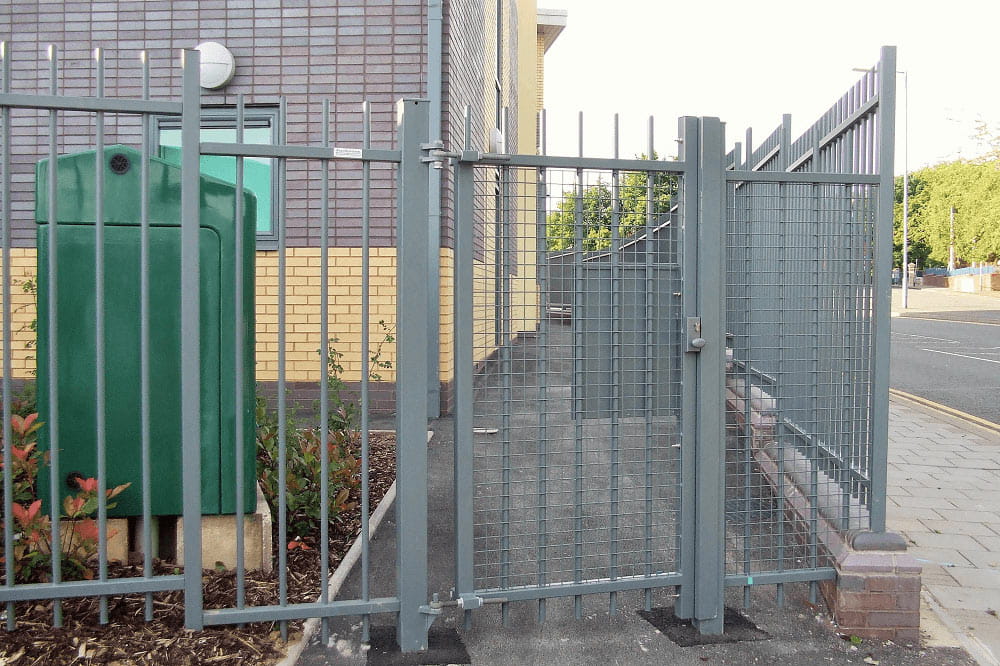 Vertical bar single leaf gate with key lock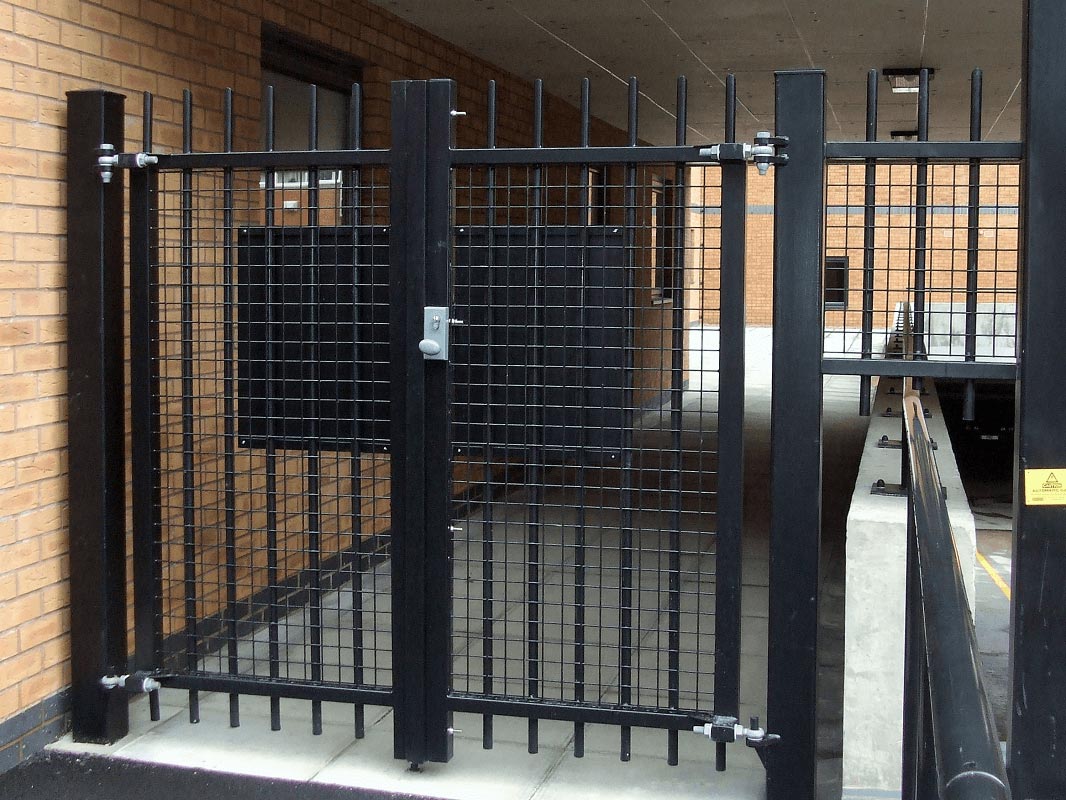 Barbican Imperial Gate with key lock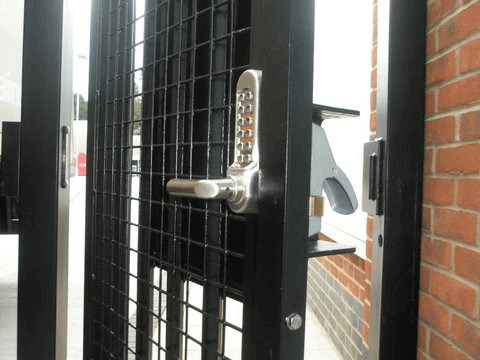 alley gate with key pad lock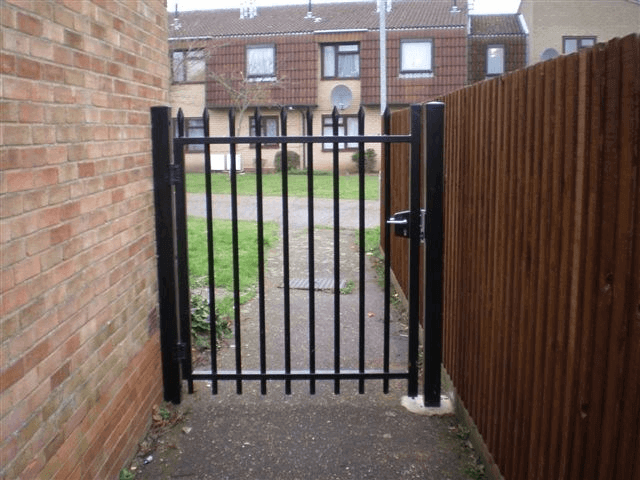 vertical bar alley gate

The purpose of an alley-gate or ginnel gate is to control access to vulnerable target areas – usually paths or alleys at the rear and to the sides of houses. If the gate is to be locked manually with a key, local residents (and anyone else deemed appropriate) are provided with gate keys ensuring that access is limited to named personnel only.
What are the benefits of using Alley Gates
- Reduce Burglary - preventing access or into residential areas by installing alley gates can make the area undesirable to criminals.
- Tackle Anti Social Behaviour - Alleyways are often prime spots for anti social behaviour including littering and nuisance noise. Installing gates will stop offenders being ale to pass through therefore making it a less attractive place to offend.
- Encourage Ownership - Owners will begin to have a sense of ownership of the area, encouraging responsibility which in turn increases guardianship and surveillance.

Access Control
Access into alleyways through alley gates can be varied and designed to suit specific applications. Gates can be manually operated or automated.

- Slide Latch - Light weight option with encapsulated slide latch to prevent finger trapping
- Key Lock - Key operated
- Mechanical Digital Lock - Operational code panel.
- Electric Strike Lock - Extremely strong and user friendly

To view our full range of gate locks by clicking the button below.
For more information on automated gates click the button below.