Distribution centres are an essential link in the supply chain; receiving and storing goods before they are shipped and distributed to wholesalers, retailers, factories, retail facilities, and supermarkets. As a complete solutions provider, we've been manufacturing and installing high quality security fencing, gates, and access control solutions for distribution centres for many years, as well as gate automation, servicing, and maintenance. With the cost of living always on the rise, unfortunately crime is also likely to increase with more burglaries occurring in desperate attempts to achieve financial gain.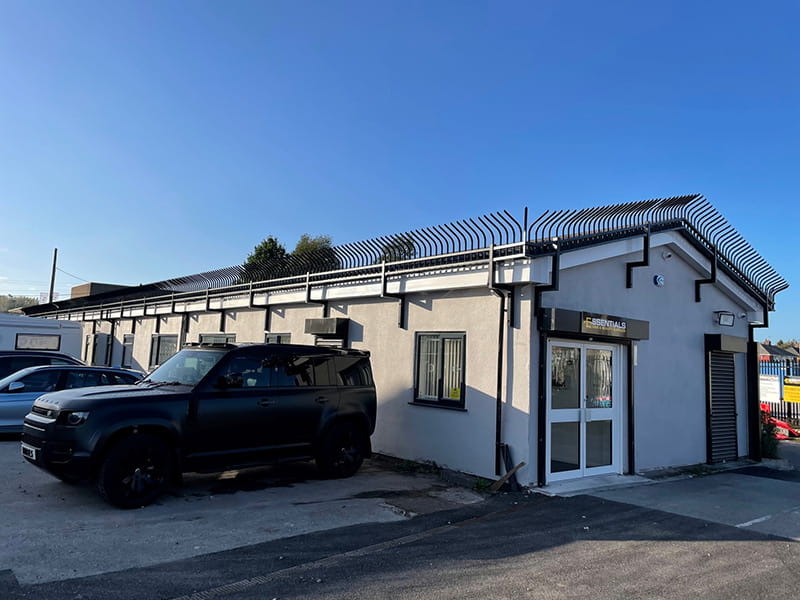 Barbican Defender Xtreme attached to roof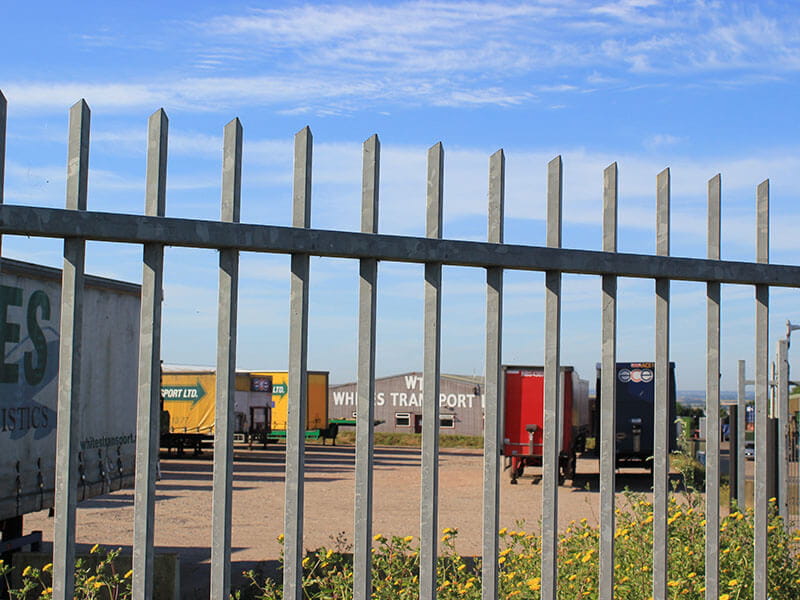 Barbican vertical bar railings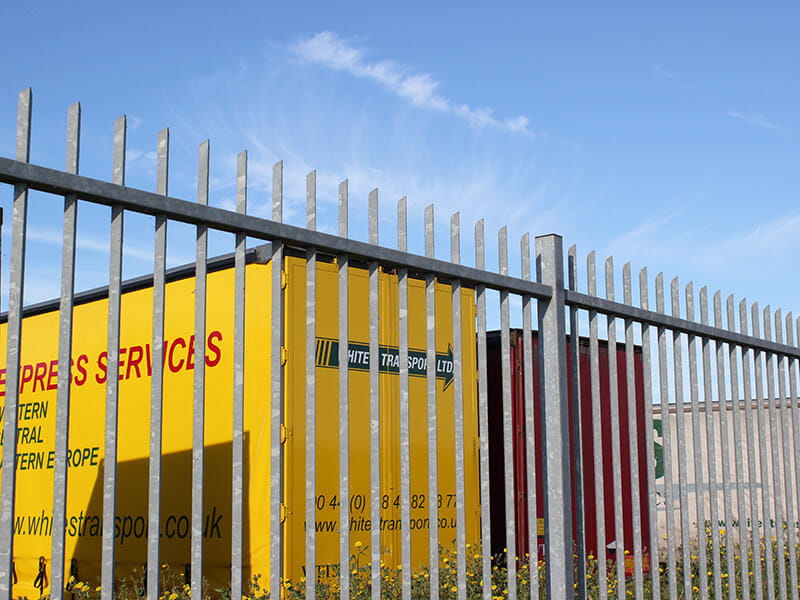 Galvanised Barbican® fencing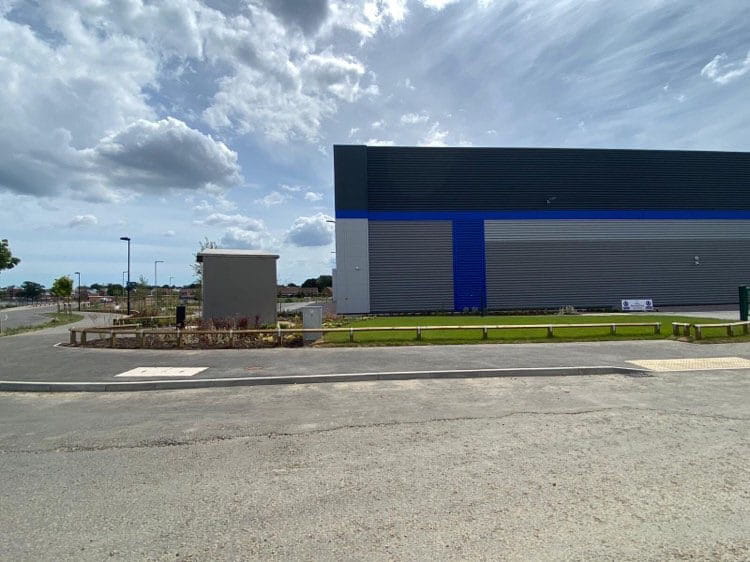 Timber knee rail fencing for demarcation around warehouse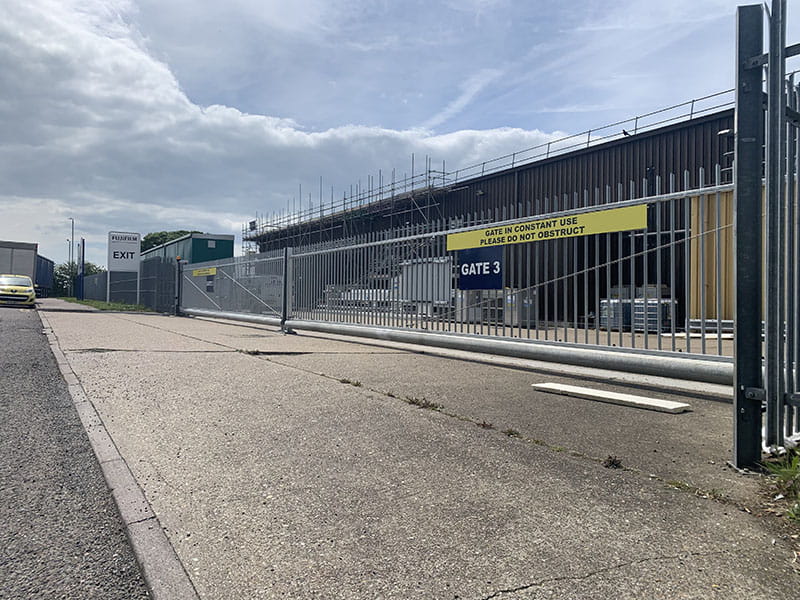 Barbican Imperial double leaf cantilever sliding gate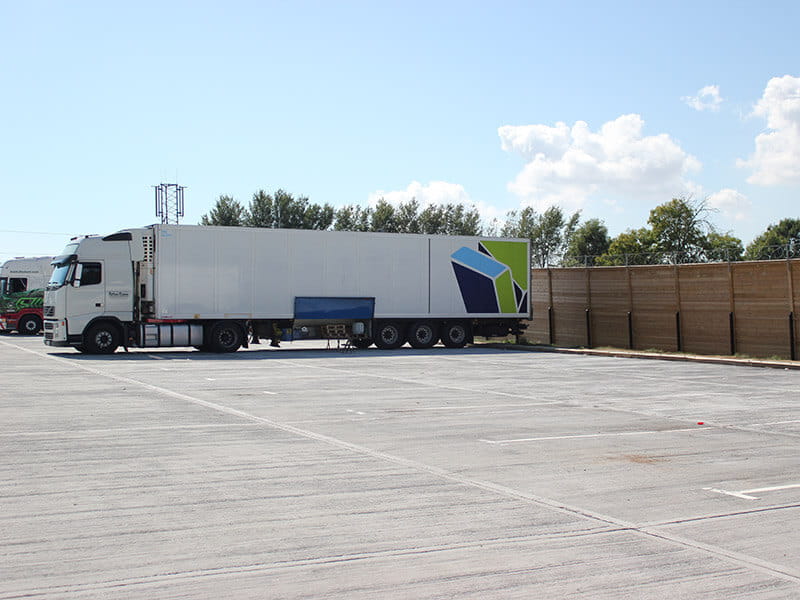 Jakoustic® Reflective Acoustic Barrier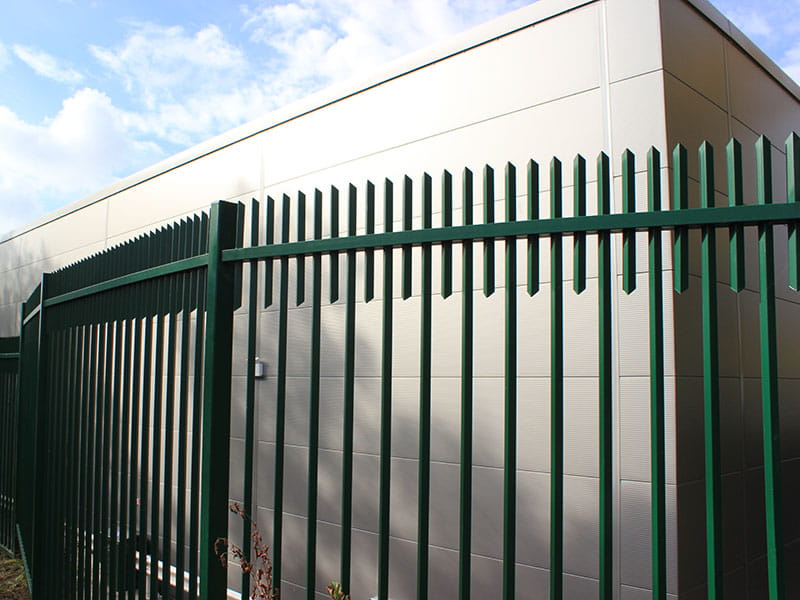 Barbican Extra A1 Vertical Bar Railings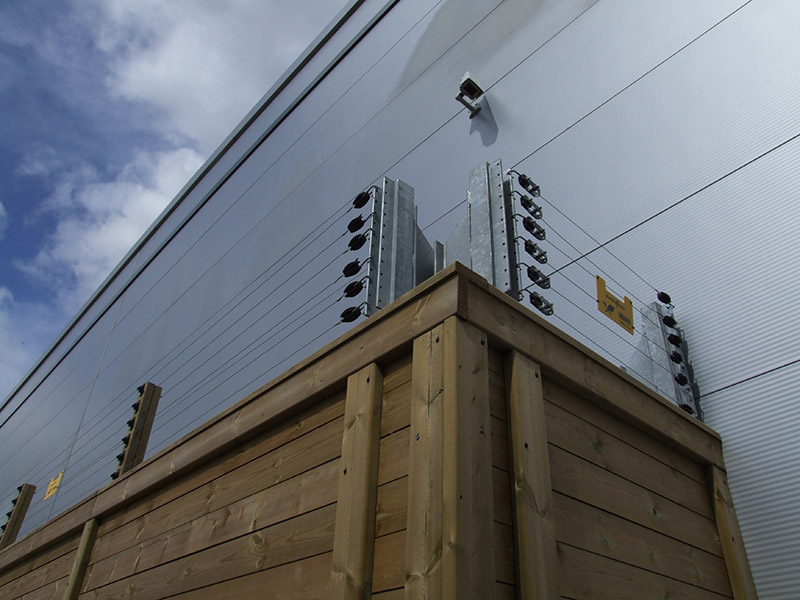 PIDS on Jakoustic Reflective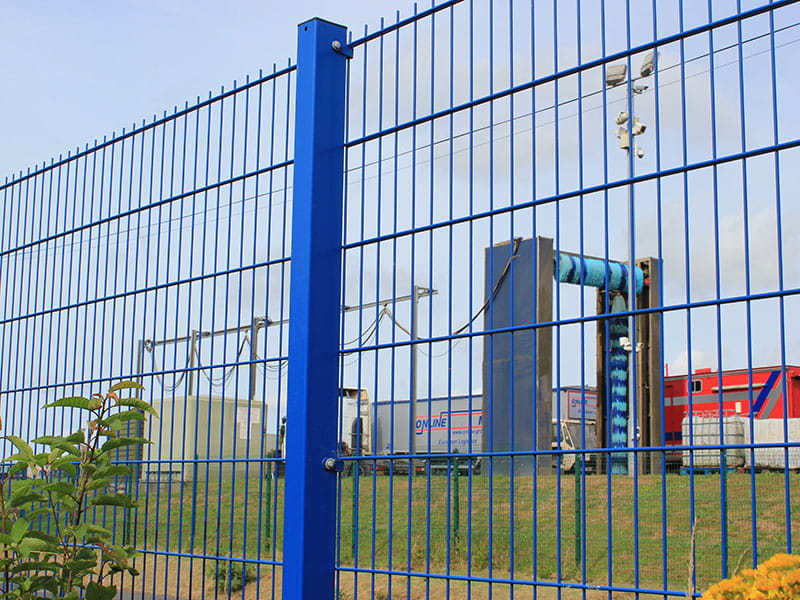 EuroGuard Flatform Heavy A1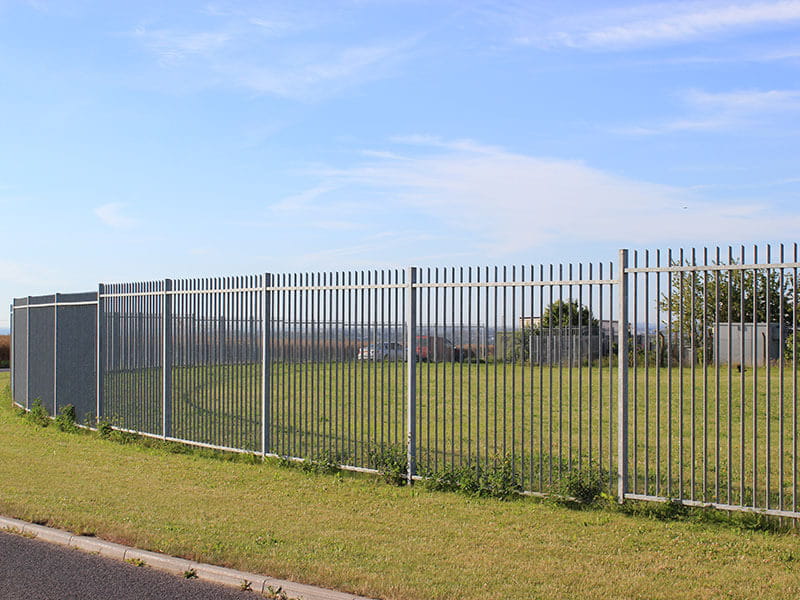 Barbican fencing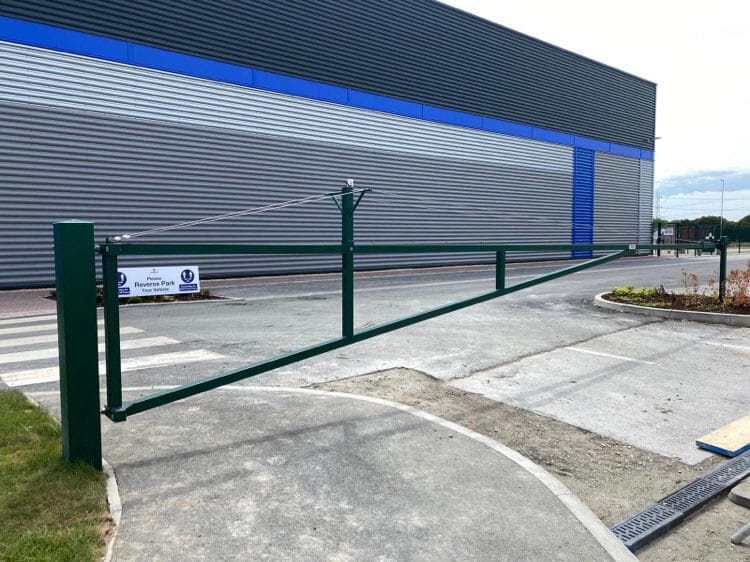 Warden swing barrier PPC Green
Distribution Centre Fencing Solutions
The LPS 1175 standard was developed specifically to enable products to be made to protect against attempts at opportunistic and planned attempts to break into a site, ranging from moderate to severe threats using a range of tools, usually with the intent to steal valuable items or cause malicious damage. LPS 1175 certified fencing is ideal for distribution centres with the number one threat being burglary.
We manufacture a wide range of LPS 1175 certified fencing including welded mesh panels, vertical bar fencing, combination fencing, and also acoustic barriers, which may benefit sites that are close to residential areas by reducing noise from lorries making deliveries and 24/7 activity from staff at the site.
Access control for distribution centres
Access control systems should also be carefully considered to ensure there are no weak points in the perimeter. Multiple access control solutions can be installed to work in conjunction, including traffic arm barriers, warden barriers, and metal security gates. Bi-folding speed gates are a common choice for distribution centres because their rapid opening and closing speed means the site is not left vulnerable to unauthorised entry. They are ideal for preventing large items such as vehicles being removed from inside the perimeter.
Get a product quote
Are you working on a project that requires fencing for a distribution centre or warehouse? Contact us for a free, no obligation quote.
Product Quote