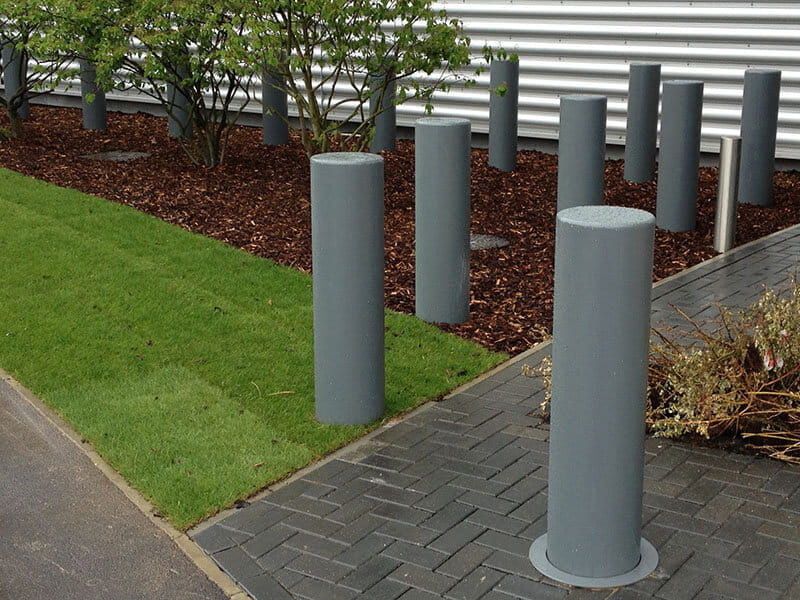 Harrier 1 Bollards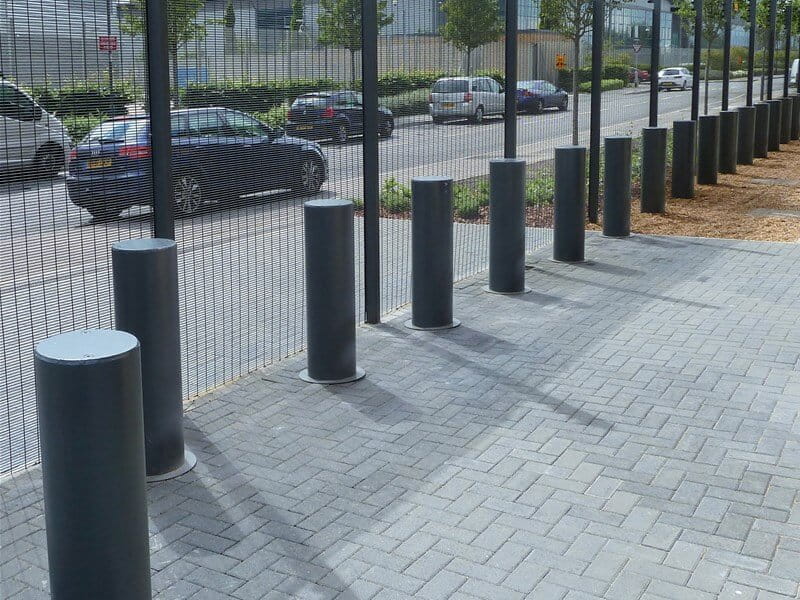 Harrier 2 Bollards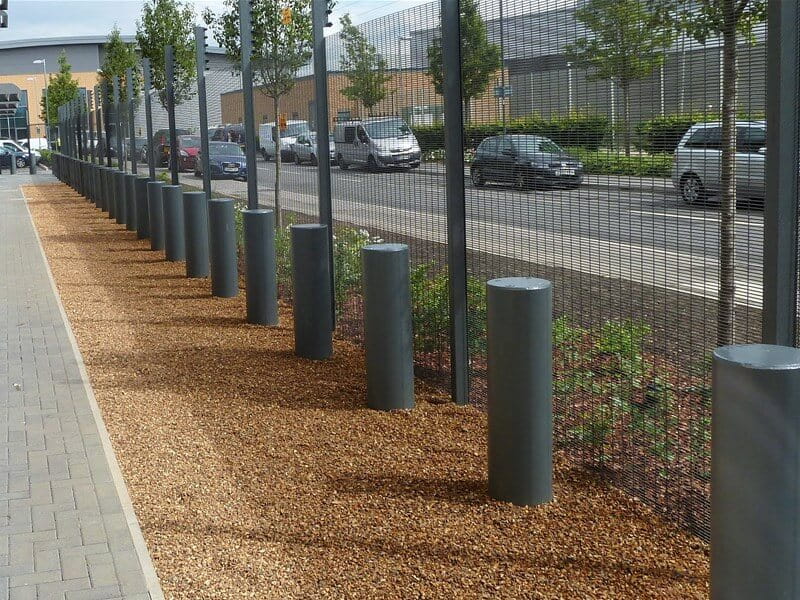 Harrier 2 bollards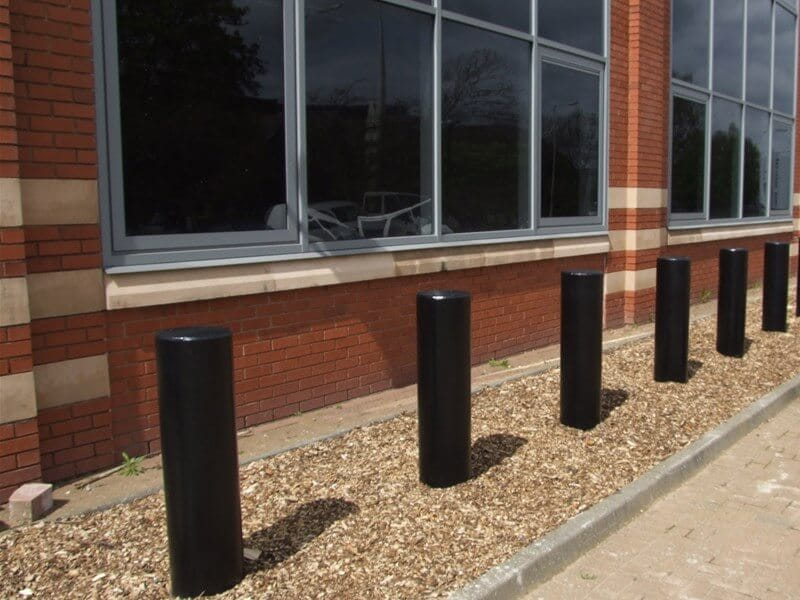 Harrier 3 Bollards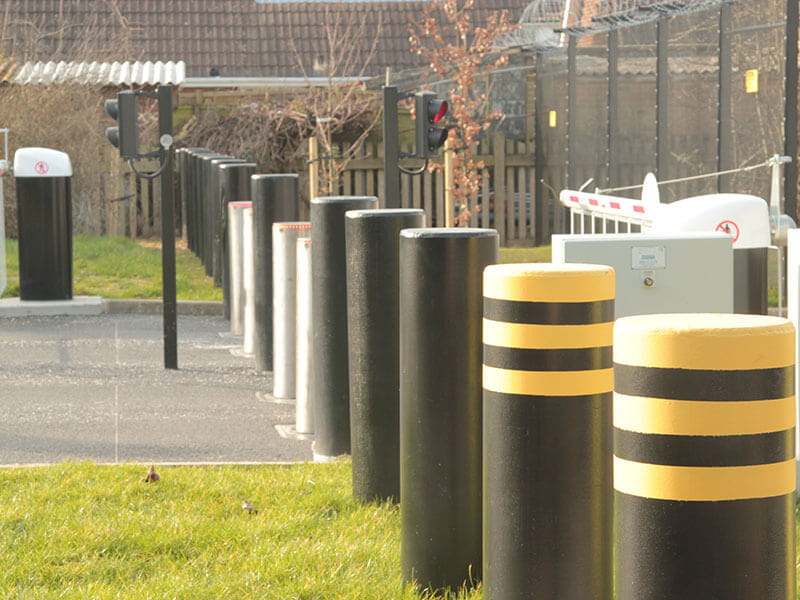 Harrier 4 Bollards
Access control and HVM
Static PAS 68 Bollards
The Harrier range of PAS 68 static security bollards are designed to protect localised areas within a perimeter with an unobtrusive barrier capable of arresting or completely halting the progress of a hostile vehicle. Used in series, the bollards are equally effective in the protection of buildings and for use in support of traffic calming measures where a reduction in vehicle approach speeds is required.
Due their ability to be able to halt a heavy goods vehicle in its tracks these Harrier PAS 68 fixed bollards are ideal for locations where protection is important. Public spaces, shopping centres, commercial premises, stadiums and the transport sector all benefit from the reliability provided by ensuring improve safety.
Our static bollards are available in a number of grades and manufactured in our workshops by our craftsmen using heavy gauge steel which is fully hot-dip galvanised to provide lasting protection and, may be additionally colour coated or cloaked with a decorative stainless steel cover.
Please ensure a 1100mm gap between each bollard to ensure complete safety.
25 year service life guarantee
Standard Finishes
Heavily galvanised to BS EN 1461 as standard
Polyester Powder Coated
Marine coated for installations within 500m of salt water or estuary
Static PAS 68 Bollards Specification


Tube Diameter
(mm)

Approvals
Harrier 1
219
7500(N2)/48/90:0/0
Harrier 2
273
7500(N2)/64/90:9.3.3/0
Harrier 3
219
7500(N3)/64/90:4.0/16.7
Harrier 4
273
7500(N3)/80/90:10.6/11.1
Document Downloads
Download specification documents, drawings and case studies for this product
Vehicle Security Barrier Range
Browse our individual hostile vehicle mitigation products or view the full range below.
Browse Products