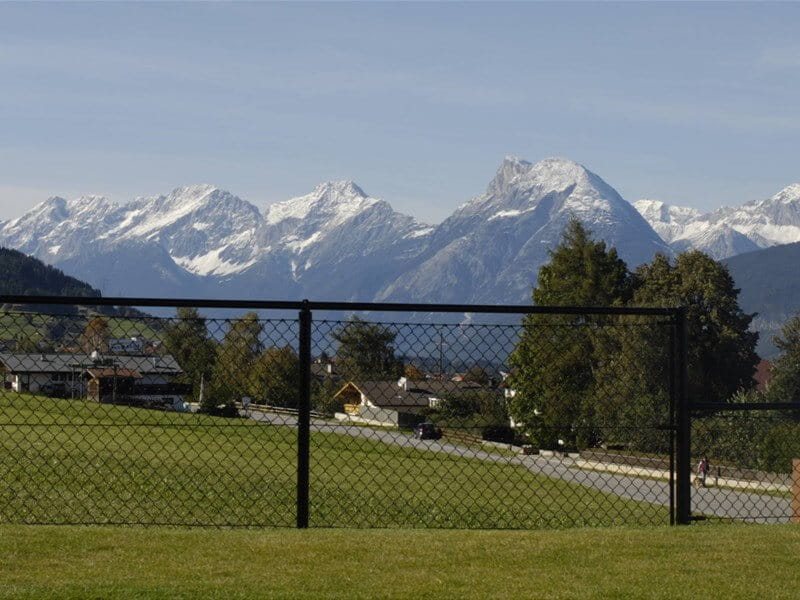 Chain Link Fencing System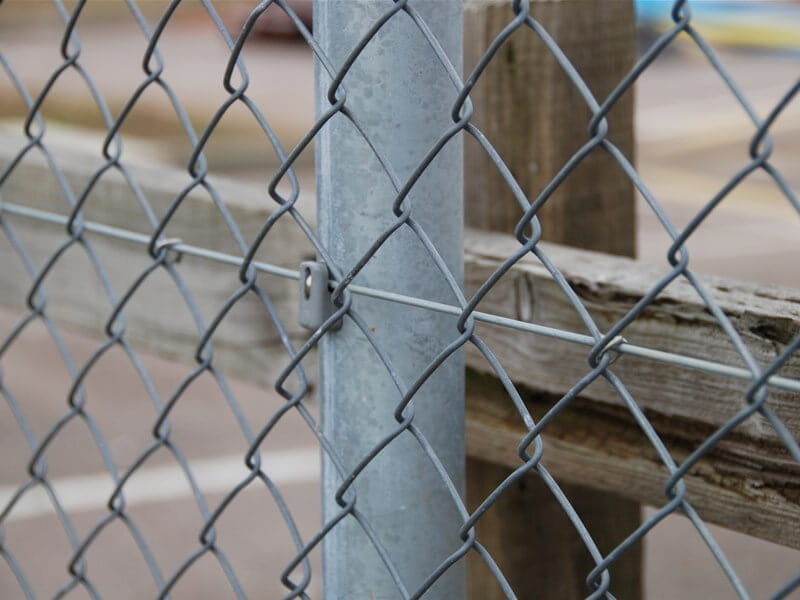 Chain Link fencing detail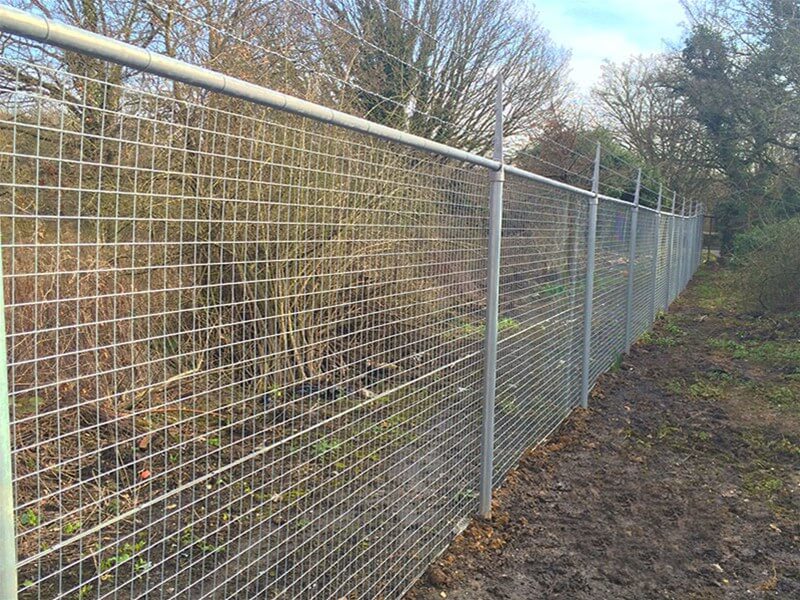 tubular chain link fence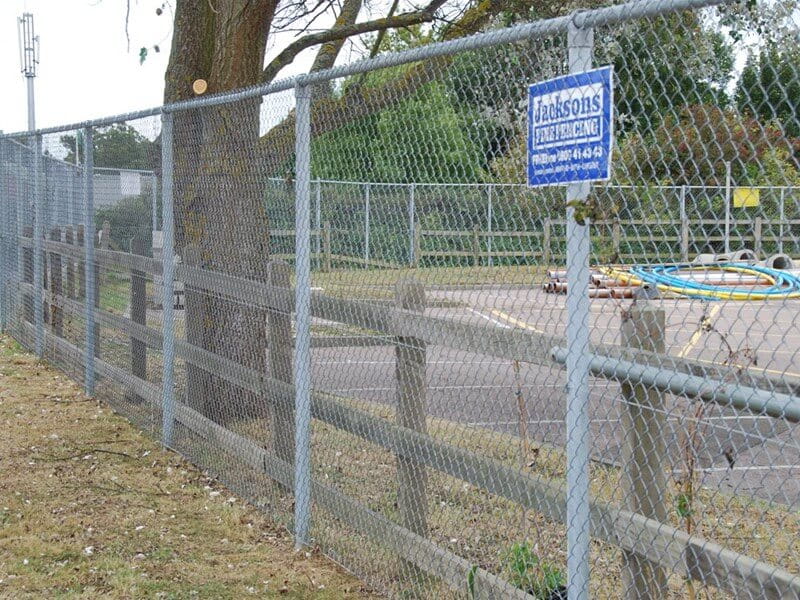 tubular chain link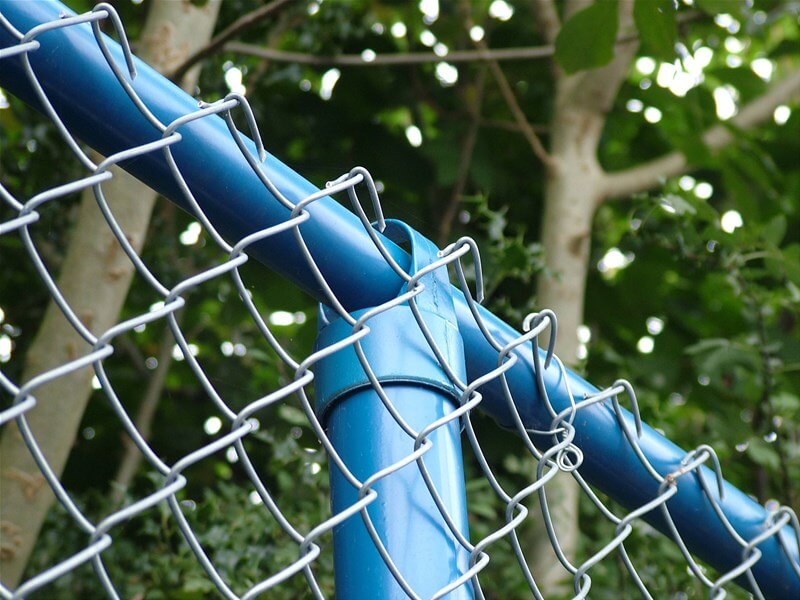 tubular chain link top rail detail
Chain link fencing and welded mesh with tubular systems
Chain Link Fencing | Welded Mesh Systems
Unlike generic systems, Jacksons Tubular Systems for chain link and welded mesh all feature a top rail for added security and strength.
Tubular chain link systems can usually be delivered within 10 working days of ordering.
Tubular System with chain link correspond(s) to the generic component/material "chain link" in the BRE Global Guide online generic specification(s) "Galvanised wire chain link fence with metal posts" which achieve(s) a summary rating of A within commercial, domestic, residential, health, industrial, education.
25 year service life guarantee
Chain Link Fencing Features
Hollow tubular construction
Top rail as standard on system 3, 4, 5 & 6 to prevent sagging
Tubular construction for rigidity and ease of installation
Suitable for cladding in a variety of

chain link

or

welded mesh

, types to suit application
Ideal for numerous applications from ball courts and perimeter demarcation to contemporary residential settings
Full range of matching gates available
Gates
Single or double leaf tubular framed gates are available to provide access and security.
The gates can be specified to hang inline for 90° opening or behind posts for 180° openings and are supplied complete with frame, cladding, key lock and handles, hinge pins and bolts.
Standard chain link gates are made for 980mm opening and are 50mm shorter than the fence height. The frame is made from 42mm diameter galvanised tube.
Tubular Fencing Systems
We have six tubular fencing systems for use with chain link and welded mesh, click the images to find out more.
Document Downloads
Download specification documents, drawings and case studies for this product