At Jacksons we manufacture and install a wide range of manual parking controls including car park entry and exit barriers, height restriction barriers and crash barriers. Our parking control systems are simple yet effective ways to keep both pedestrians and vehicles safe and aim to enhance control over the flow of traffic – either foot or vehicular at elected points.
All our vehicle access control barriers are made from either timber or steel and come with a 25 year guarantee.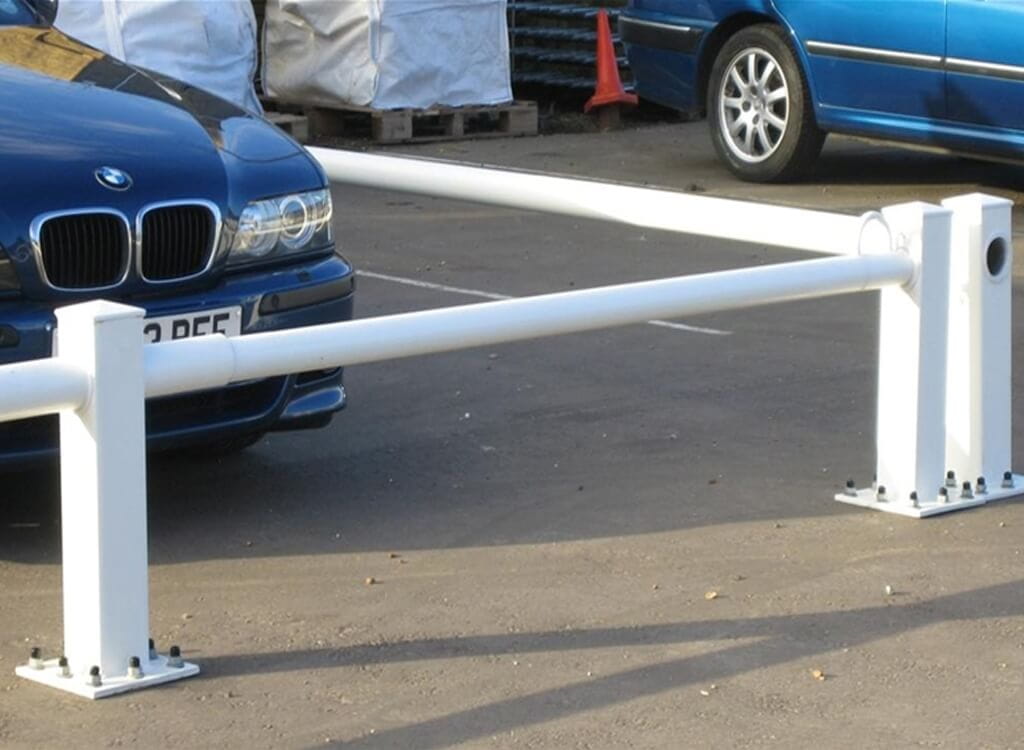 RAL white car bar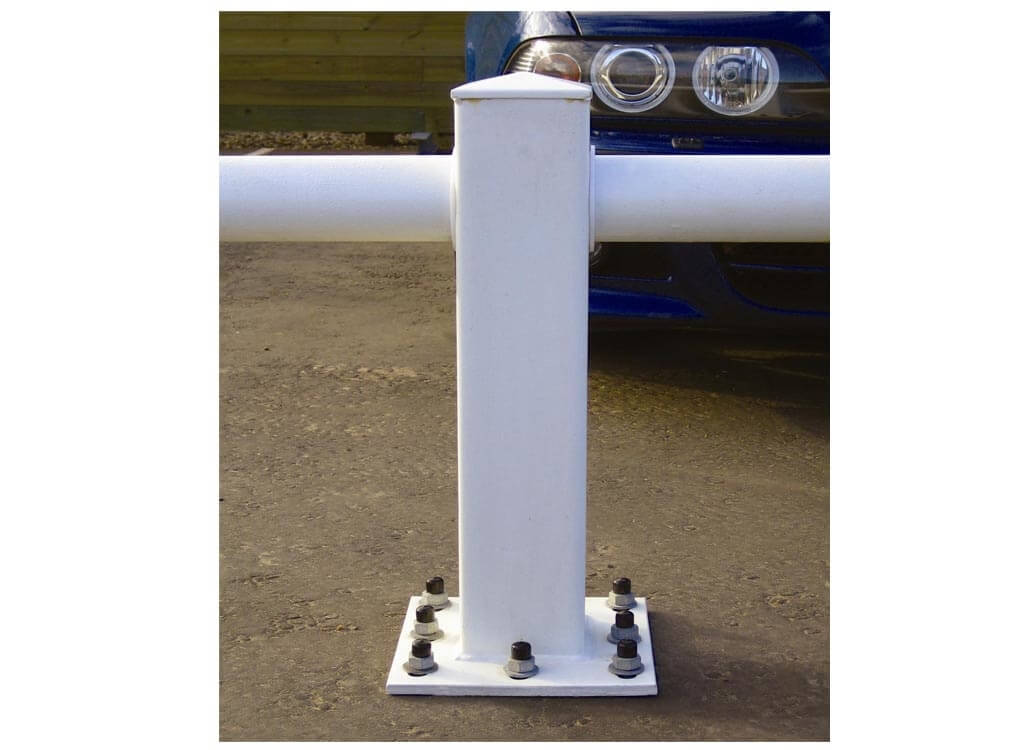 RAL White car bar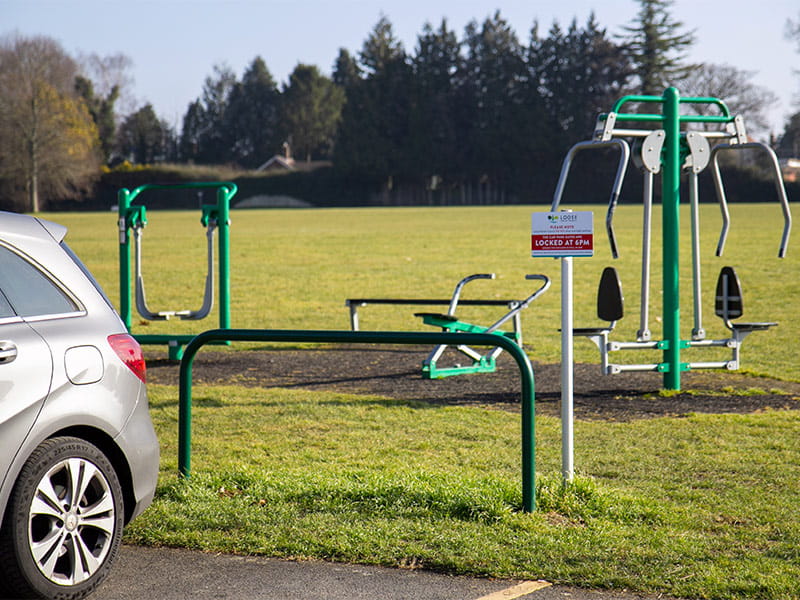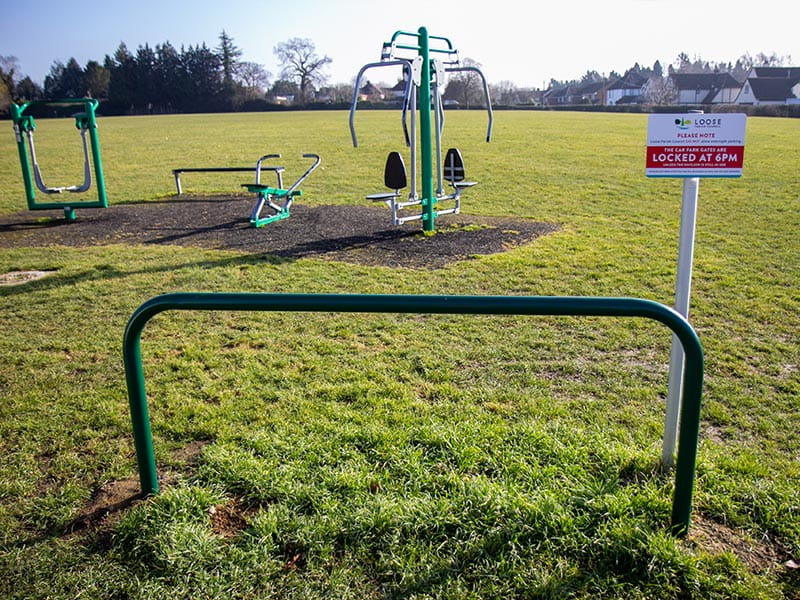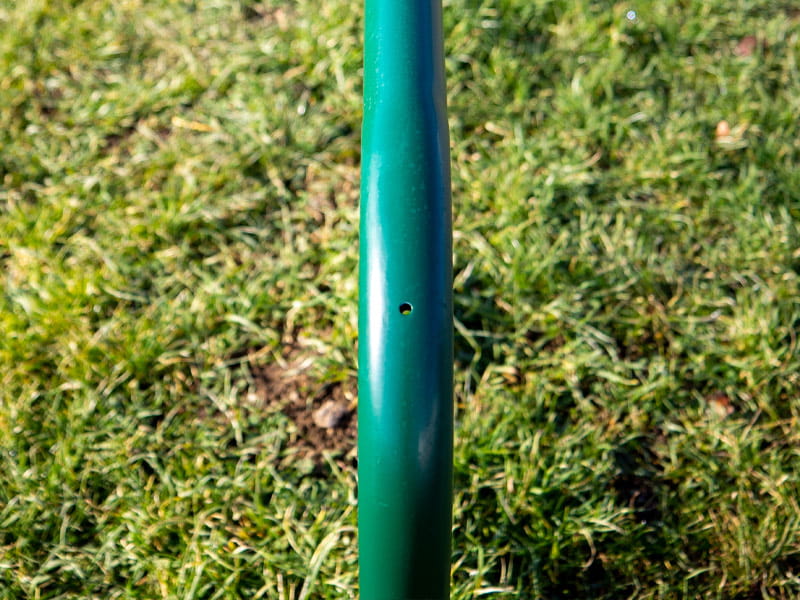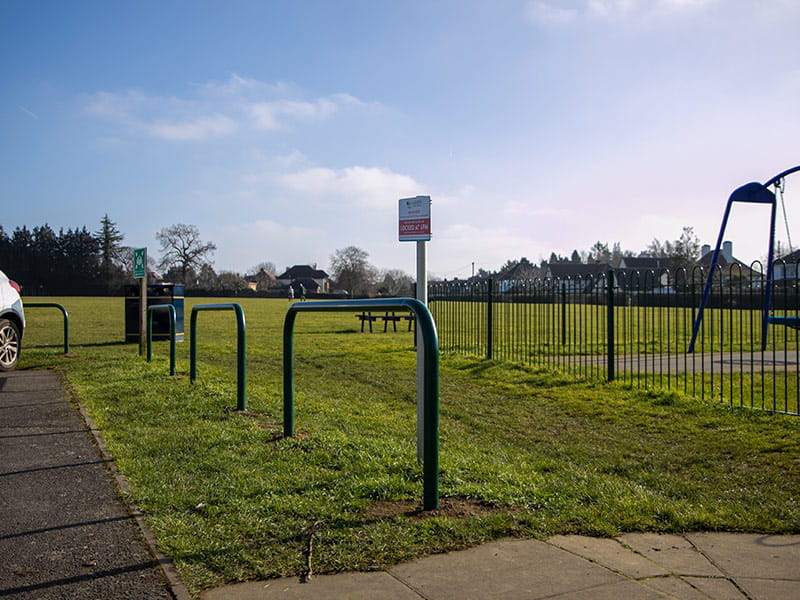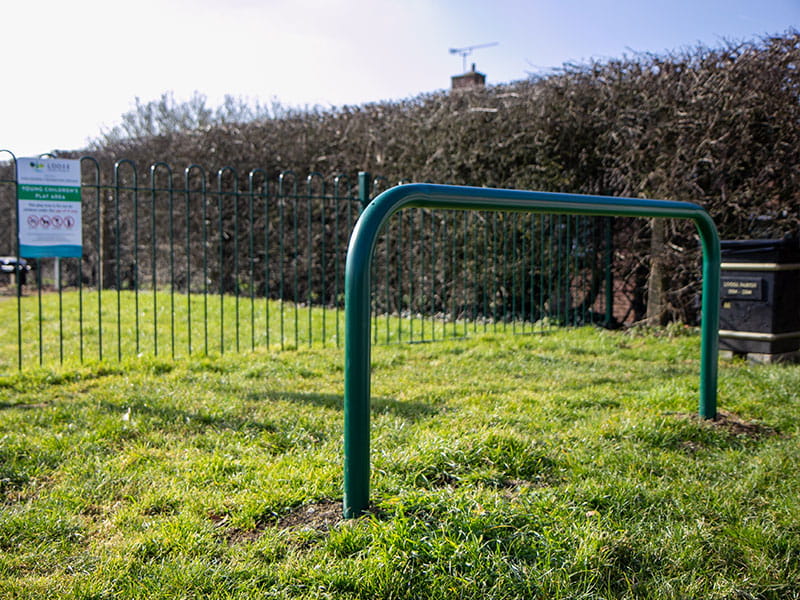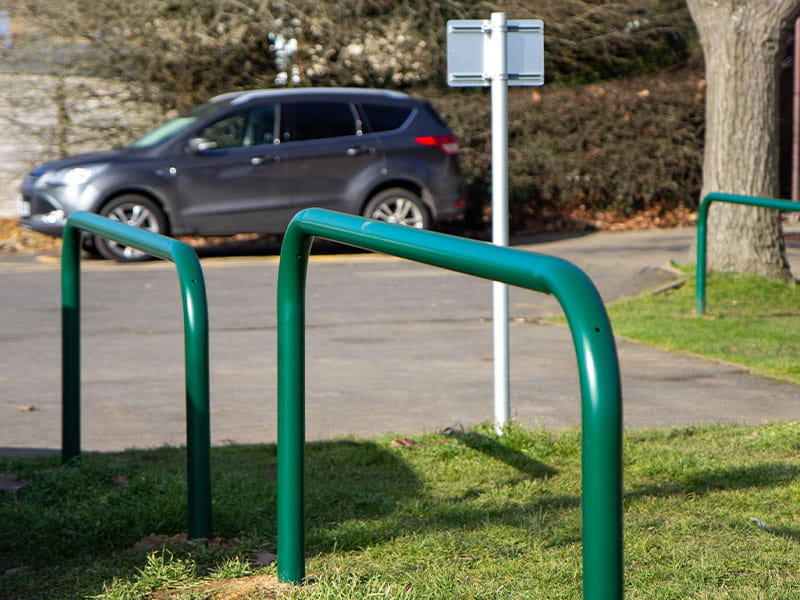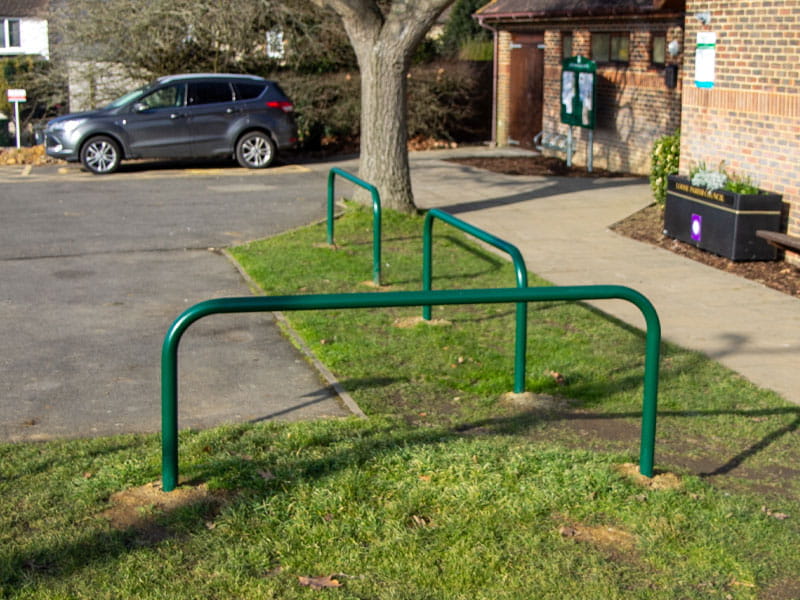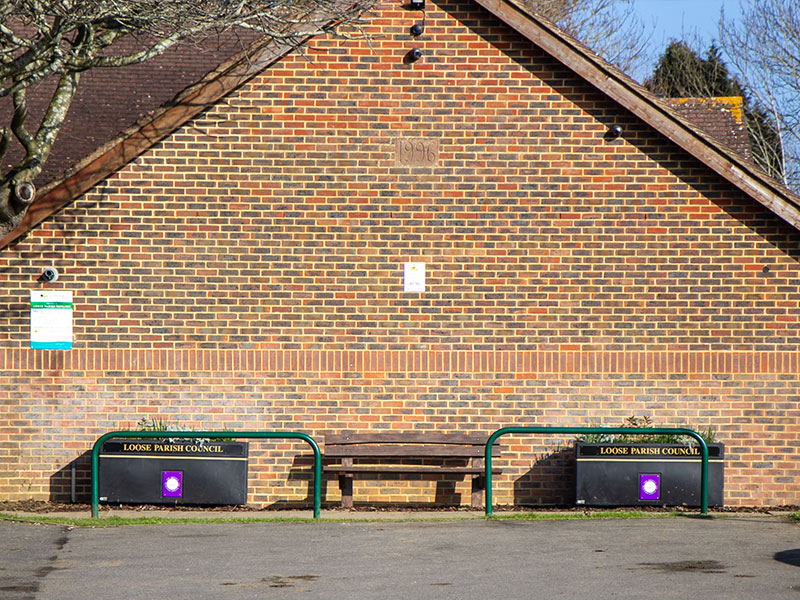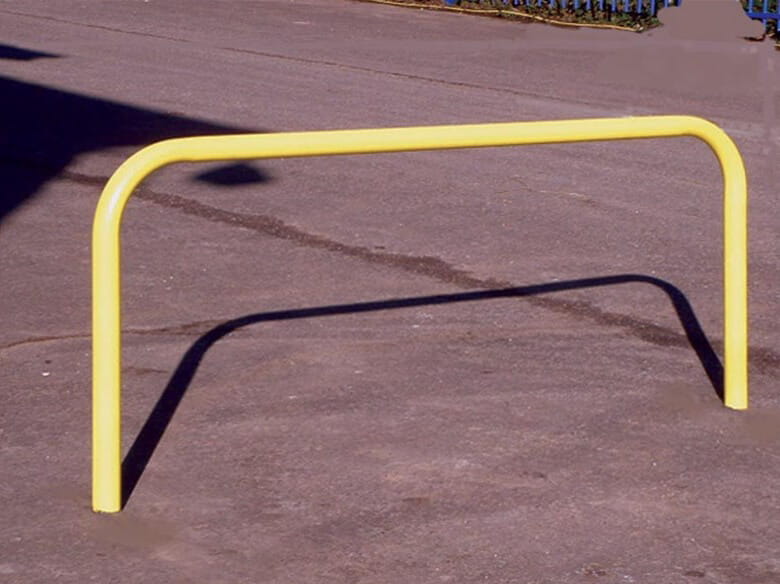 RAL Yellow metal knee rail hoop barrier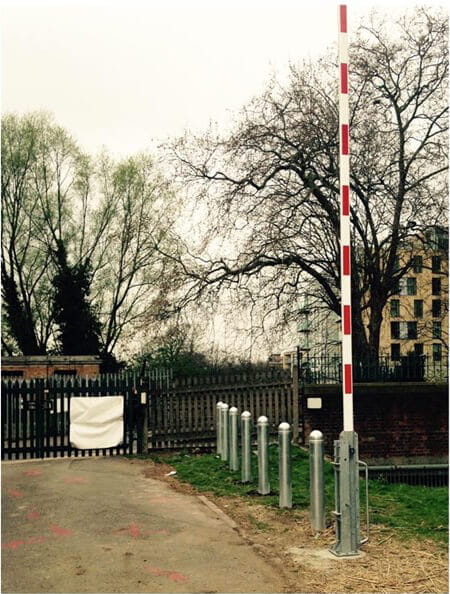 Keeper rising arm barrier
Related case studies
Manual parking controls are often used to form a complete perimeter security strategy. Our manual swing barriers and rising arm traffic barriers have been used to restrict access to areas within sites or slow the speed of traffic to provide a safer environment. Rail protection barriers are ideal for use around buildings to avoid vehicles hitting them, and height restriction barriers can be adjusted to control which types of vehicle can enter a site during specific hours. Read some of our case studies below to find out how different solutions have been applied in various situations.
Need access control?
Make an enquiry
If you have a requirement for access control solutions or you are working on a project that may benefit from a parking barrier then use the button below to retrieve a free, no obligation quote.
Product Quote