SR2 Fencing
SR2 Fencing Systems
At Jacksons we manufacture and supply a range of security rated fencing ranging from SR1 to SR5. Our Security Rated fencing is great for a variety of applications, ranging from public spaces and commercial premises to government-approved sites.
SR2 fencing has been designed to prevent entry in the case of a more determined opportunistic attack and has passed the LPS 1175 test devised by the Loss Prevention Certification Board (LPCB). To achieve this standard our fencing withstood a 15 minutes test from tools such as bolt cutters, claw hammers and drills with each tool having a maximum attack time of 3 minutes.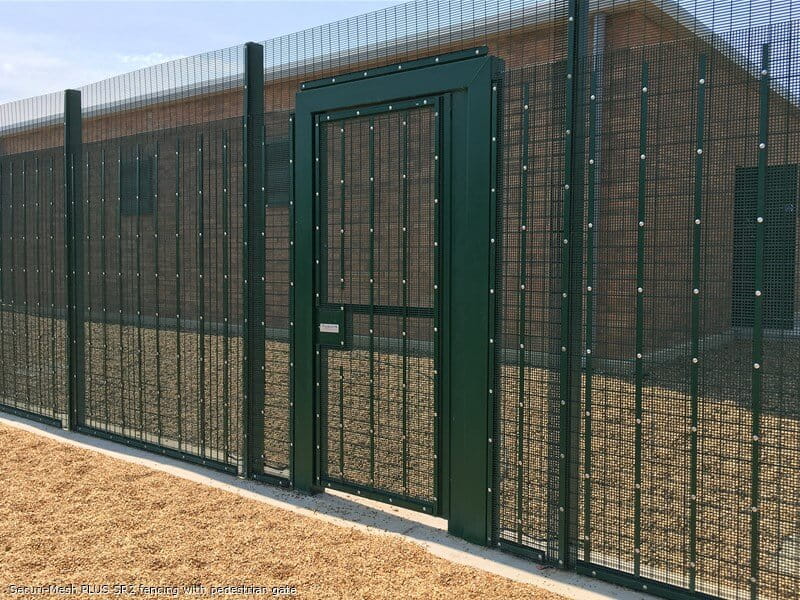 Securi-Mesh PLUS SR2 fencing with matching pedestrian gate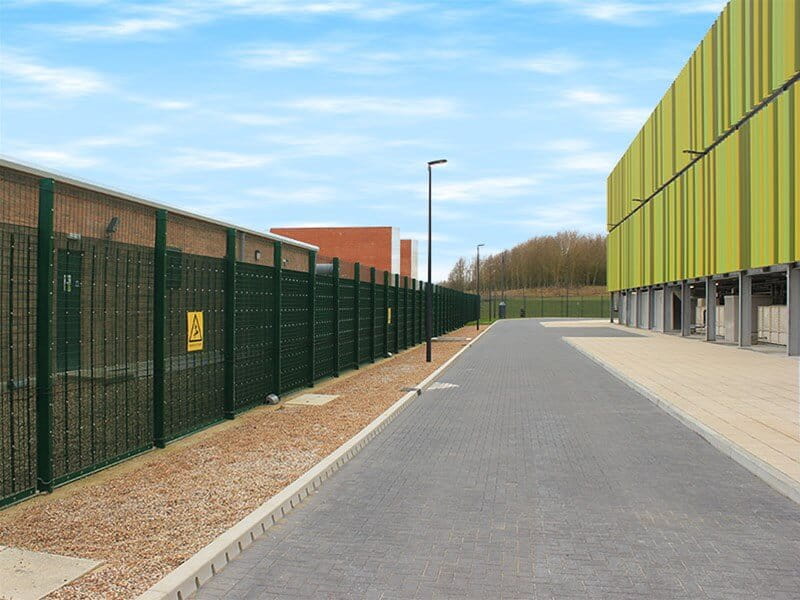 Securi-Mesh SR2 Fencing Around High Security Site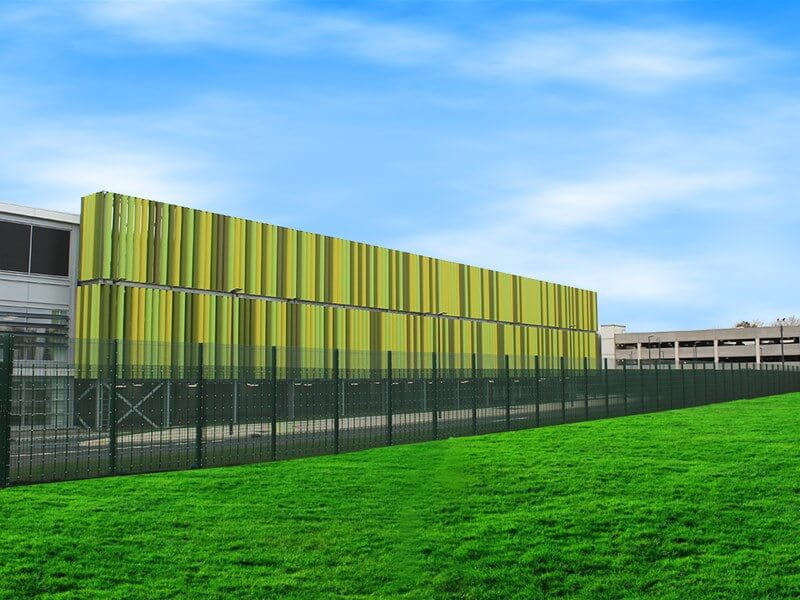 Securi Mesh SR2
View our SR2 Fencing
Securi-Mesh® Plus SR2: Ideal for a variety of higher perimeter security solutions, Securi-Mesh® Plus SR2 features a double layer of '358' mesh and small apertures, making it impossible to gain foot or finger holds and stopping objects from being passed through.