B3 Security Rated Fencing
B3 (SR2) Fencing Systems
At Jacksons we manufacture and supply a range of security rated fencing ranging from A1 to E10. Our security rated fencing is great for a variety of applications, ranging from public spaces and commercial premises to government-approved sites.
Our B3 fencing has been designed to prevent entry in the case of a more determined opportunistic attack and has passed the LPS 1175 test devised by the Loss Prevention Certification Board (LPCB). To achieve this security rating our fencing had to delay several attacks using category B tools such as bolt cutters, claw hammers and a drill, each lasting at least 3 minutes.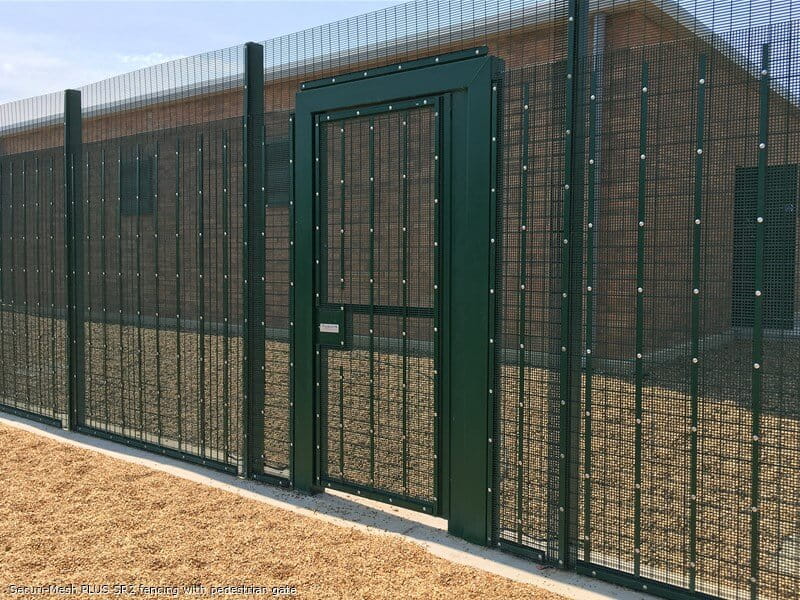 Securi-Mesh PLUS SR2 fencing with matching pedestrian gate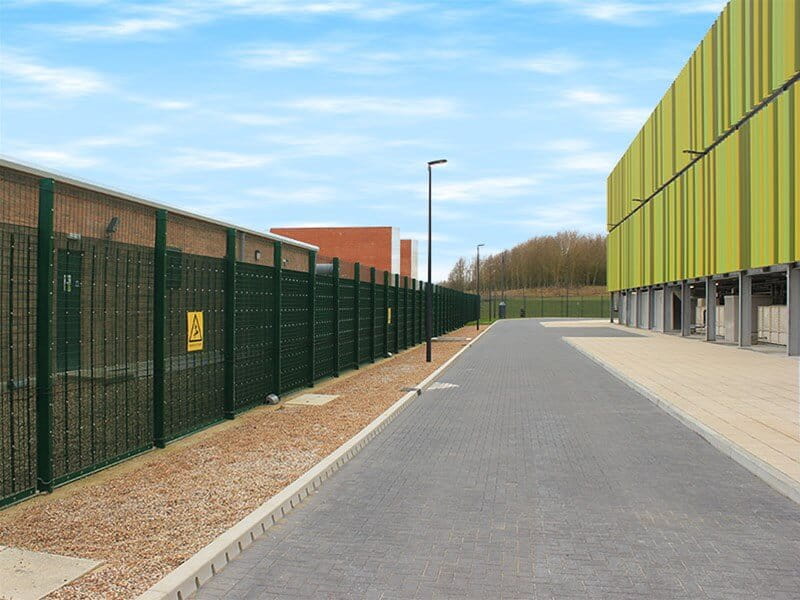 Securi-Mesh SR2 Fencing Around High Security Site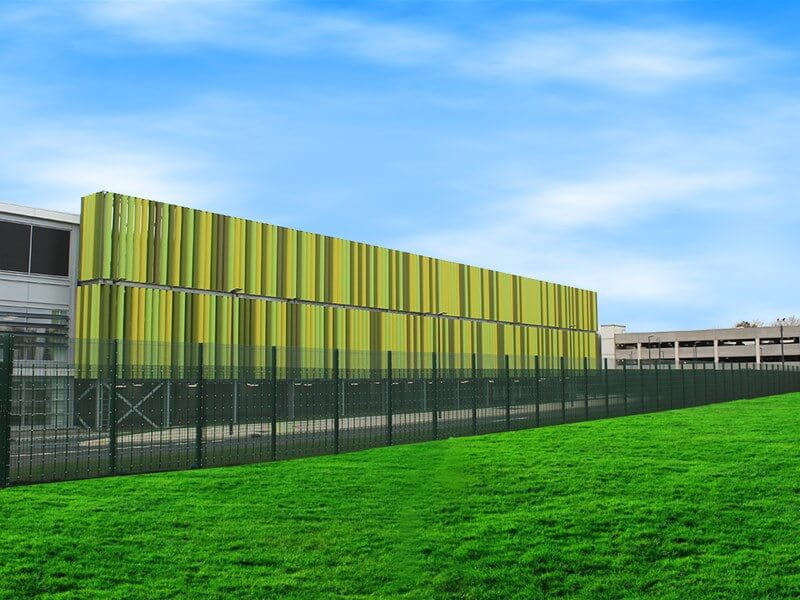 Securi Mesh SR2
Our B3 Fencing Range
Securi-Mesh® Plus B3 : Ideal for a variety of higher perimeter security solutions, Securi-Mesh® Plus B3 features a double layer of '358' mesh and small apertures, making it impossible to gain foot or finger holds and stopping objects from being passed through.
More Security Rated Fencing
We have an extensive range of LPS 1175 products that have undergone and passed the testing process ranging from A1 to E10 (currently the highest rating for a fence available to buy in the UK). View the full range below.
Find out more
Contact Us
Are you working on a project that requires tested and certified security fencing? If you need further guidance or are looking for a free, no obligation quote, fill out your contact details and someone will be in touch shortly.
Contact Us