A1 Security Rated Fencing
A1 (SR1) Fencing Systems
At Jacksons we manufacture and supply a range of security rated fencing ideal for a variety of applications, ranging from residential areas and commercial premises to government-approved sites.
A1 fencing has been tested and certified to provide the minimum level of protection against opportunistic attacks and has undergone the LPS 1175 test devised by the Loss Prevention Certification Board (LPCB) and carried out by BRE. To achieve this security rating our fencing had to delay several attacks using category A tools such as screwdrivers, pliers, and small knives, each lasting at least 1 minute, proving to be an effective physical barrier against such attacks and achieving a rating of A1 under Issue 8, equivalent to SR1 on the previous Issue 7 rating system.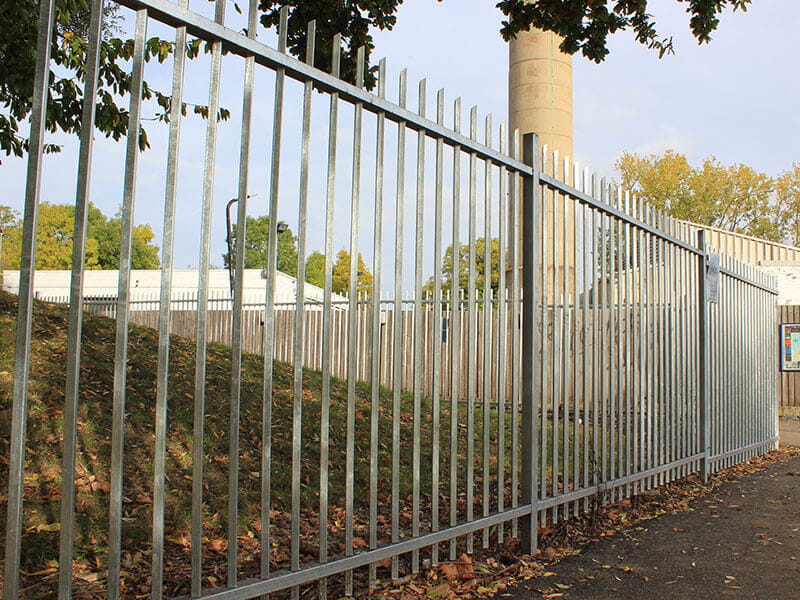 Barbican A1 Fencing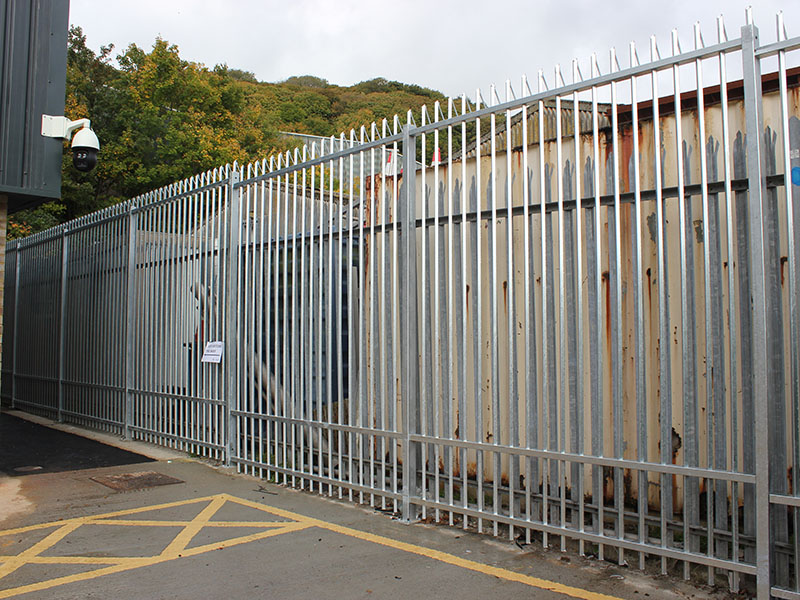 Barbican Barbed Top A1 Fencing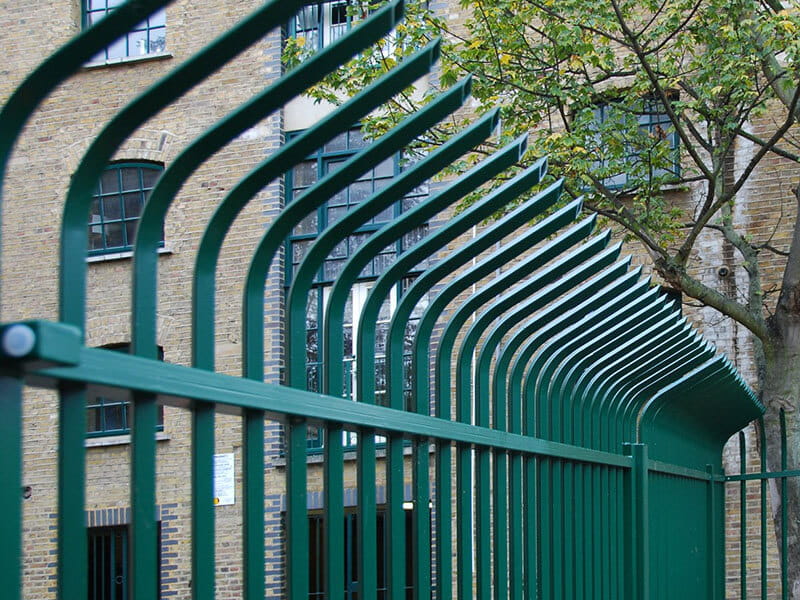 Barbican Defender Xtreme A1 Fencing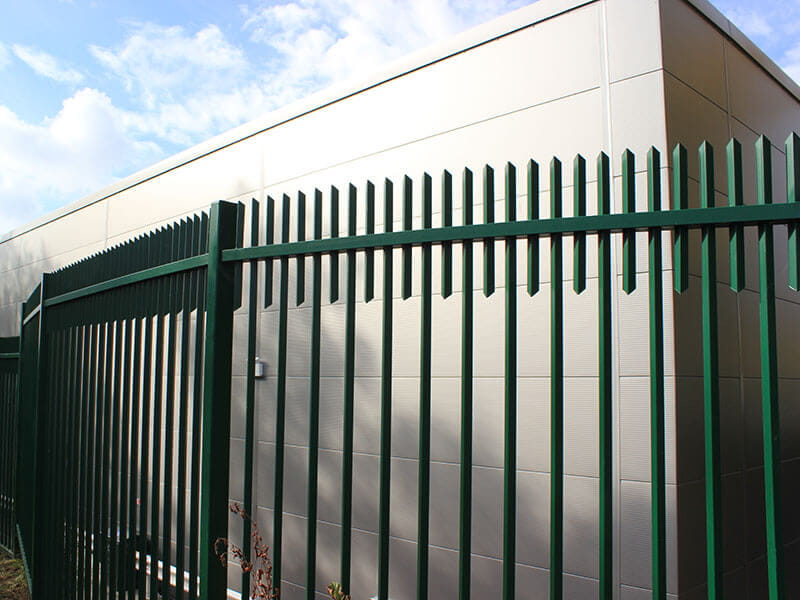 Barbican Extra A1 Fencing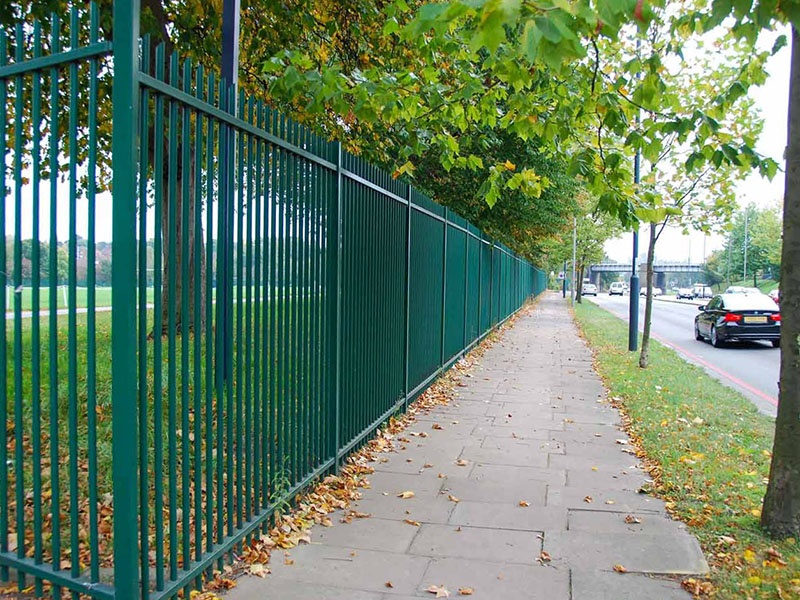 Barbican Imperial A1 Fencing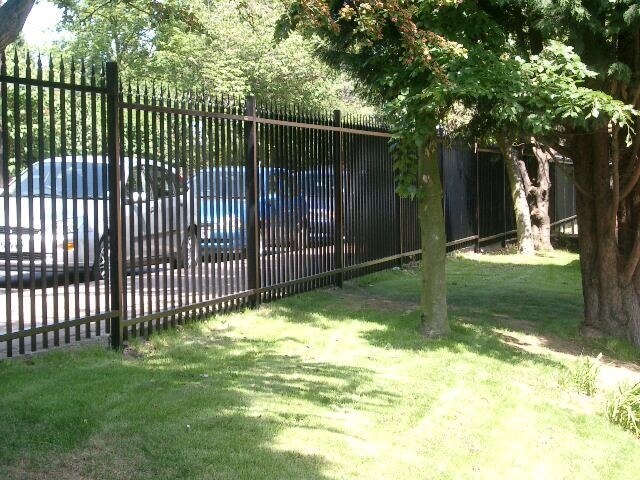 Barbican with finials A1 fencing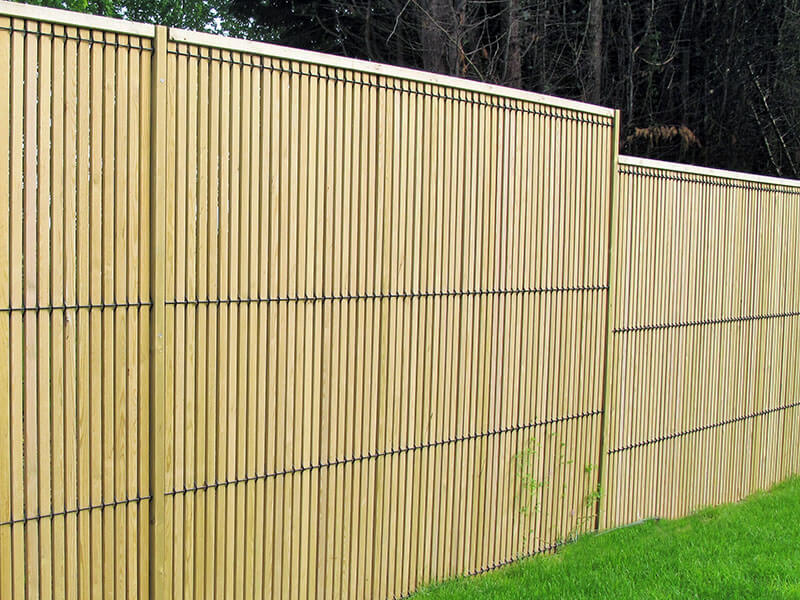 EuroGuard Combi A1 Fencing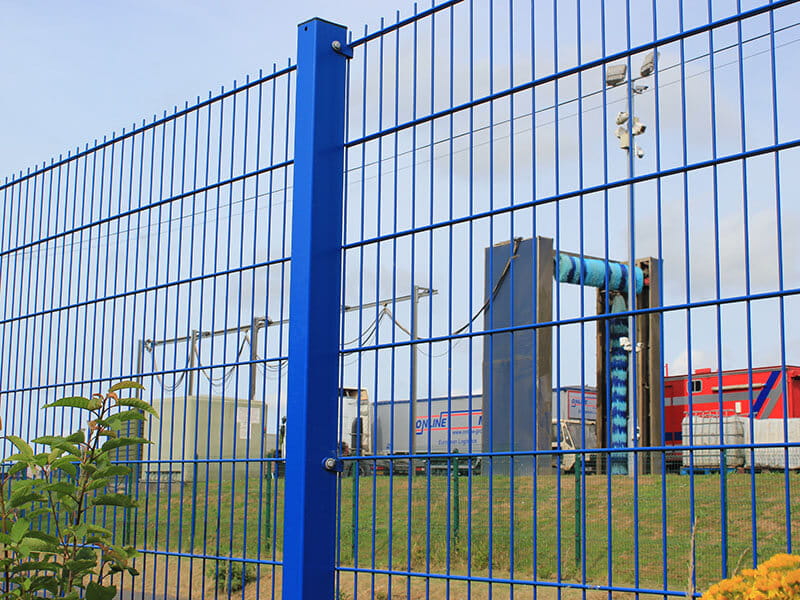 EuroGuard Flatform Heavy A1 Fencing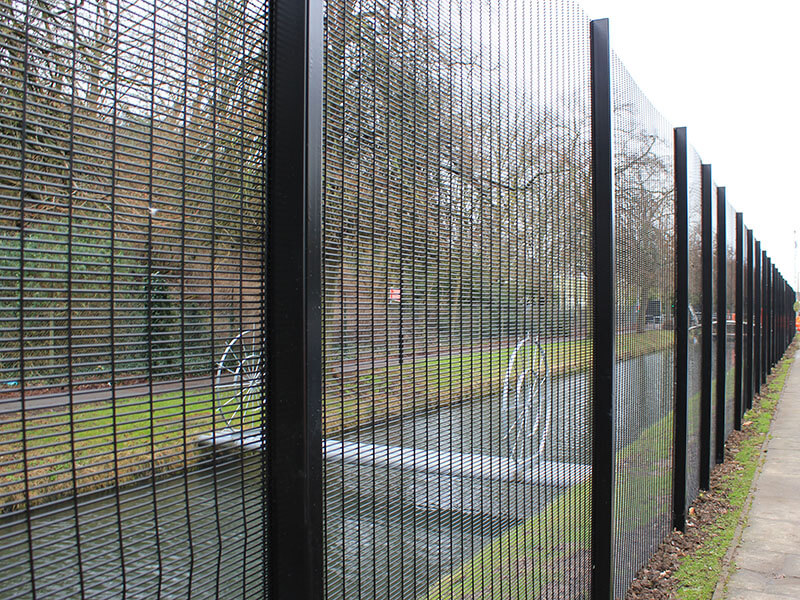 Securi-Mesh A1 Fencing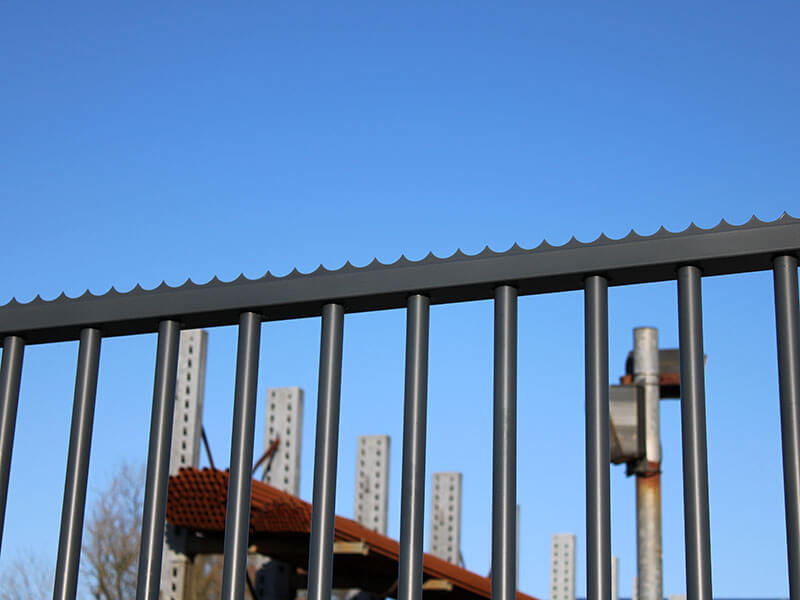 Sentry A1 Fencing
More Security Rated Fencing
We have an extensive range of LPS 1175 products that have undergone and passed the testing process ranging from A1 to E10 (currently the highest rating for a fence available to buy in the UK). View the full range below.
Find out more
Contact Us
Are you working on a project that requires tested and certified security fencing? If you need further guidance or are looking for a free, no obligation quote, fill out your contact details and someone will be in touch shortly.
Contact Us