SR1 Fencing
SR1 Fencing Systems
At Jacksons we manufacture and supply a range of security rated fencing ideal for a variety of applications, ranging from residential areas and commercial premises to government-approved sites.
SR1 fencing is designed to provide minimum level protection against opportunistic attacks and has undergone the LPS 1175 test devised by the Loss Prevention Certification Board (LPCB). During testing, our fencing withstood a 10 minutes attack from tools such as screwdrivers, pliers and small knives, proving to be an effective physical barrier against such attacks.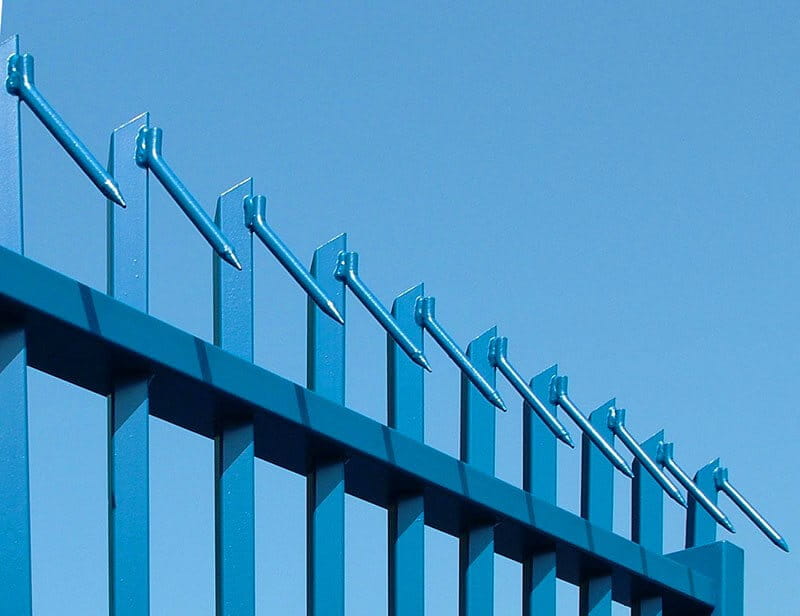 Barbican Barbed Top SR1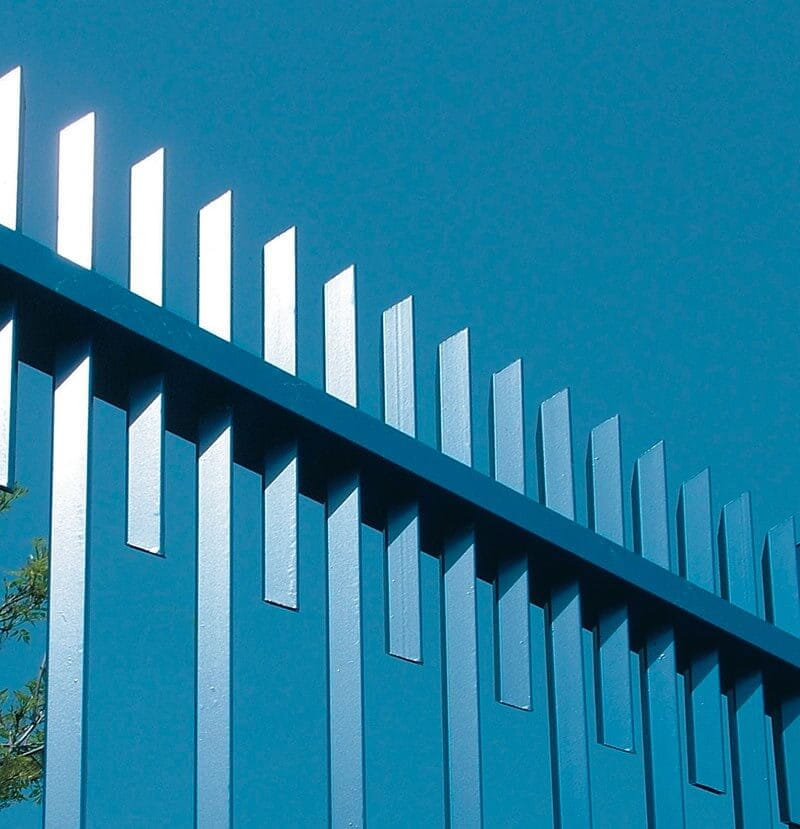 Barbican Extra SR1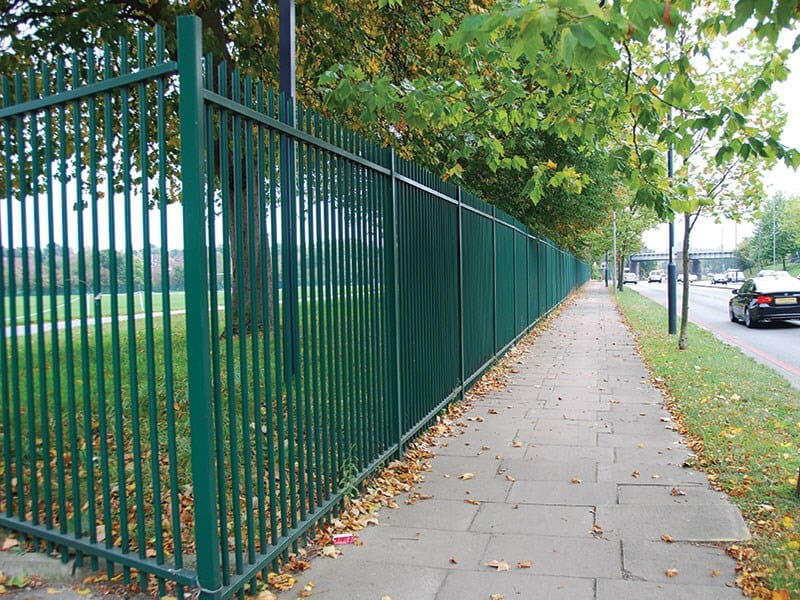 Barbican Imperial SR1
View our SR1 Fencing
Securi-Mesh® SR1 : Securi-Mesh employs a welded mesh design with small apertures to create an anti-climb fence with high visibility, providing an ideal solution for a wide variety of high security perimeter and access control applications.