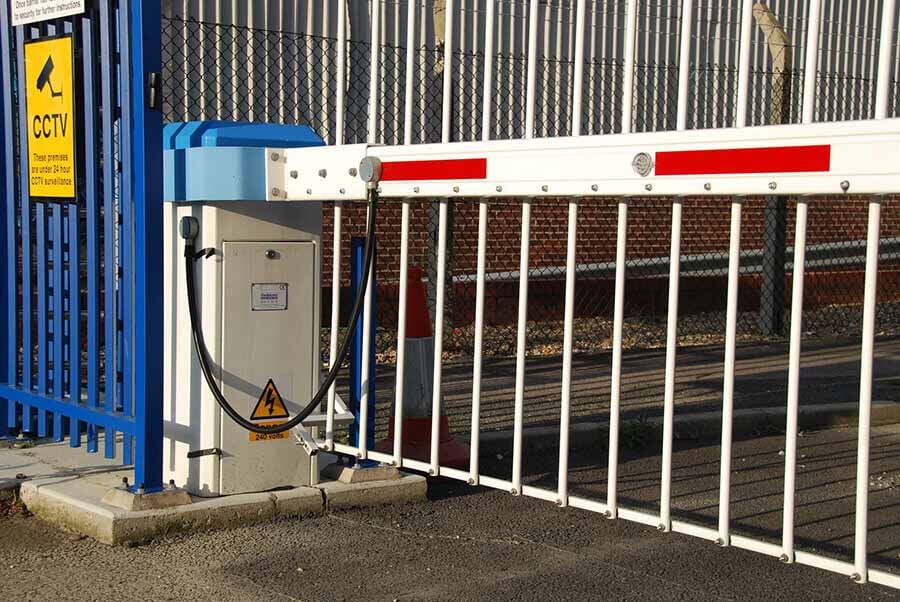 Traffic arm barrier with bottom skirt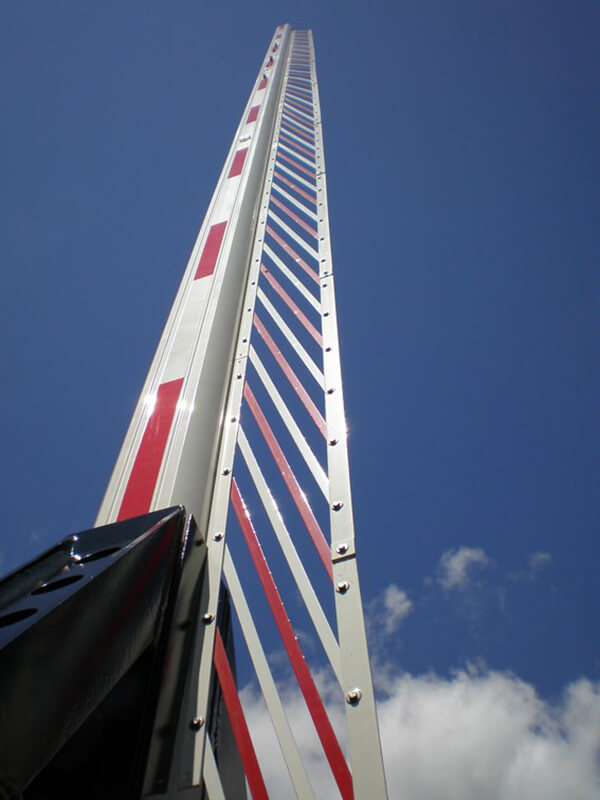 Traffic arm barrier with bottom skirt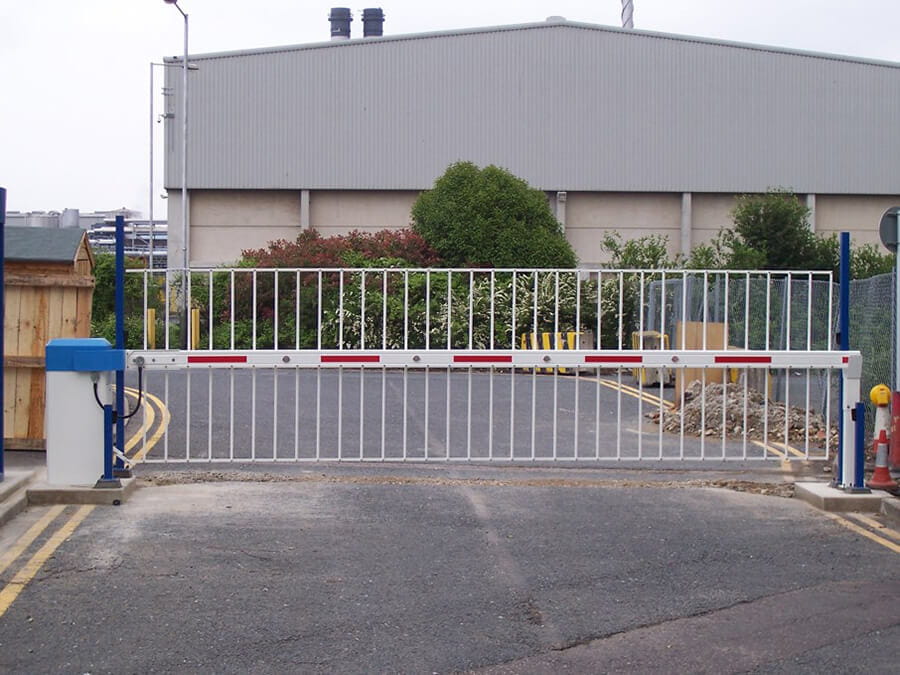 Heavy duty traffic arm barrier with top and bottom skirt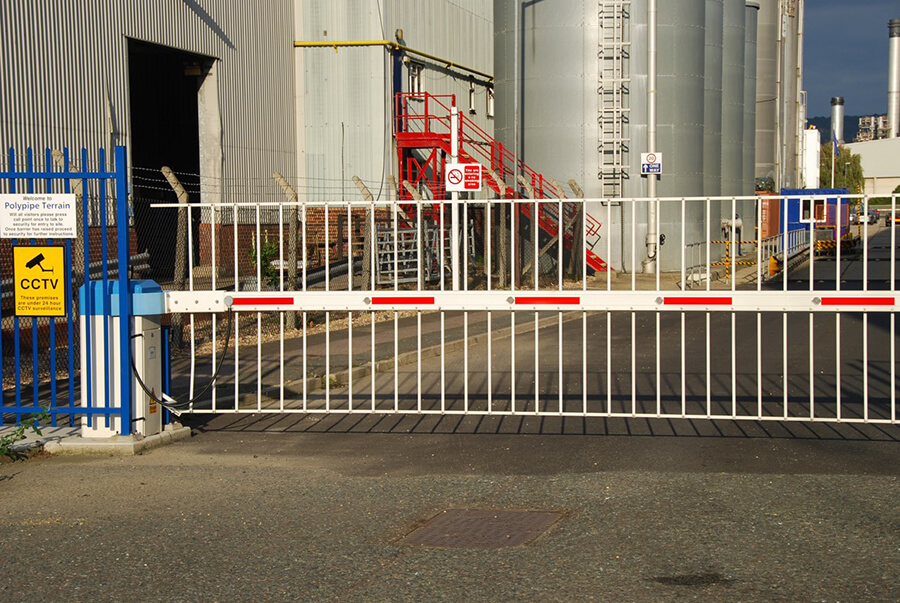 Heavy duty traffic arm barrier with top and bottom skirt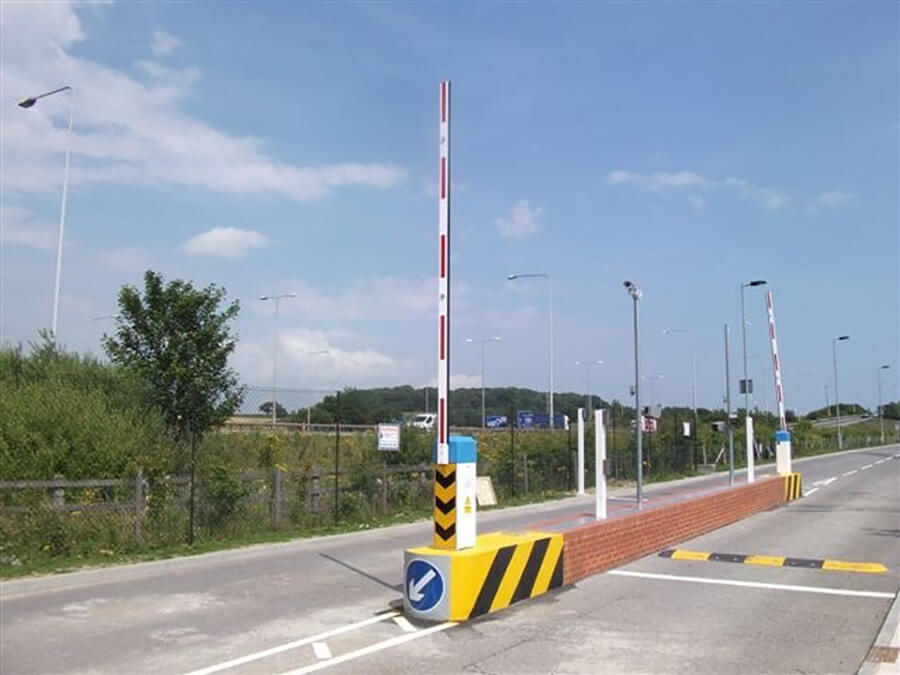 Traffic arm barrier
Car Park Barriers | Traffic Arm Barriers
We offer a complete range of traffic and car park barriers with boom lengths of up to 12.0m in medium and heavy duty versions to cover a multitude of traffic control applications.
Our car park barriers are an ideal solution in controlling access to unauthorised areas, available in medium duty and heavy duty.
We also offer a PAS 68 Arm barrier for more information on this product please contact us.
Car Park Barriers Features
Powder coated cabinet
White and red boom (for heavy duty barriers)
Aluminium and red boom (for medium duty barriers)
Manual release

Supplied fully CE accredited, conforms to the Machinery Directive 2006/46/EC

Options include
Top and bottom skirt (for heavy duty only)
Bottom skirt (up to 9m)
Boom light
Boom locking
Safety photocells
Articulated arms for restricted headroom applications (up to 5m arm)
Thinking of automating your gate or barrier?
Jacksons Fencing has been automating gates since 1991 and is the expert in safe, reliable gate automation. All of our gate automation engineers are DHF qualified to a minimum of level 2.
Medium Duty Barriers 40% duty barrier
| | | | |
| --- | --- | --- | --- |
| | Max Operations (1hr) | Operations per day | Opening time |
| < 3.0m | 240 | 5700 | 3.0secs |
| <4.5m | 120 | 2800 | 6.0secs |
| <6.0m | 60 | 1400 | 12.0secs |
Heavy Duty Barriers 100% duty cycle
| | | | |
| --- | --- | --- | --- |
| | Max Operations (1hr) | Operations per day | Opening time |
| < 2.5m | 750 | 18000 | 1.4 secs |
| <3.0m | 560 | 13400 | 2.2 secs |
| <4.0m | 425 | 10200 | 3.2secs |
| <5.0m | 360 | 8600 | 4.0secs |
| <6.0m | 275 | 6600 | 5.5secs |
| <8.0m | 185 | 4400 | 8.4secs |
| <9.0m | 180 | 4300 | 9.0secs |
| <12.0m | 135 | 3200 | 12.0secs |
Document Downloads
Download specification documents, drawings and case studies for this product