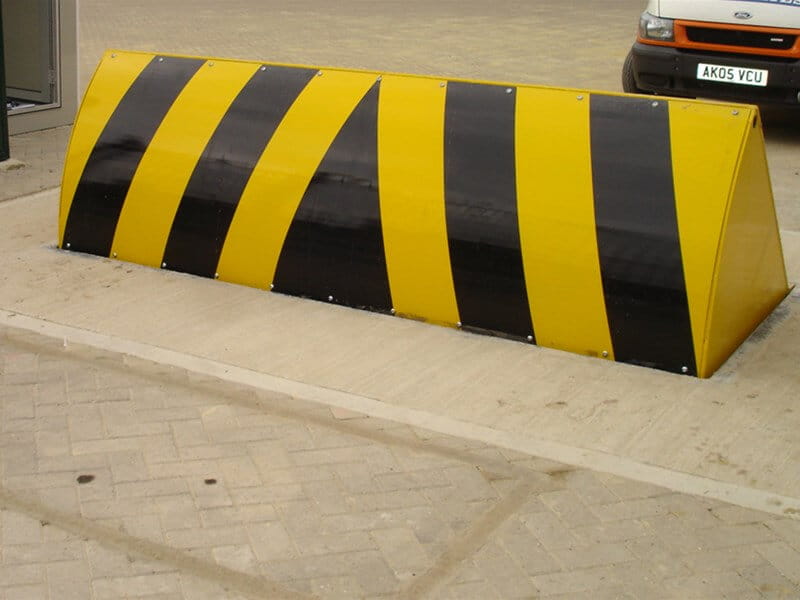 Road blocker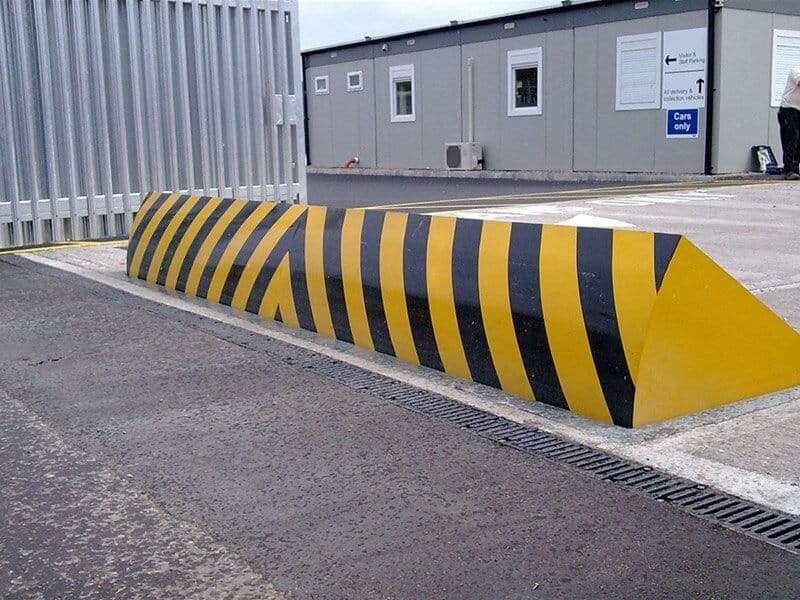 Road blocker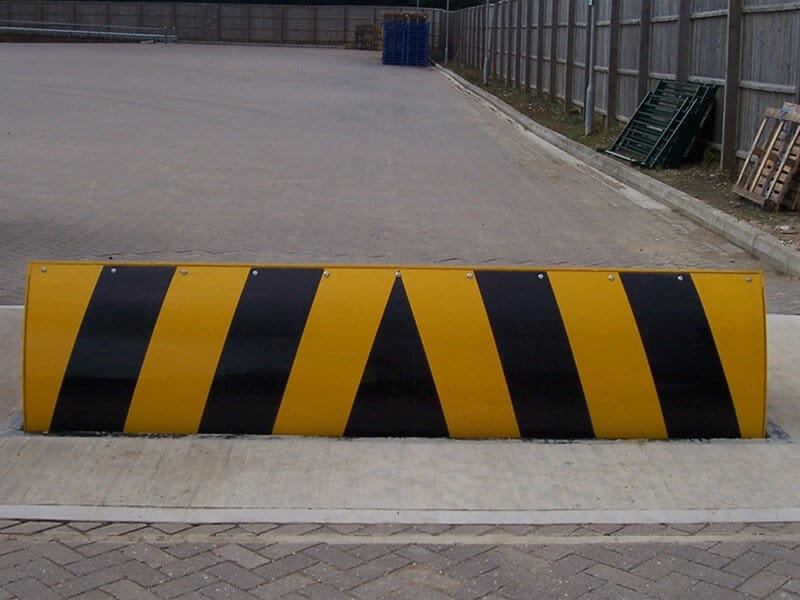 Road blocker
Hydraulic Road Blockers
We offer in-ground hydraulic road blockers designed for heavy duty use in car parks and entrances, to delay vehicles from entering, or provide additional security in conjunction with security gates and traffic arm barriers as part of an integrated security approach. They can also be used separately as a high security barrier, with IWA 14 crash rated options available. Each of our hydraulic road blockers has been tested to the highest standards possible and each variation and style of road blockers is specifically designed to protect any premises from moving vehicles and potential intruders.

options for access control
Keypad
Proximity cards
Photo cells
Voice / video intercom access
Token acceptors
Remote control fobs
Key switch
Loop detectors
Specification
Height: 340mm / 500mm/ 800mm / 1000mm
Length: Available in half width sizes from 2-5 metres
Power requirements: Single phase 230v
Weight capacity: Maximum 12 tonnes on standard road blockers
Operation time: 4 - 6 secs
Finish: Galvanised and painted yellow and black (high visibility)
Access Control Systems
Discover our full range of parking barriers and access control systems, including bollards, blockers and turnstiles.
View Range