RAL Colours
Polyester Powder Coating Colours
All of our steel fencing and gate designs are supplied galvanised to BS EN 1461 as standard, or galvanised and powder coated to BS EN 13438 in one of our standard colours at an additional cost.
The colours below are available at our basic extra charge.
Please note: due to your monitor/screen display settings, a true representation of colours is not always possible when viewing the below. For accurate colour swatches please ask our sales team.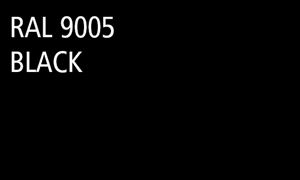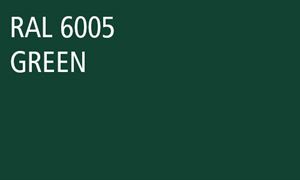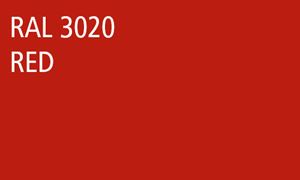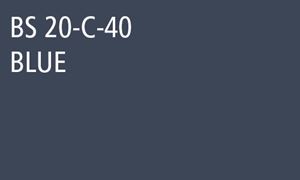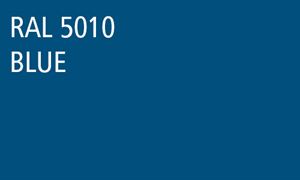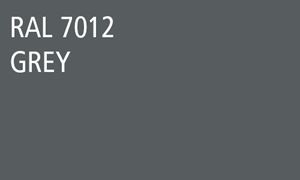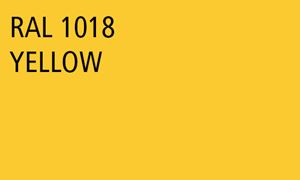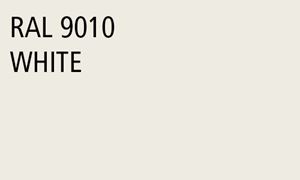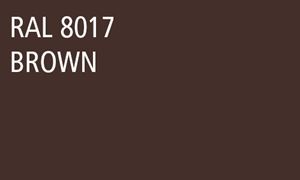 Our other colours are subject to a special surcharge and may be subject to delays which will be notified at the time of estimating. A wide range of other colours are also available, please ask for the full range of options.
Want to know more about polyester powder coating? Read our blog below.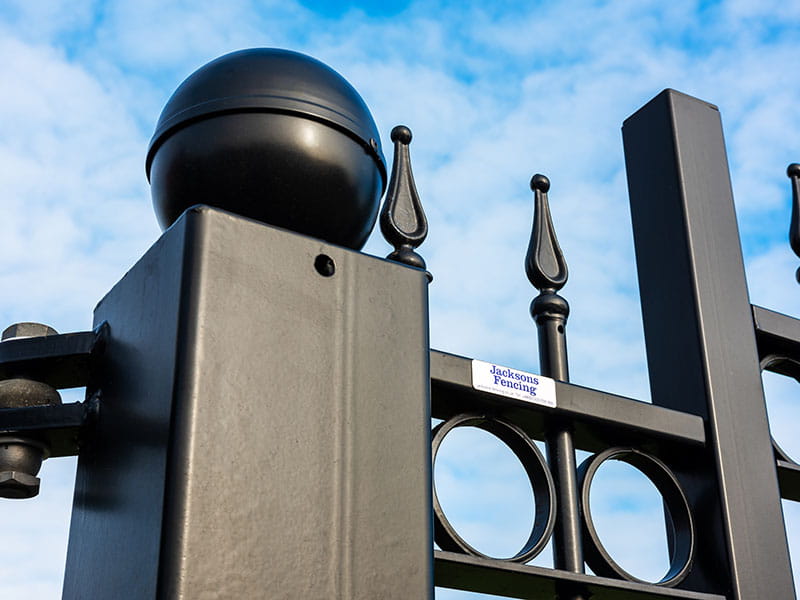 Black RAL 9005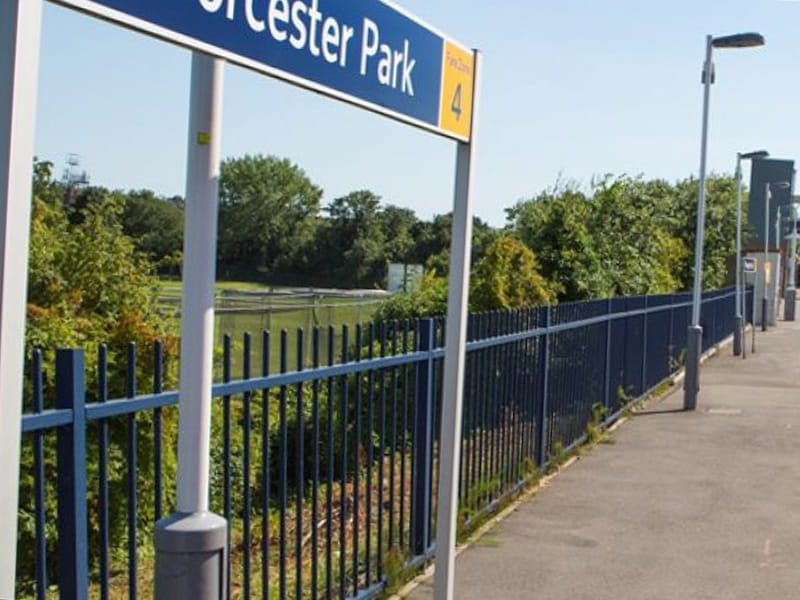 Blue BS 20 C 40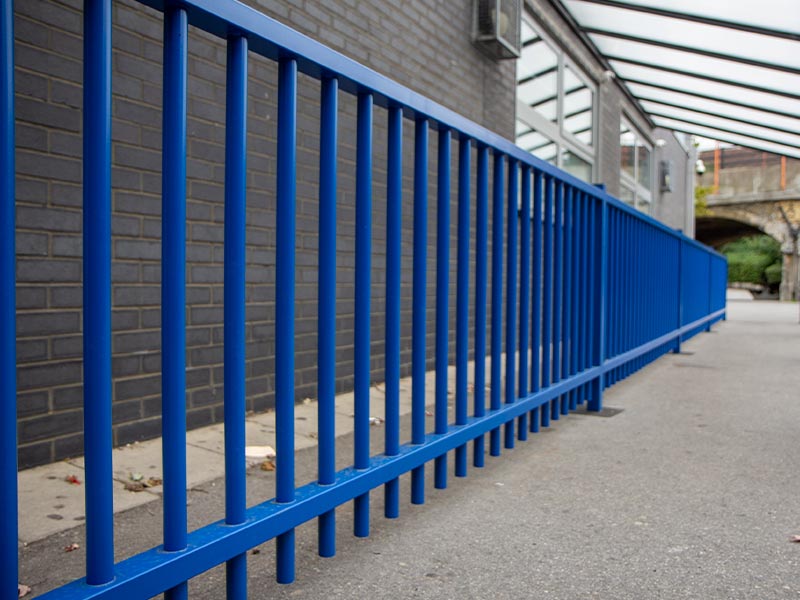 Blue RAL 5010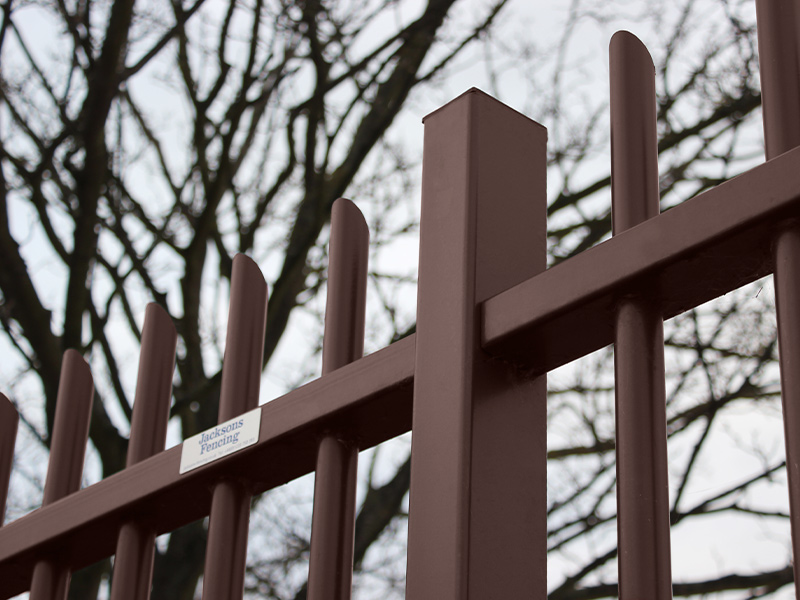 Brown RAL 8017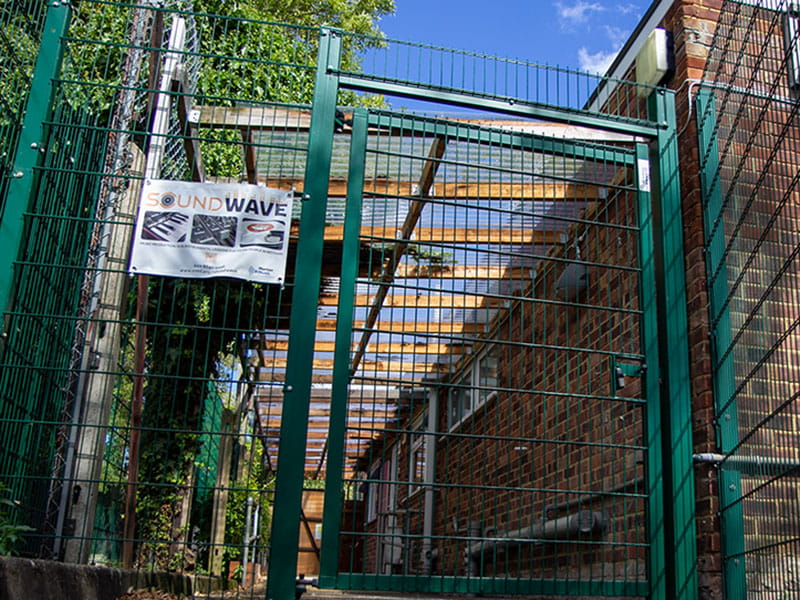 Green RAL 6005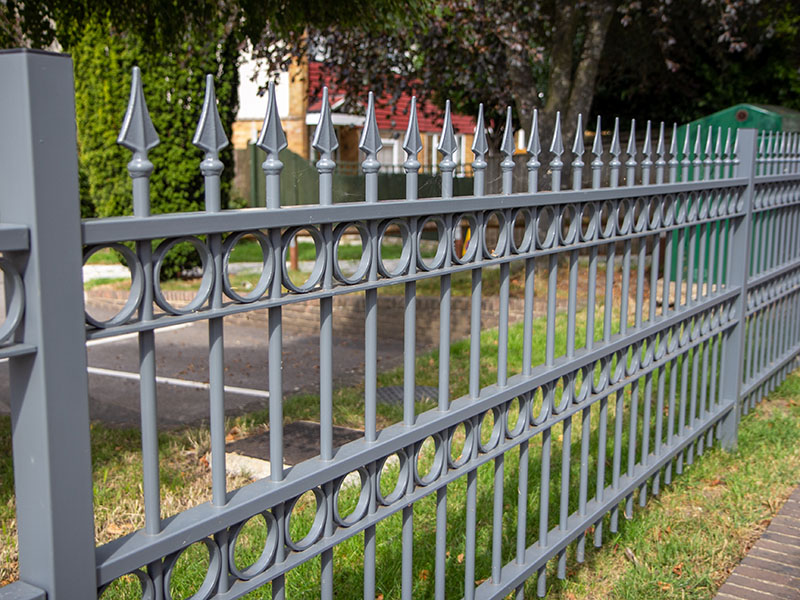 Grey RAL 7012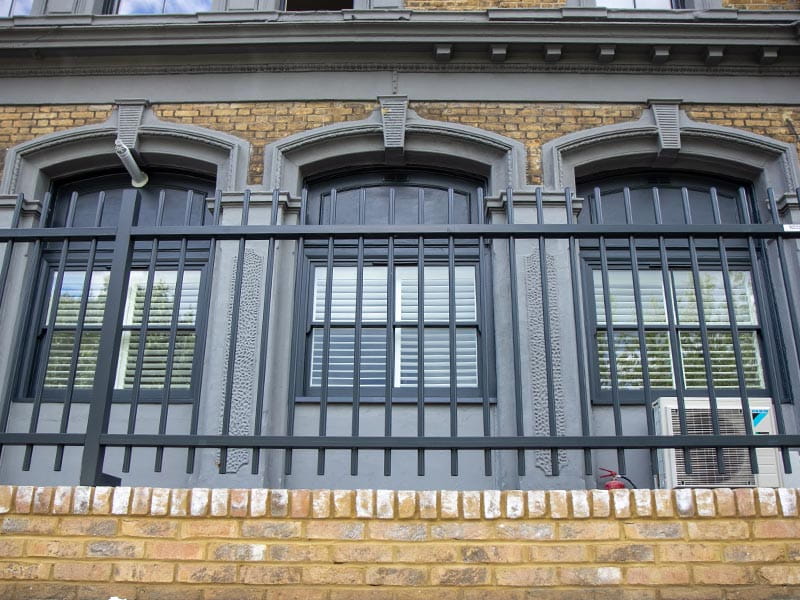 Grey RAL 7016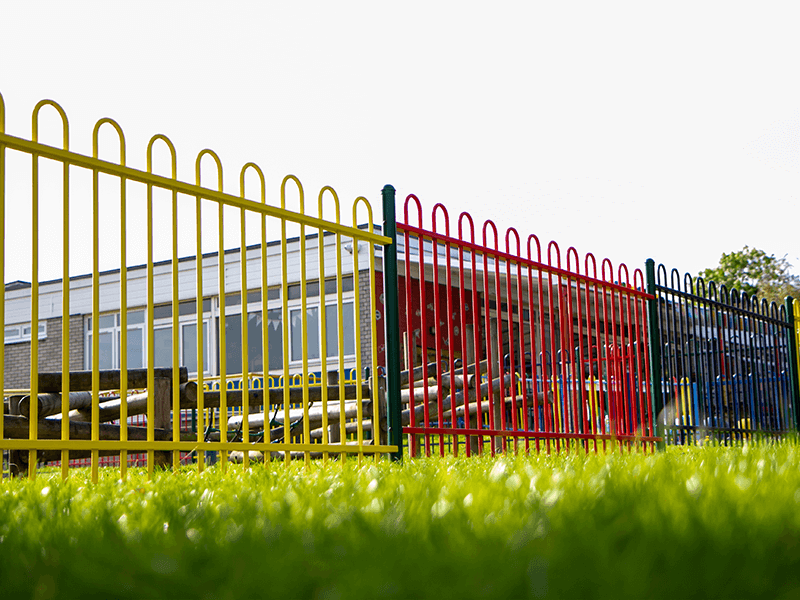 Yellow RAL 1018, Green RAL 6005, Red RAL 3020, Blue RAL 5010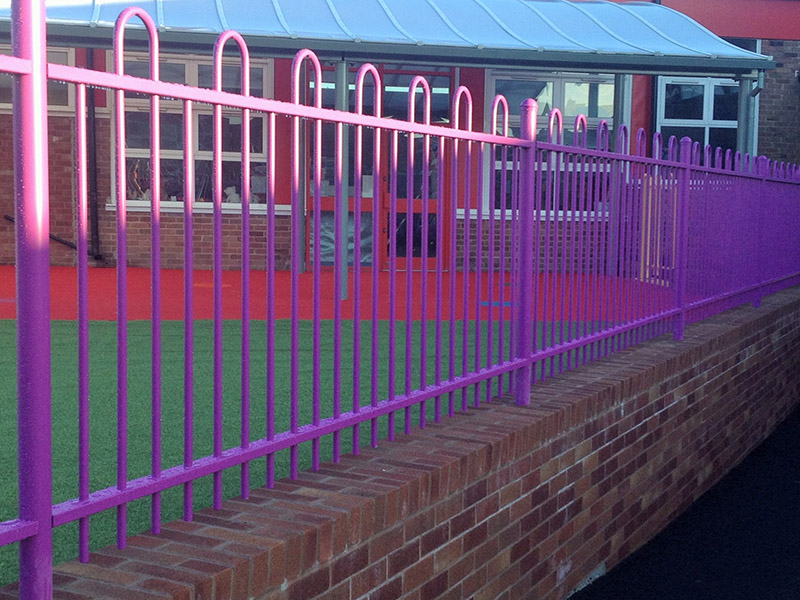 Purple RAL 4008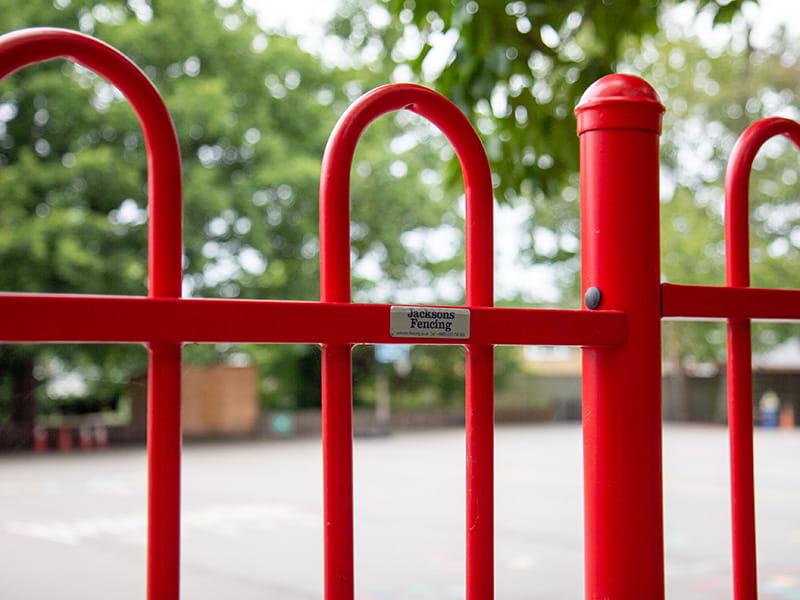 Red RAL 3020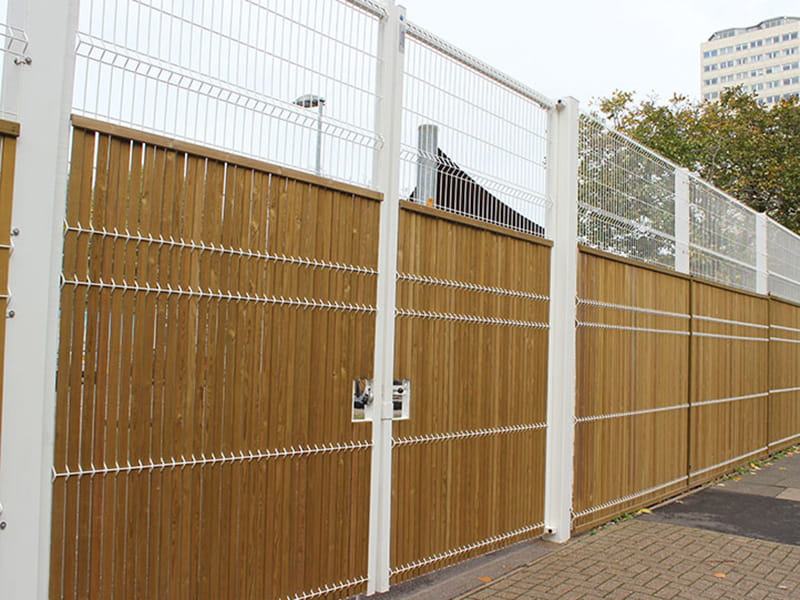 White RAL 9010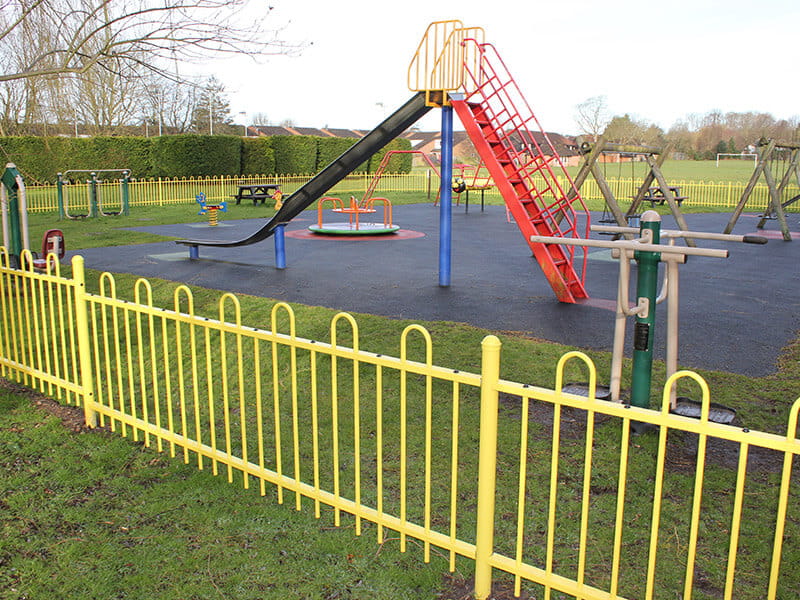 Yellow RAL 1018
Coating for coastal and erosion prone applications
Marine Coating
Marine coating has been specifically designed to provide a long lasting, tough and durable coating suitable for any galvanised steel featured in an external application.
The coating will significantly prolong life span of any fence and is particularly relevant when the installation is sited in a challenging environment, eg within close proximity to the sea.
To find out more about marine coating, download the document here:
Marine Coating
Galvanisation
One of the best ways of protecting against corrosion is hot-dip galvanisation: a process in which the entire fence surface is dipped into molten zinc, coating it completely. This provides a barrier protection between the metal and its surrounding environment. All of our steel products are hot-dip galvanised to offer protection from rust and corrosion and ensure a long service life and lower cost to you. You can read our blog about the benefits of hot-dip galvanised steel fencing here.
To learn more about the process and each individual stage, download the document:
Galvanisation Process
Galfan® Coating
Our welded mesh products are Galfan® zinc coated as standard to offer them a higher level of protection from rust and corrosion. Due to the gauge of the steel, it is important that it has a strong coating, as only a small amount of corrosion could cause the fence to fail and become compromised. Galfan® can be applied in thin layers, offering improved weldability and formability properties.
To find out more about the Galfan® process, click below.
Galfan® Coating Process