We manufacture vertical bar fencing and gates which deliver effective perimeter security from the 'outside in'. Our goal is to help our customers create a safe, secure, and sustainable environment, whether that's for schools, high security sites, or commercial properties.
Our vertical bar railings have been designed to work in tandem with surveillance technology to manage and mitigate the threat of a breach in security.
We know that appearance matters, that's why our products are manufactured to look good and be secure, helping you to create the right impression for your property. We have a wide range of designs, heights, and colours available, and we are also able to offer bespoke solutions.
Product Quote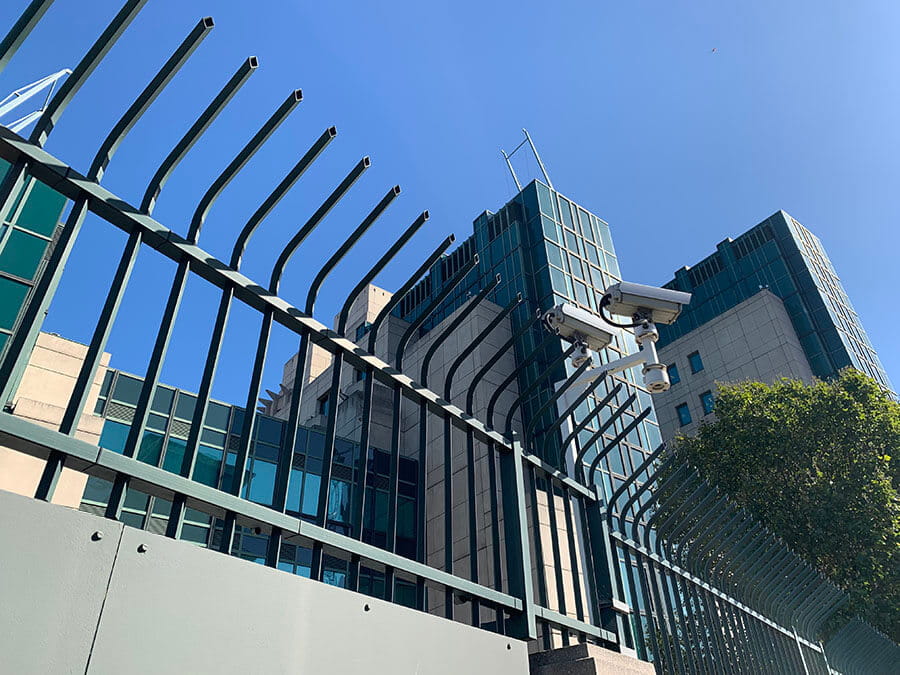 Bespoke RAL Barbican Defender Xtreme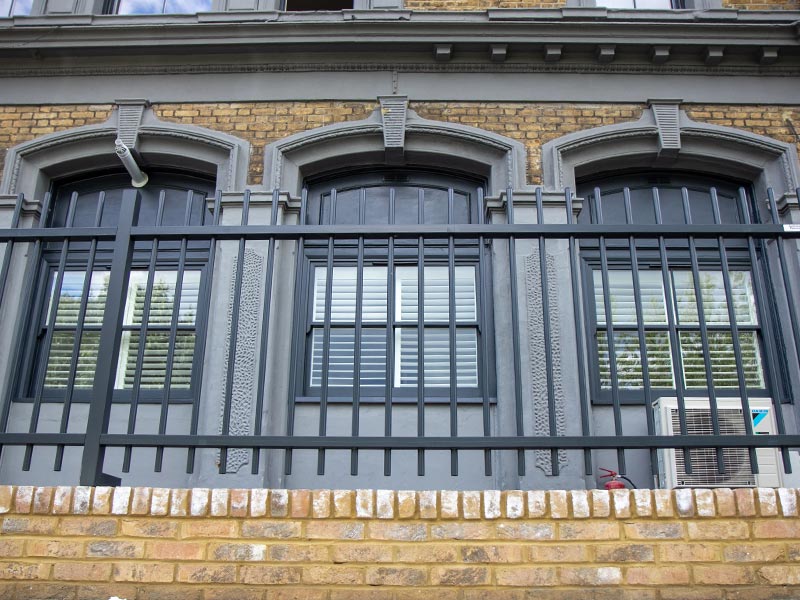 Barbican Imperial® Grey Railings with Plastic Capping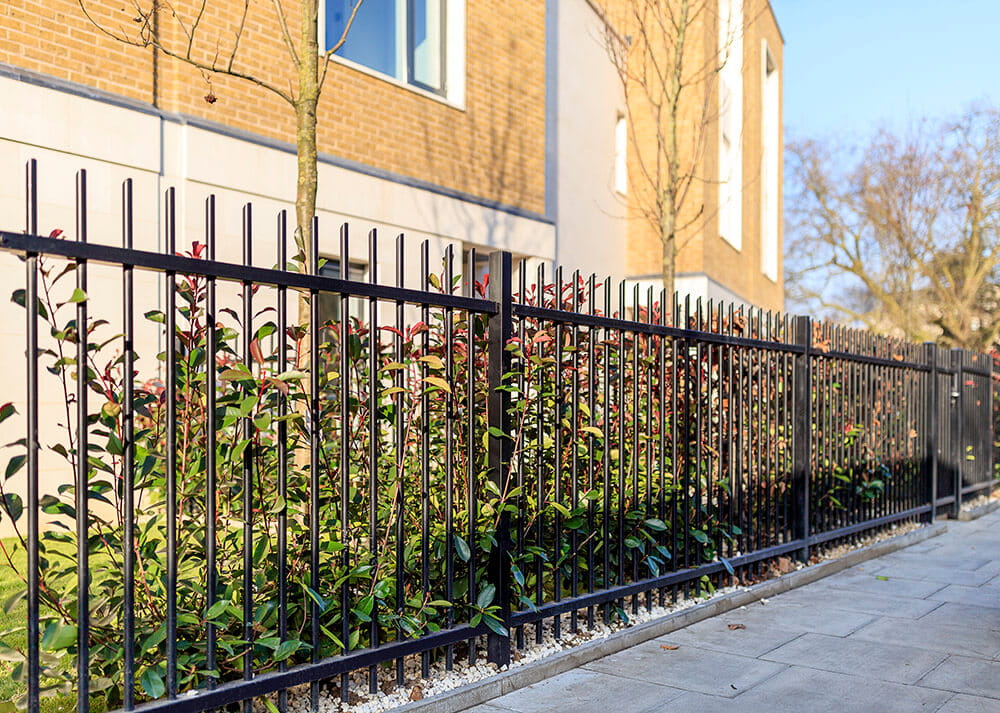 Black barbican imperial fencing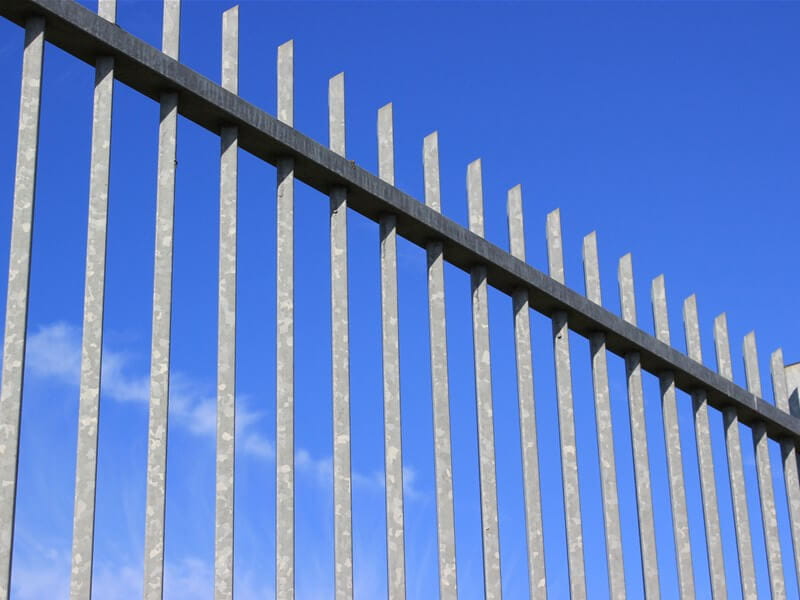 Galvanised Barbican Fencing with detail of pale and rail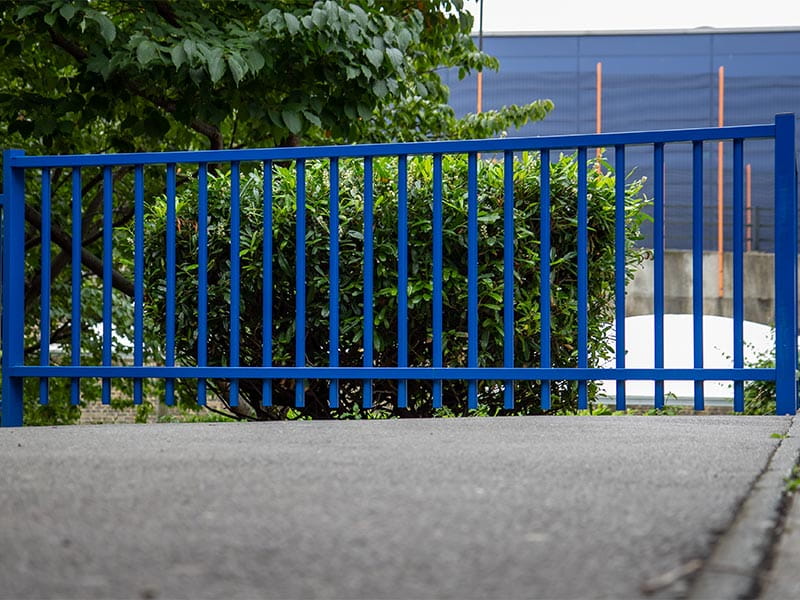 Blue powder coated Sentry® railings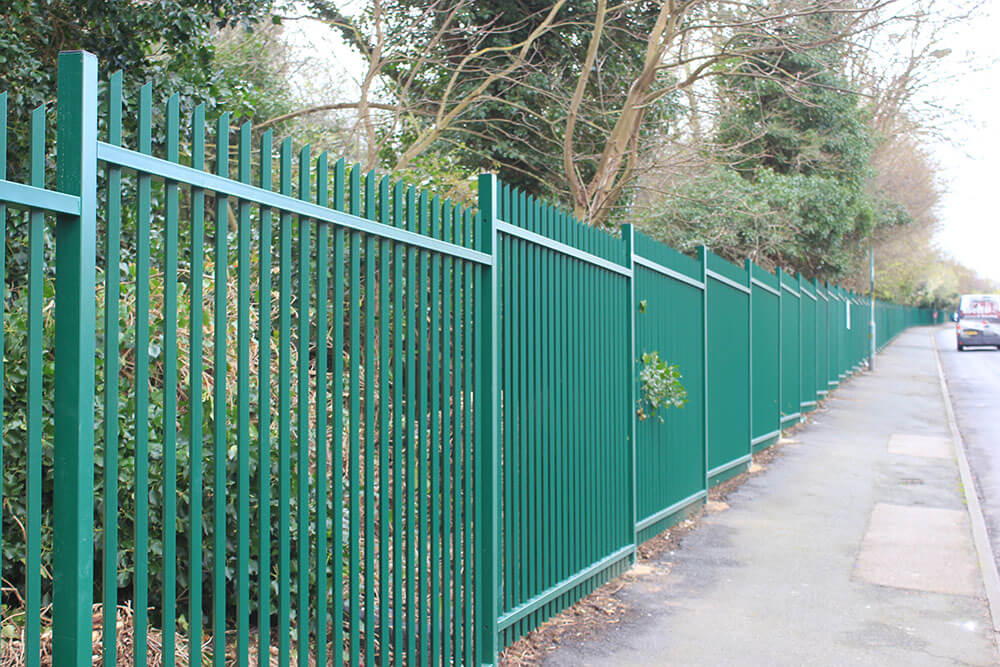 Stepped green barbican fencing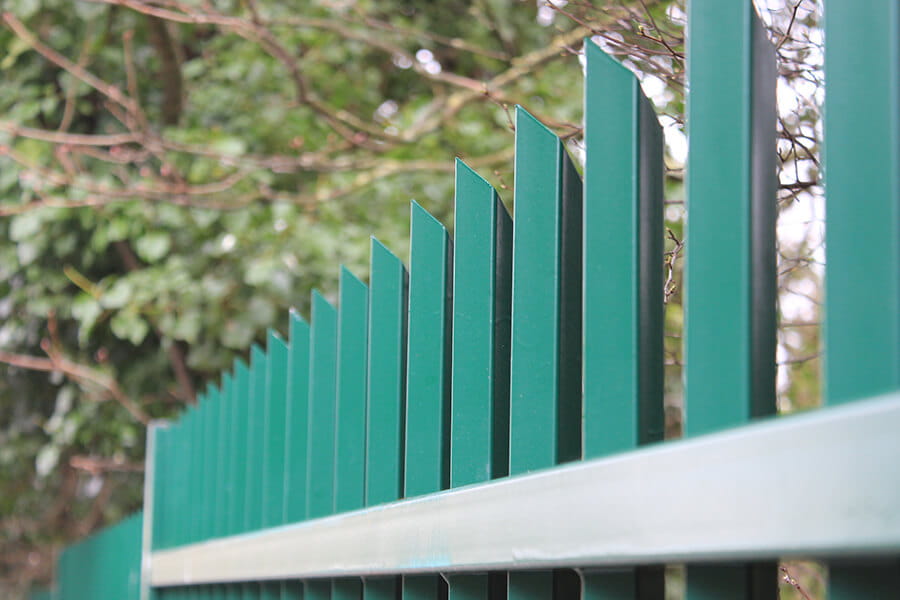 Vertical bar security fencing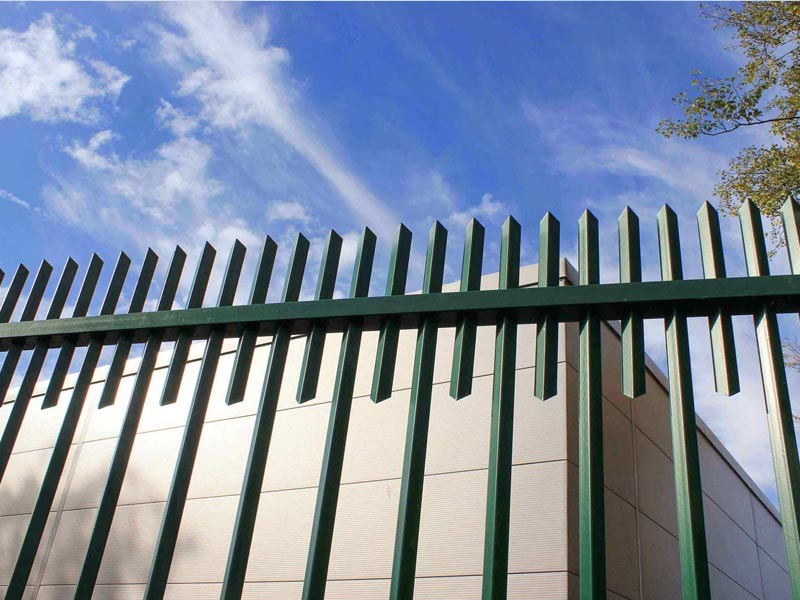 Barbican® Extra security railings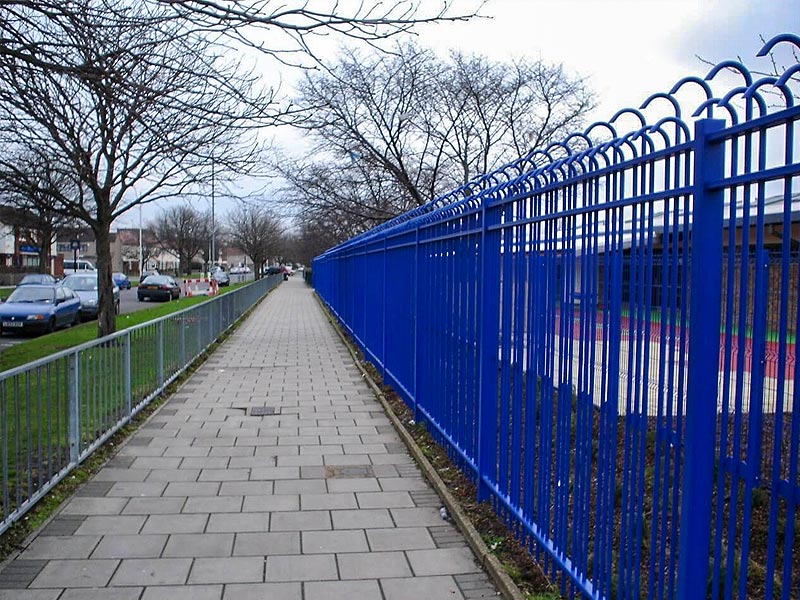 Tri-Guard® Vertical Bar Security Railings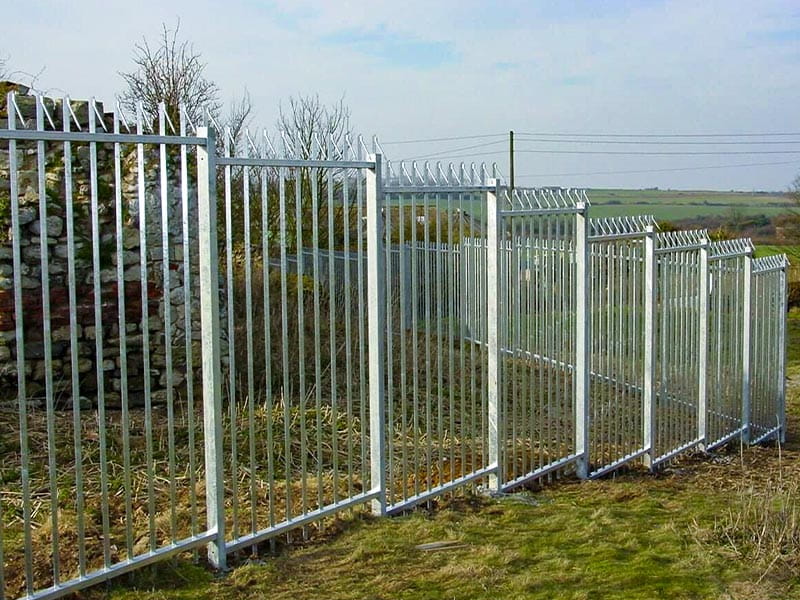 Barbican® Barbed Top Stepped Galvanised Railings
Black Barbican imperial fencing with double leaf gate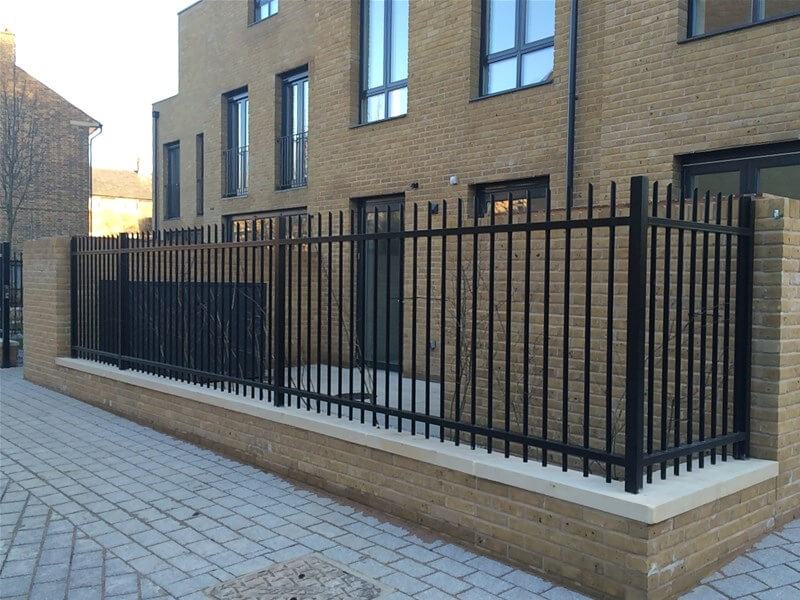 Black Barbican fencing on wall
View our vertical bar fencing range
Our vertical bar fencing solutions include our Barbican® range which employs strong vertical bar welded pale-through-rail construction and tamper proof fixings to create an aesthetically pleasing, anti climb security solution. The Barbican® range includes different designs to suit all applications including schools, public places, commercial properties, high security sites and residential areas.
Sentry® offers a different aesthetic appearance featuring a welded semi pale-through-rail construction with a flat bar top, suitable for low to high risk sites with the option of additional security toppings. Its wide bar design makes it just as suitable for schools as it is for high security applications.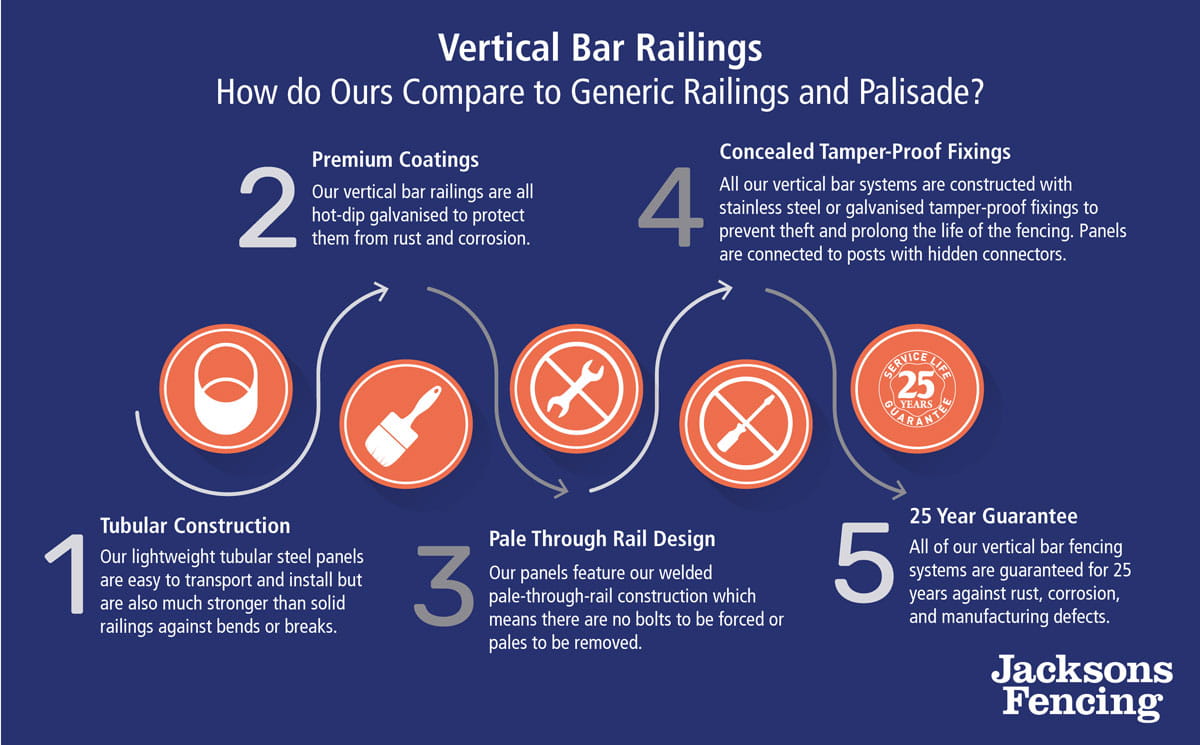 Tubular Construction
Our lightweight tubular steel panels are easy to transport and install but are also much stronger than solid railings against bends or breaks.
Premium Coatings
Our vertical bar railings are all hot dip galvanised to protect them from rust and corrosion.
Pale Through Rail Design
Our panels feature our welded pale-through-rail construction which means there are no bolts to be forced or pales to be removed.
Concealed Tamper Proof Fixings
All our vertical bar railings are constructed with stainless steel or galvanised tamper-proof fixings to prevent theft and prolong the life of the fencing. Panels are connected to posts with hidden connectors.
25 Year Guarantee
All of our vertical bar railings are guaranteed for 25 years against rust, corrosion, and manufacturing defects.