Timber Gates
At Jacksons we manufacture a range of timber gates suited for a range of commercial and residential applications.
There are different types of gates to suit different applications and requirements. Sliding gates are an ideal solution to swing gates when there may be limited space at an entrance to open and close. Swing gates can be a great choice for smaller entrances or where there is insufficient space for a sliding gate to have a run back.
As with all our timber products, our timber gates are constructed from Jakcure® pressure treated wood. This unique process allows us to offer a 25 year guarantee, making them the best performing long term solution for commercial applications.
When automating your timber gate it is important to ensure you have the relevant safety devices in place to make it safe. If you are unsure you can learn more about gate safety on our website.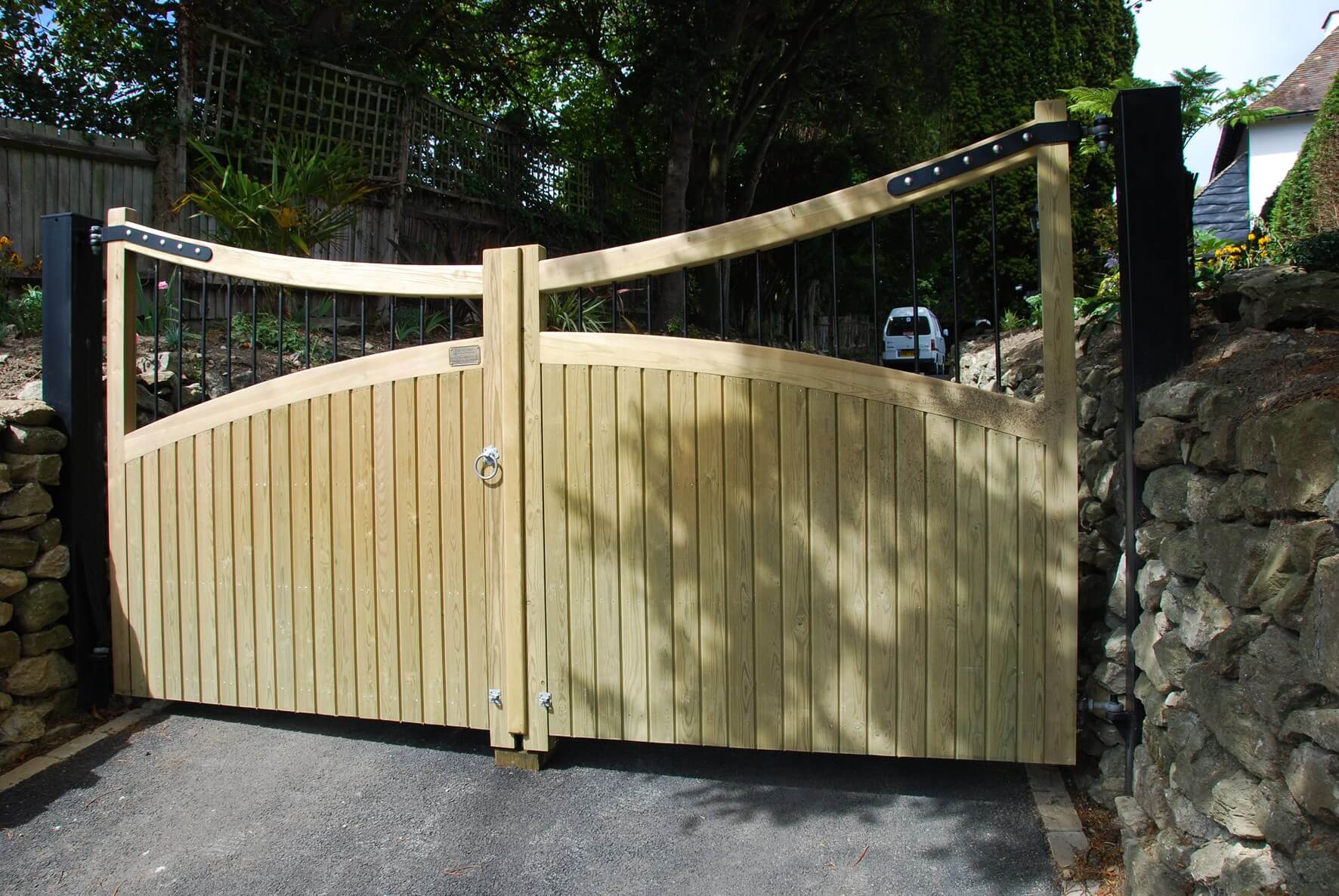 Cathedral Courtyard Gate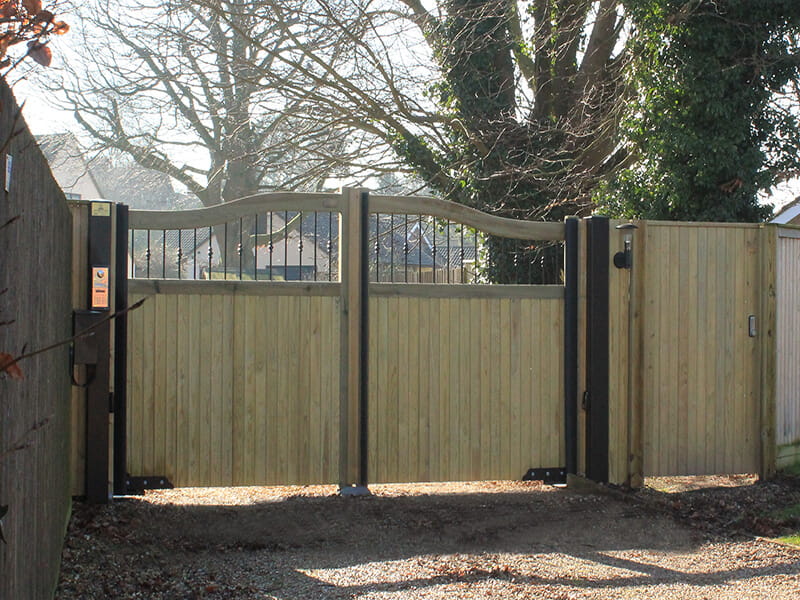 Railing topper courtyard gate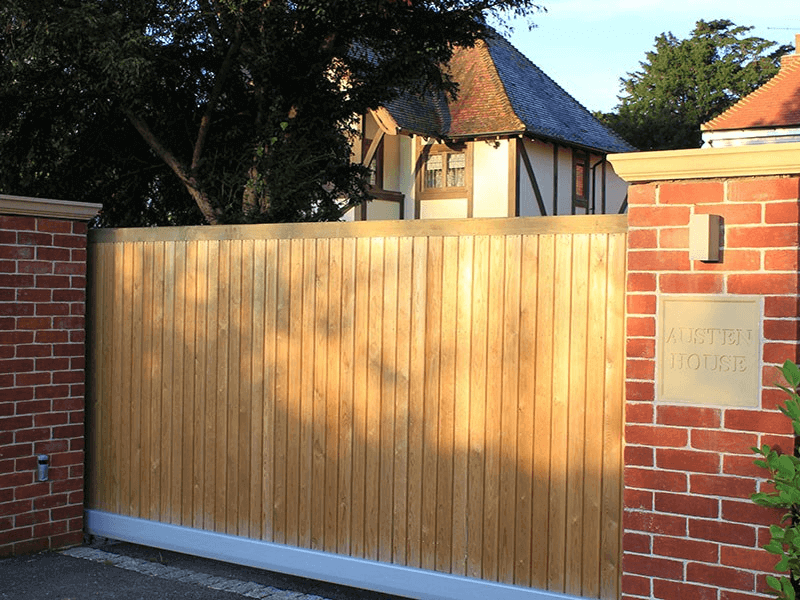 Sliding Rye Courtyard Gate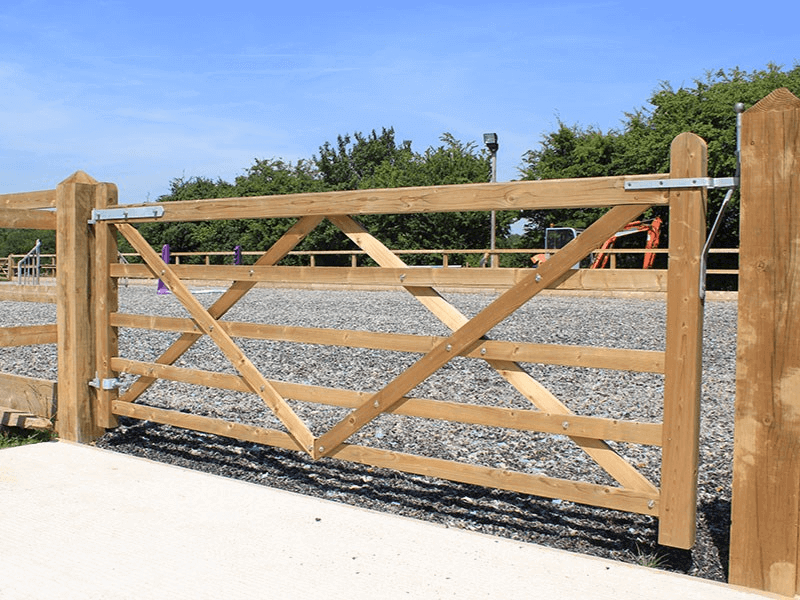 Timber Uni Gate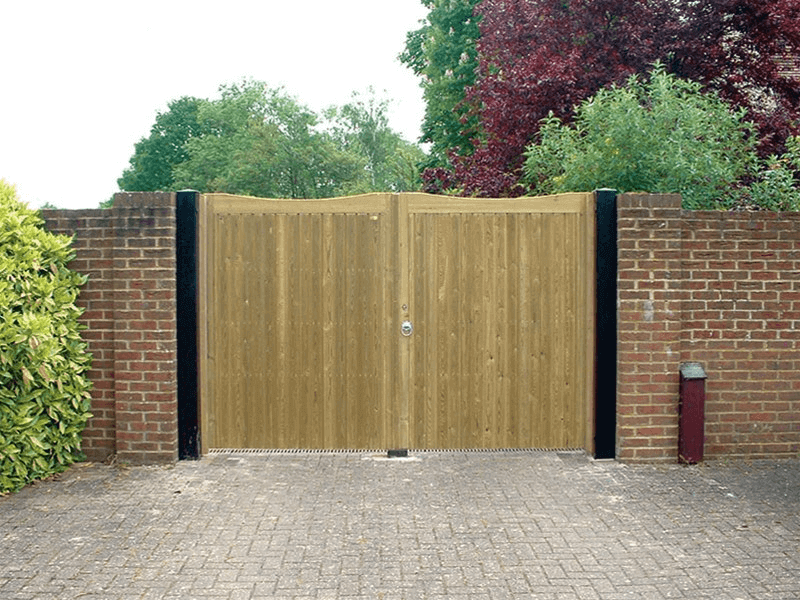 Sandwich Courtyard Gates
Our timber gates come with a range of options including:
Manual or automatic operation
Single or double leaf
Sliding or tracked
Our Timber Gate Range
Document Downloads
Download specification documents, drawings and case studies for this product