DatA Centre Security
DatA Centre Security
Physical security is as important as cyber security
The physical perimeter security of a data centre is in many way similar to the systems and protocols employed by data centres to maintain security over their equipment and IT assets; to the extent that even some of the terminology used is common across both.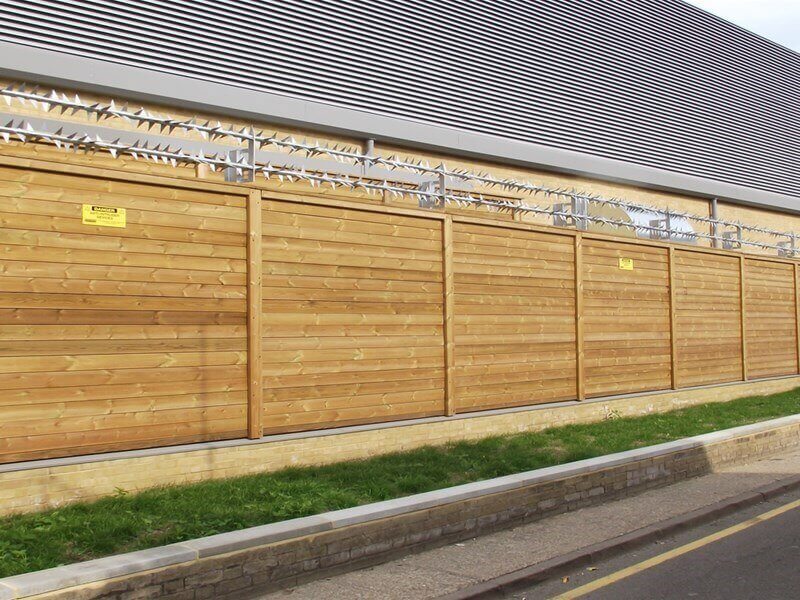 Jakoustic class 3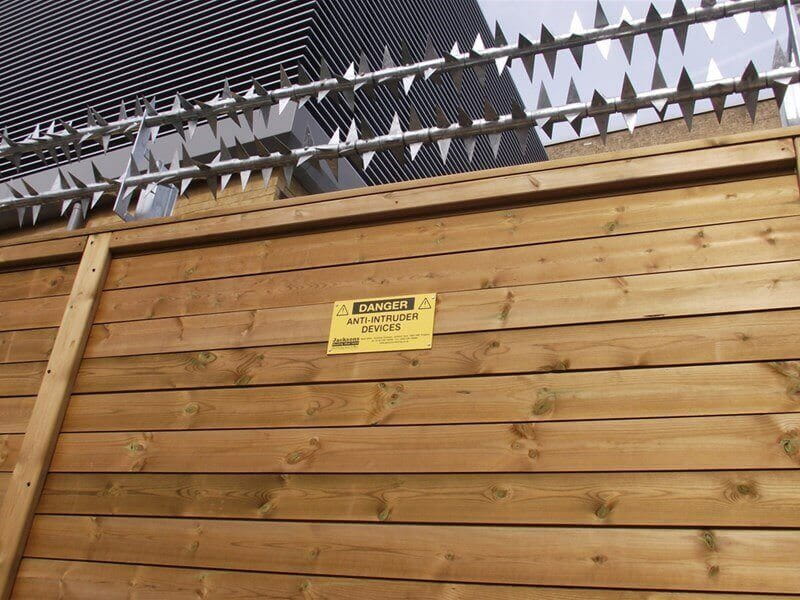 jakoustic class 3 with rota spike topping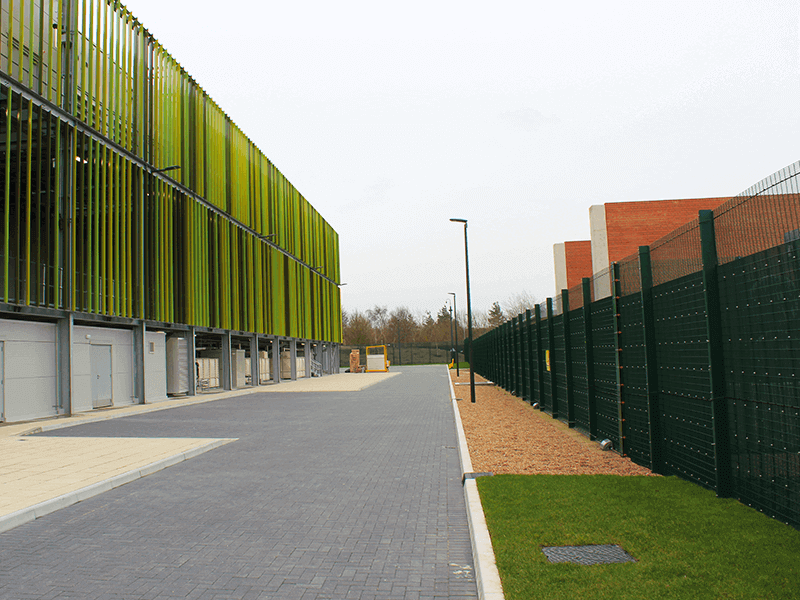 Securi Mesh SR2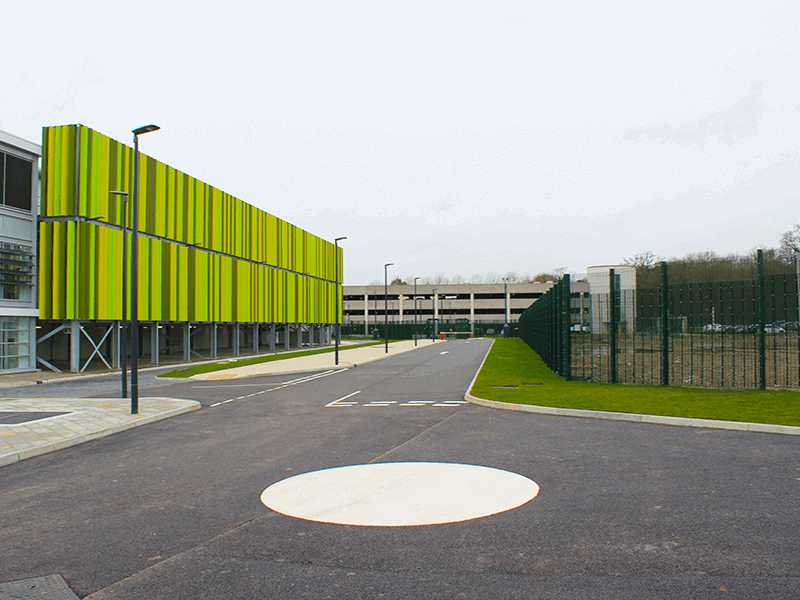 securi mesh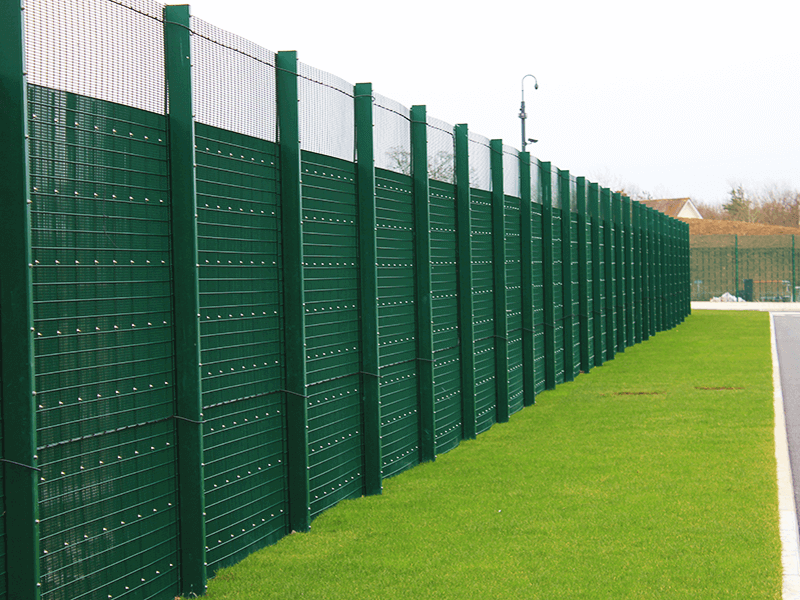 SR2 Securi mesh
The specific requirements for data centre perimeter security include:
The protection of the external perimeter against scaling over, burrowing under or cutting through
Securing and controlling entrances for authorised staff, visitors, supply of goods, power, services and communications
Prevention of vehicle borne attack (HVM)
Securing car parking and protecting the exterior of the data hall
Protecting fuel storage, the HV substation, standby generators and HVAC systems - an example can be found in the video.
Securing and controlling access to buildings
Integrating lighting, surveillance and perimeter intrusion detection systems (PIDS)
Localising security devices to operate independent of data centre system infrastructure
Mitigating noise propagation from the site
Blending into the surrounding environment
Over the past 10 years we have invested heavily in the R&D, testing, manufacture and certification of a variety of novel and effective perimeter fencing and gate systems which offer 'smarter' solutions than the generic mesh or palisade security systems widely available. The resulting products from our high security portfolio offer LPS 1175 certified ratings from SR 1 through to SR5, approved for UK Government Use fencing and gates up to the highest level, Hostile Vehicle Mitigation protection to PAS 68 and National Offender Management Service (NOMS) approved perimeter intrusion detection system – most of which additionally meet with 'Police Preferred Specification' through Secured by Design.
These products have already been employed in some of the most sensitive and secure establishments in the UK and export markets including an ever increasing number of security aware data centres; providing them with perimeter security solutions which work effectively and reliably 24/7, 365 days a year with the minimum of maintenance and a long service life.
For more information on perimeter security, read our whitepaper on data centre security which is free to download and highlights key areas to consider in achieving a secure data centre.
Alternatively, read our selection of case studies to see the various perimeter security solutions we have deployed for data centres around the UK.