Our range of government approved high security fencing will allow you to have peace of mind and provide maximum protection against intruders. Each high security fencing system has its own specific attributes allowing you to choose the right height security fencing system for you.
To meet the demands on perimeter security in light of new and escalating threats, we have invested heavily in the development of high security fencing systems designed to be employed in the highest security situations, against a range of threats from determined intrusion to the mitigation of collateral damage. This investment was born from a realisation that you cannot simply go on stretching the performance limits of existing products against increasingly sophisticated, determined and audacious attacks and expect them to cope.
Product Quote for CPNI Fencing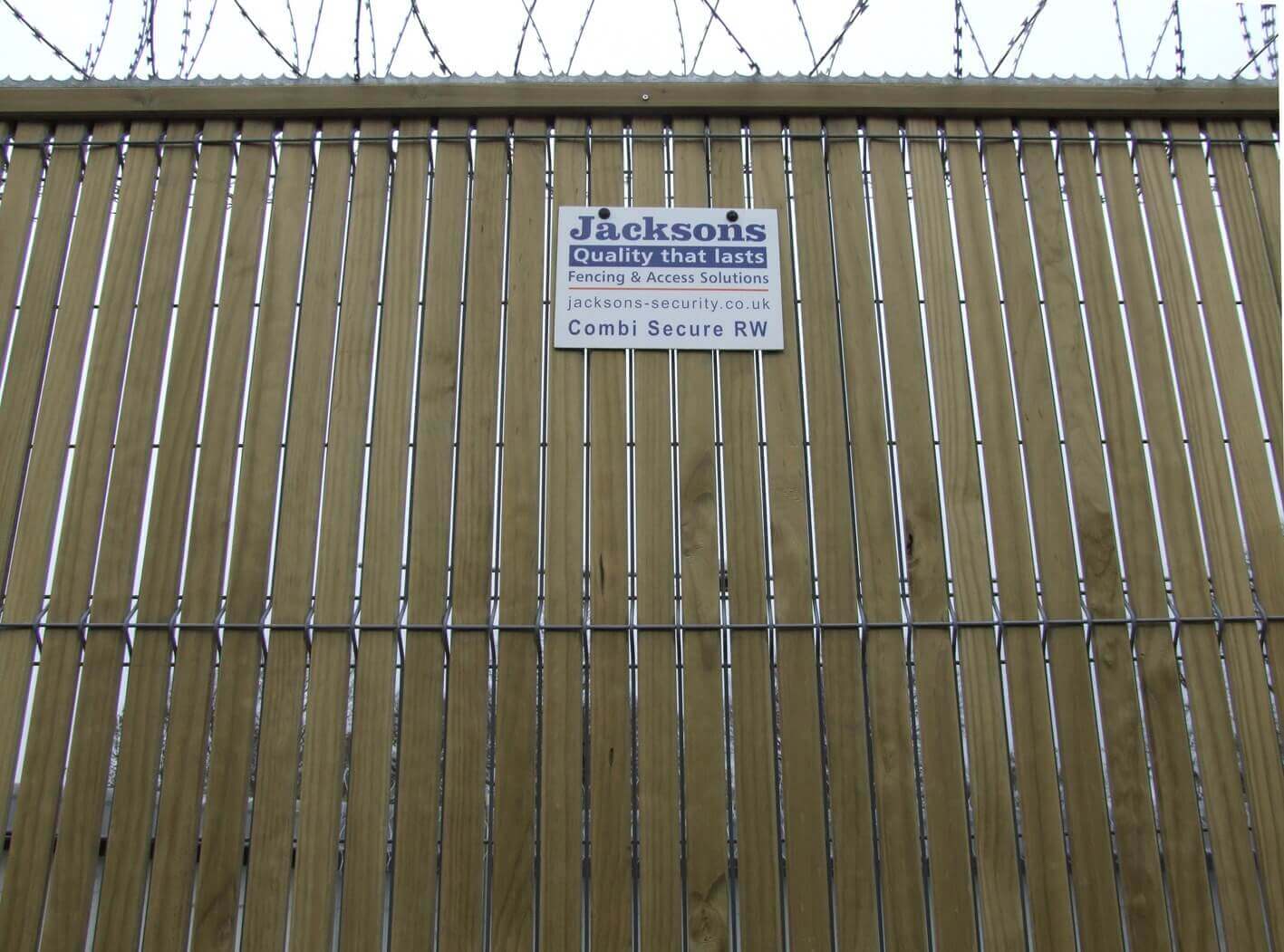 Trident Combi 2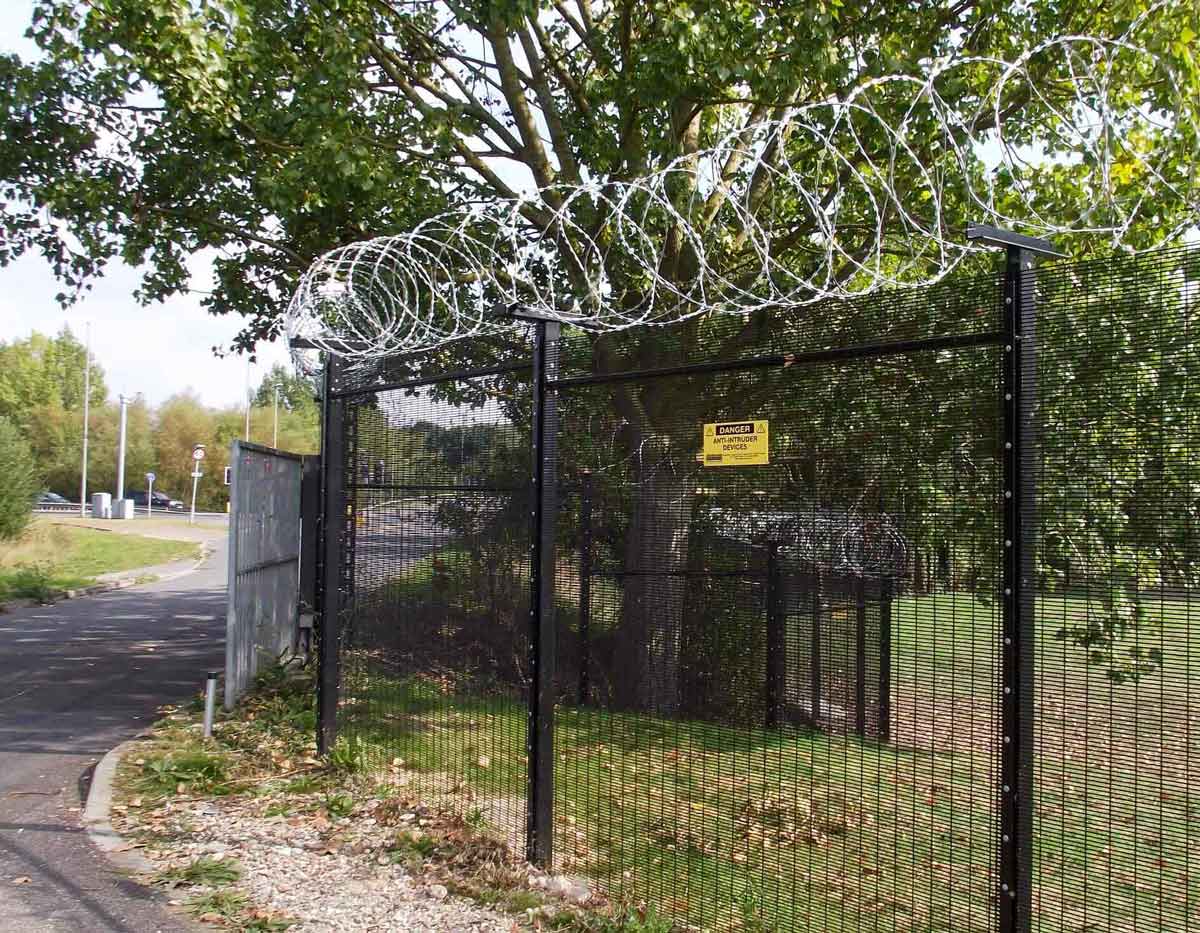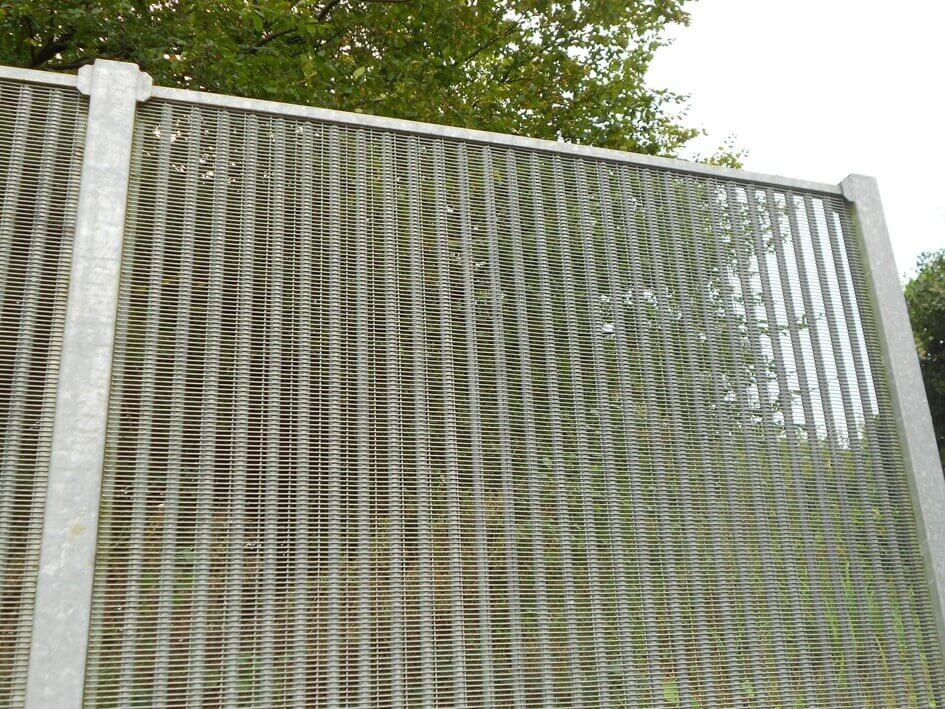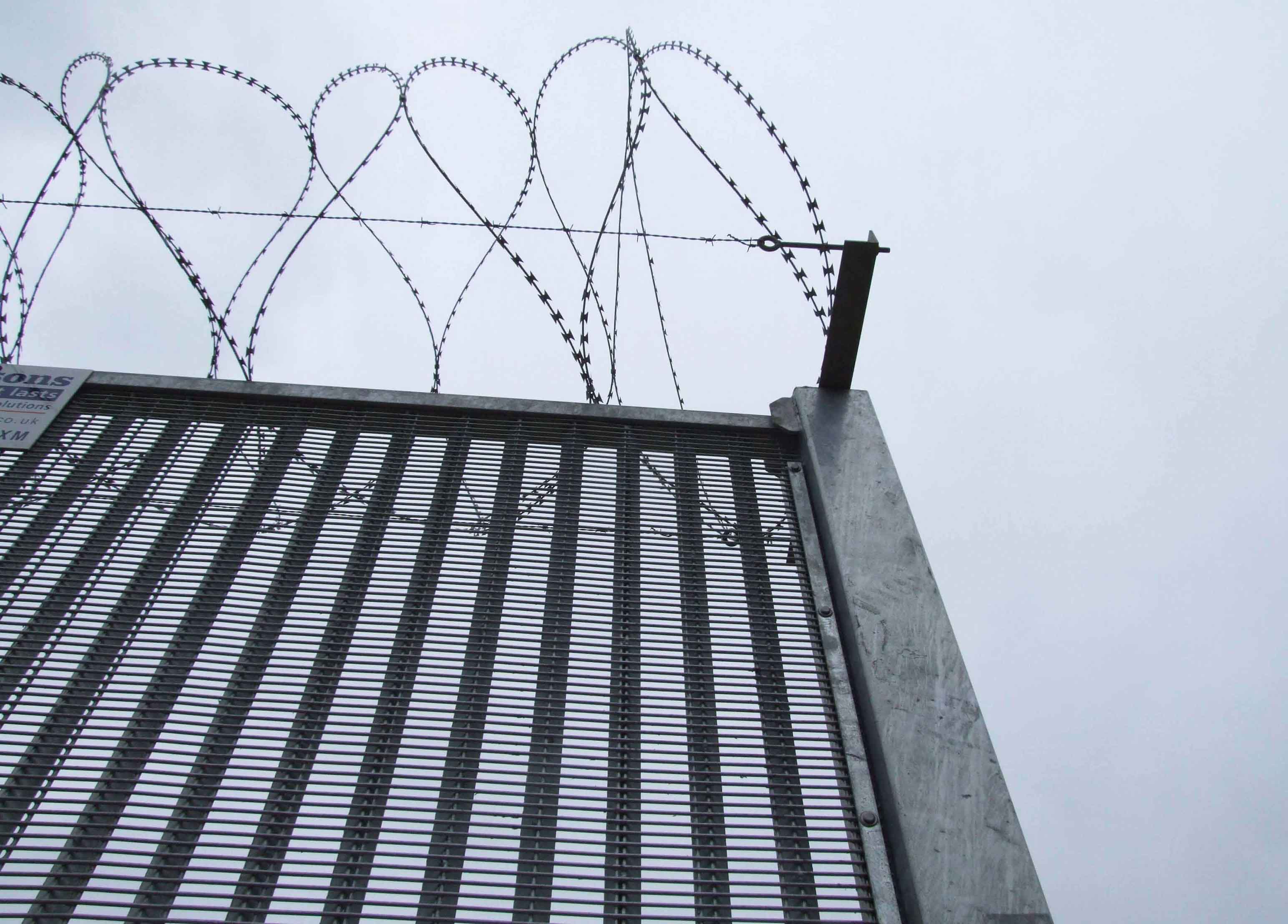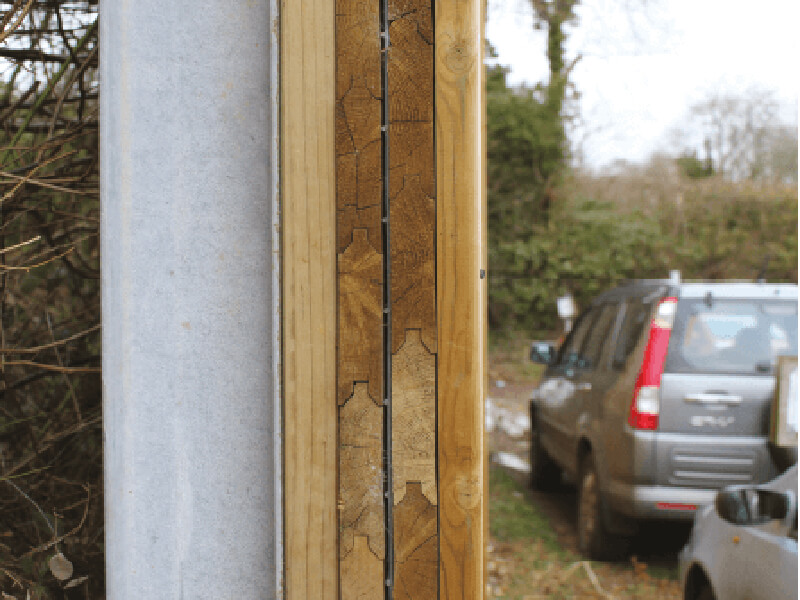 Trident Jakoustic 3 High Security Acoustic Barrier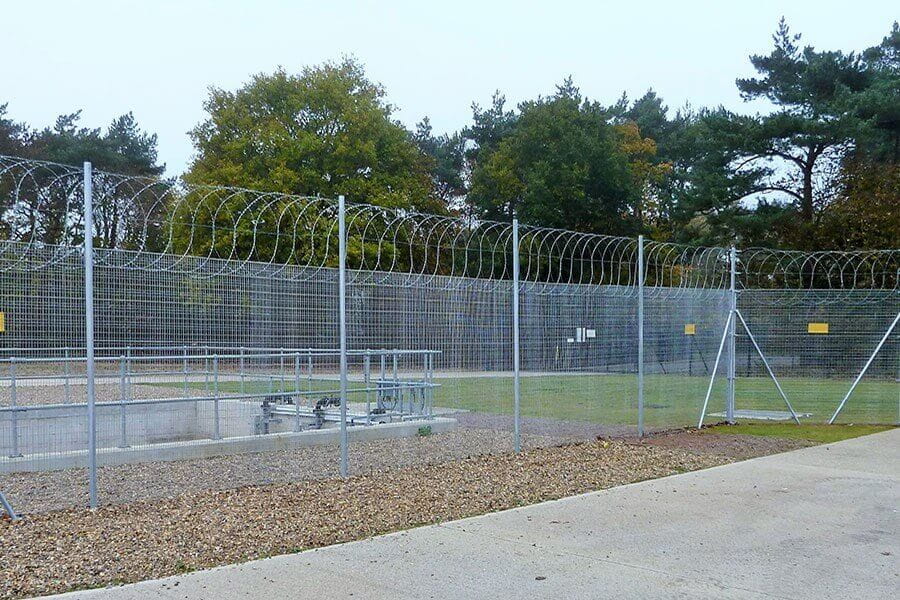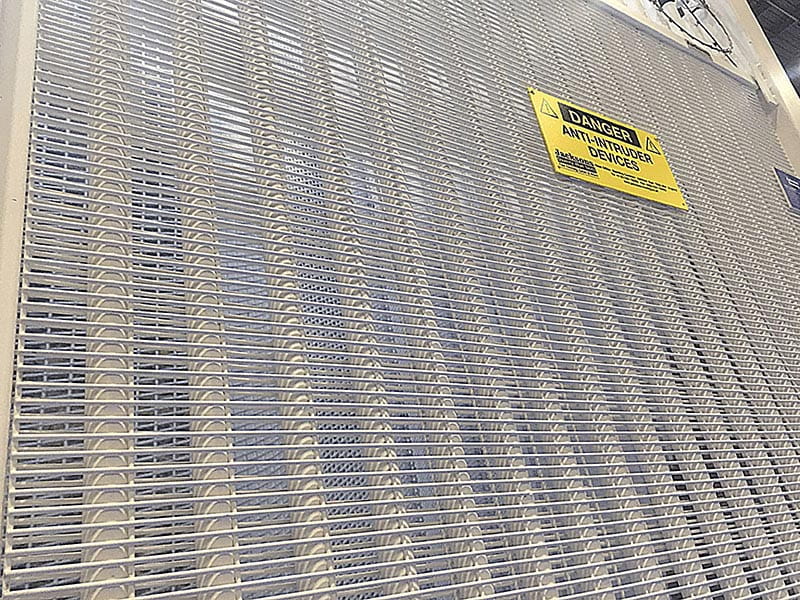 High Security Steel Fencing
NPSA Fencing
Ultimate High Security Fencing Options
Trident® is our NPSA (previously known as CPNI) rated and government approved fencing range. Extensive research led us to develop each product, considering security, strength and durability as well as aesthetics and additional benefits, representing the best of design integrated security. For example, Trident® Jakoustic 2 and 3 combine timber and steel to provide noise reducing high security barriers that from the outside appear as robust timber fences, demonstrating our ability to manufacture solutions that consider the bigger picture.
Trident® Securi-Mesh® is an ideal solution for a variety of high security perimeter and access control applications with a tried and tested 358 mesh design. It has been designed to meet Home Office specifications for use in prisons and mental health units.
Trident® Securi-Mesh® Plus System has a climb resistant double layer of mesh, designed to eliminate foot and hand holds and prevent objects from being passed through the close-knit mesh apertures.
Trident® Mesh 2 is a high security welded mesh fence which has been designed for rapid deployment and reduced costs thanks to our unique installation process.
Trident® Combi 2 System combines timber and steel to deliver a high security mesh system with an attractive timber façade and high privacy and concealment.
Trident® Jakoustic 2 is a high security acoustic barrier with a dual layer construction of interlocking timber boards and a layer of steel mesh, providing potential noise reduction of up to 28dB.
Trident® Jakoustic 3 is a high security acoustic barrier providing the performance of our LPS 1175 Jakoustic Class 3 system, comprising of two interlocking 'v' timber boards, interlined with a layer of high security steel mesh.
Trident® Xtreme 3 combines a welded pale-through-rail construction with horizontal rails, with our '358' Securi-Mesh® on the attack face to provide enhanced levels of security.
Trident® Xtreme 3XM is a high security vertical bar system, featuring pale-through-rail horizontal rails and concealed fixings, designed to delay attempts at penetrating through the fence.
Trident® Xtreme 4 is a vertical bar and welded mesh combination system resistant to attacks from hand and battery powered cutting tools with specialist blades, making it an ideal solution in ultra-high security applications.