Why do schools need acoustic fencing?
School authorities today have the challenging task of encouraging pupils to participate in an active and energetic lifestyle, whilst also trying to control noise levels; after a series of noise complaints led to a cut in playtime numbers and ball games at several schools over the past ten years. One school was even investigated for children laughing too loudly during playtime.
Schools are required to serve the education needs of a community, so this necessitates the building of a school within relative close proximity to a residential area. In a large number of cases, the school's existence may predate the arrival of housing in a given location. Given that most schools on average include a minimum of four intervals where children will be outside, it is easy to understand that the level of noise generated by a large group of people can be disruptive for local residents.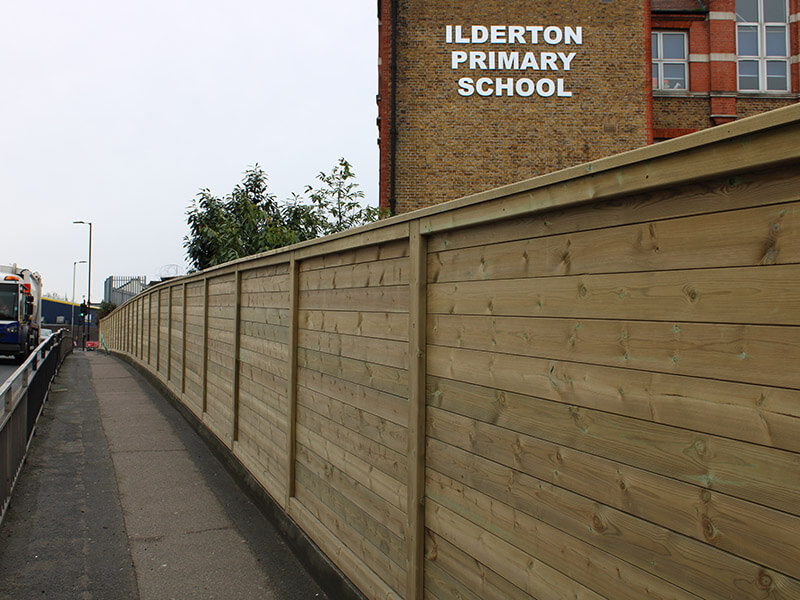 Reflective Jakoustic® Commercial and Highway Around School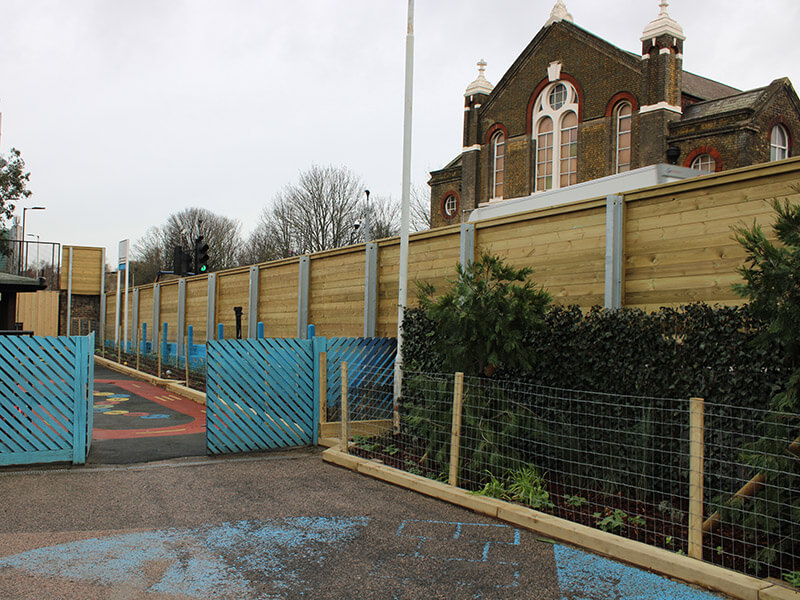 Jakoustic® Reflective Commercial and Highway On Steel I Beams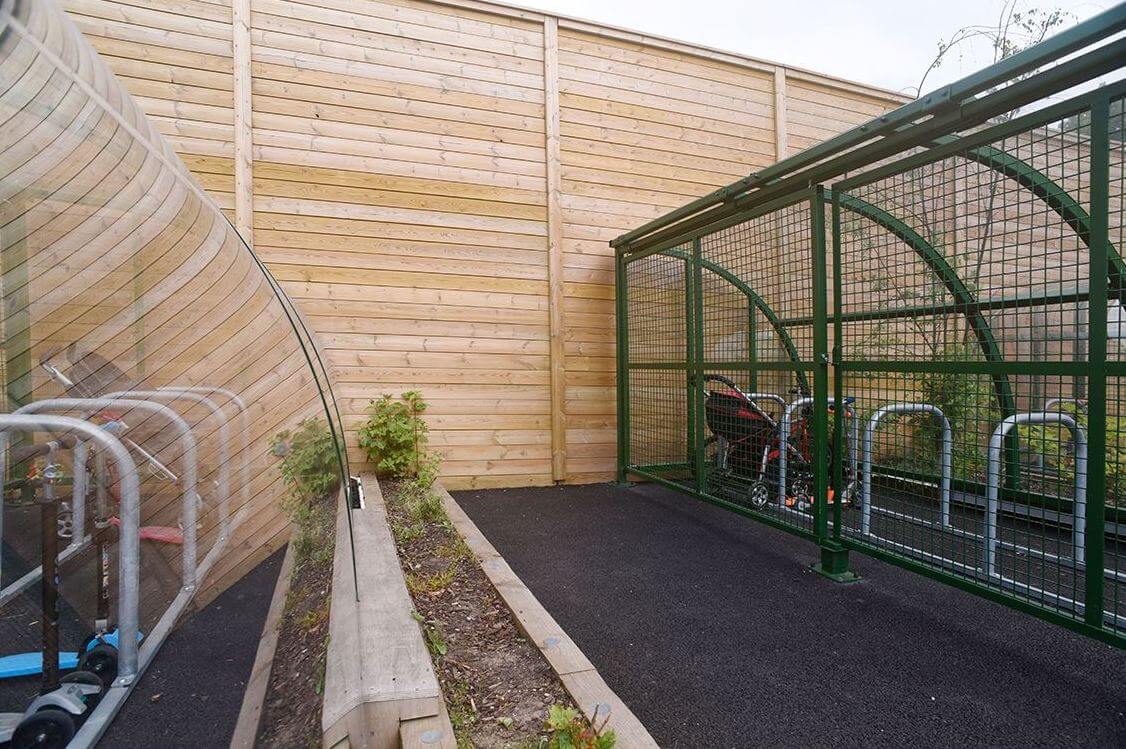 jakoustic reflective acoustic fencing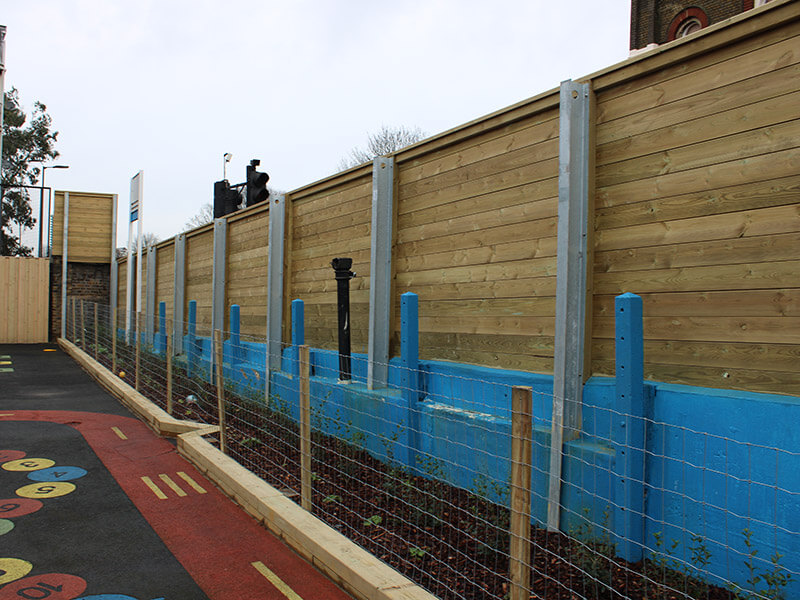 Steel I Beams Reflective Jakoustic® Commercial and Highway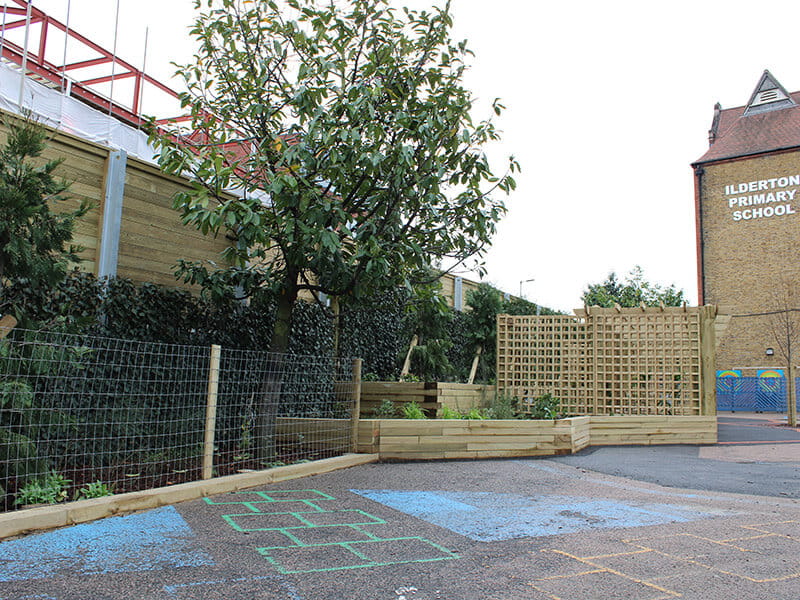 Reflective Jakoustic® Commercial and Highway Around School Playground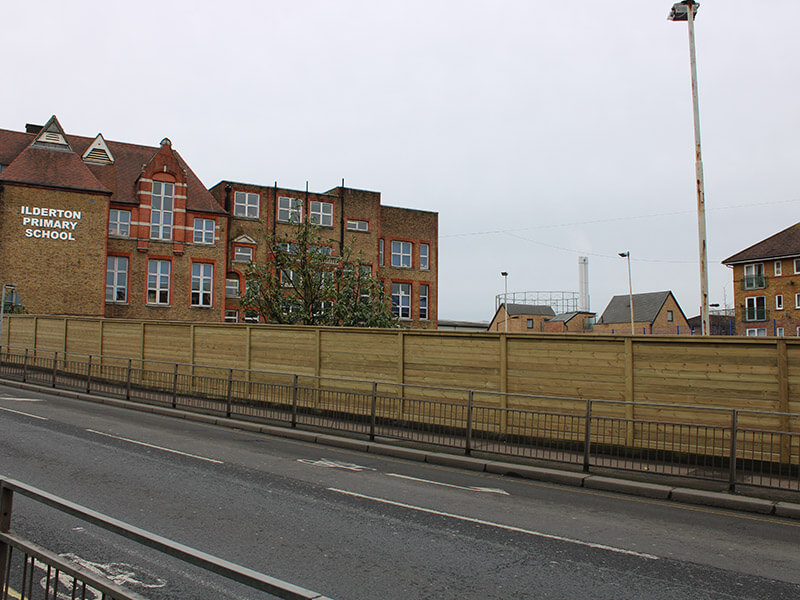 Reflective Jakoustic® Commercial and Highway around school playground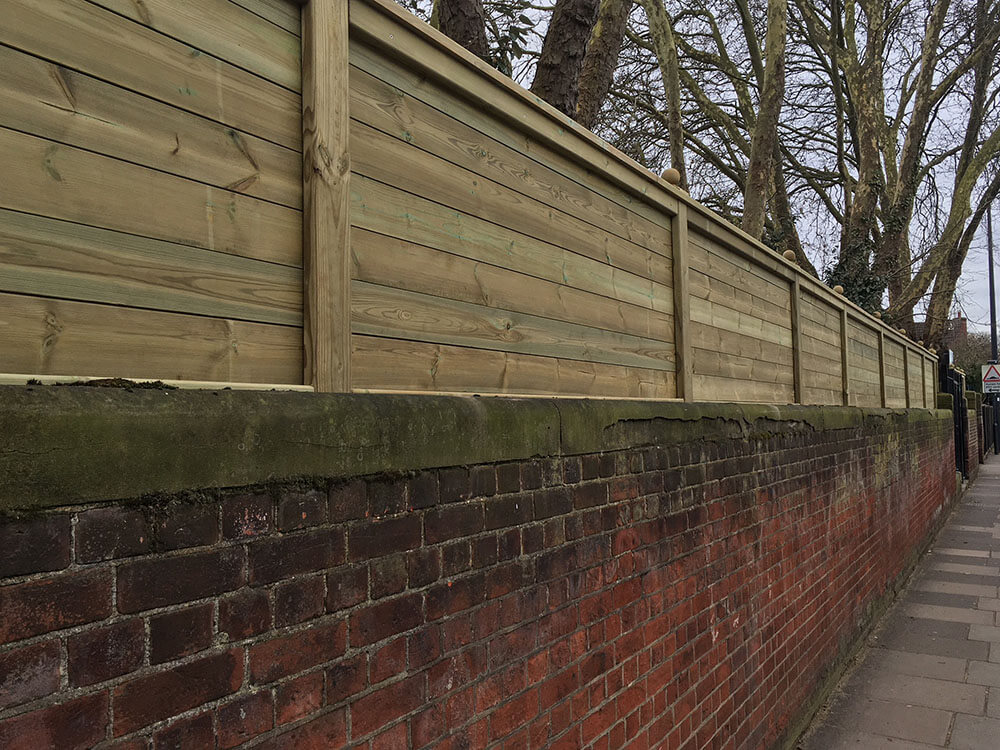 jakoustic® reflective acoustic fencing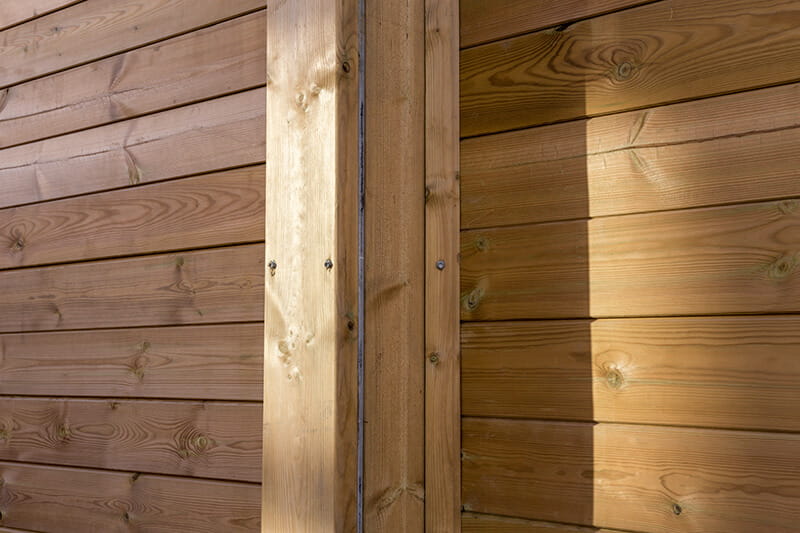 reflective acoustic barrier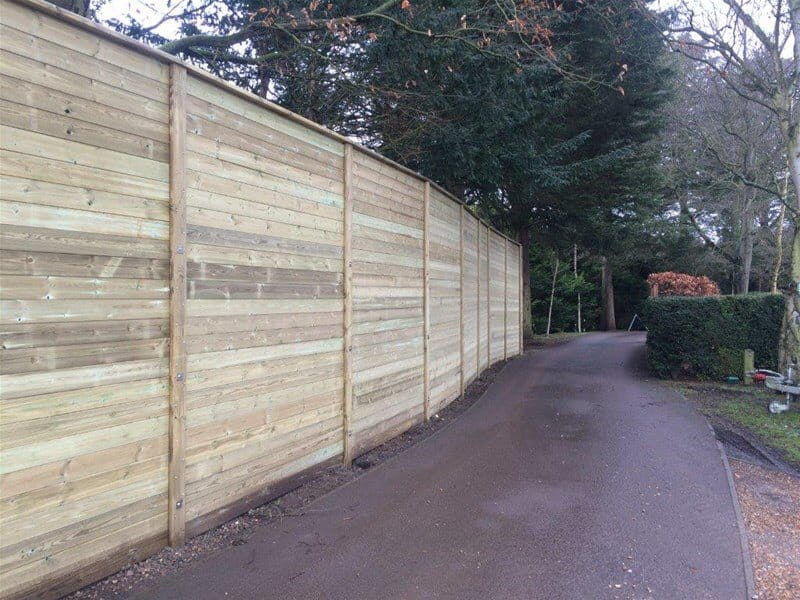 Jakoustic Reflective® acoustic barrier
Our recent report 'Cutting Through the Noise' discovered that noise can have a serious impact on health and wellbeing, with 63% of industry professionals saying that noise pollution is a 'significant' problem'. The report also revealed that 'loud people' is the most annoying noise for UK respondents.
Since we created our first acoustic barrier system in 2004, we have long understood the need for noise mitigation, and now more so than ever after the release of our in-depth report.
We have specified many acoustic solutions for schools over the last 15 years. The video below illustrates how we manufactured and supplied a bespoke acoustic system for The Ley's School in order to protect residents from noise around the hockey pitch.
Effective sound protection
Our Jakoustic® fence systems have been proven to reduce noise by up to 50%, providing noise reduction of up to 32dB.
Sustainable solutions
Our acoustic fencing systems are made from sustainably sourced timber that is guaranteed for 25 years, offering schools a cost-effective, low-maintenance solution that will provide aesthetic appeal and noise mitigation for years to come.
Aesthetic appeal
The timber façade of Jakoustic® acoustic fencing delivers an aesthetically pleasing choice of boundary fence which offers a high privacy solution.
Schools can be reassured that in addition to the smart timber exterior, Jakoustic® presents a tough and durable perimeter fence with a flat anti-climb profile designed to maintain a superior standard of security. In a climate where child protection remains such a critical issue, it is worth noting that a Jakoustic® fence will provide a highly effective screen rendering it impossible for unwanted visitors to gain visual access to school pupils.