Keep your premises safe and secure with our Anti Climb Fencing
Anti Climb Fencing
Jacksons Anti Climb Fencing is specifically designed to prevent intruders from entering your premises or grounds. Our anti climb fencing comes in a range of styles and can provide a high security perimeter solution in a variety of applications. We have a range of fence types to suit your requirements, whether it's our unique and intimidating Tri-Guard® steel fencing in a residential or school application, or our secure but stylish Barbican® and Sentry anti climb fencing installed to protect commercial and high security sites. Fence spikes and toppings can be added to most types of anti climb fencing for enhanced security.
Whatever your security needs, our anti climb fencing will keep your premises safe and secure.
Read more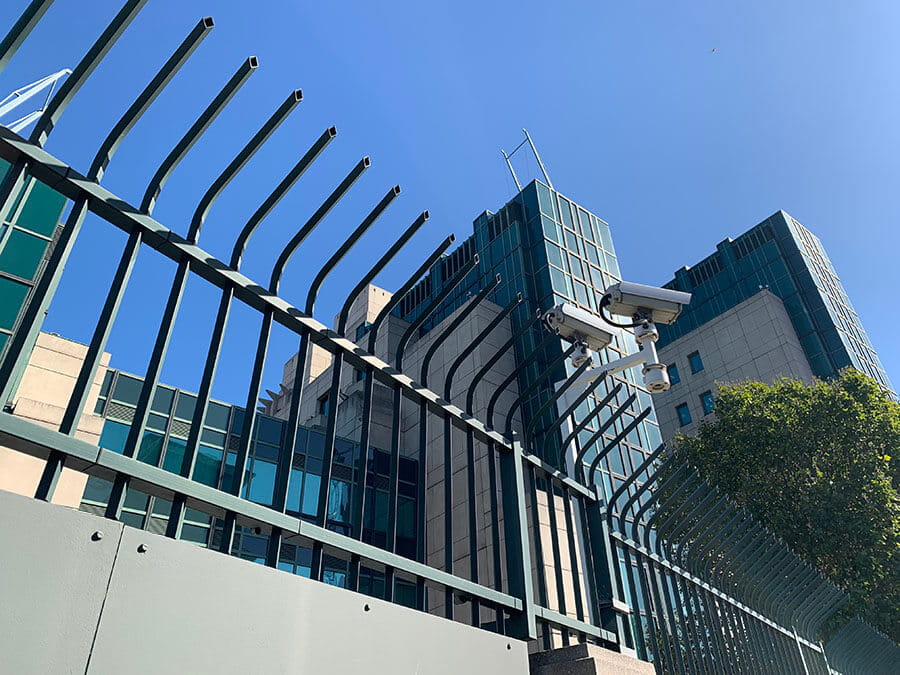 Barbican Defender Xtreme Non Standard Colour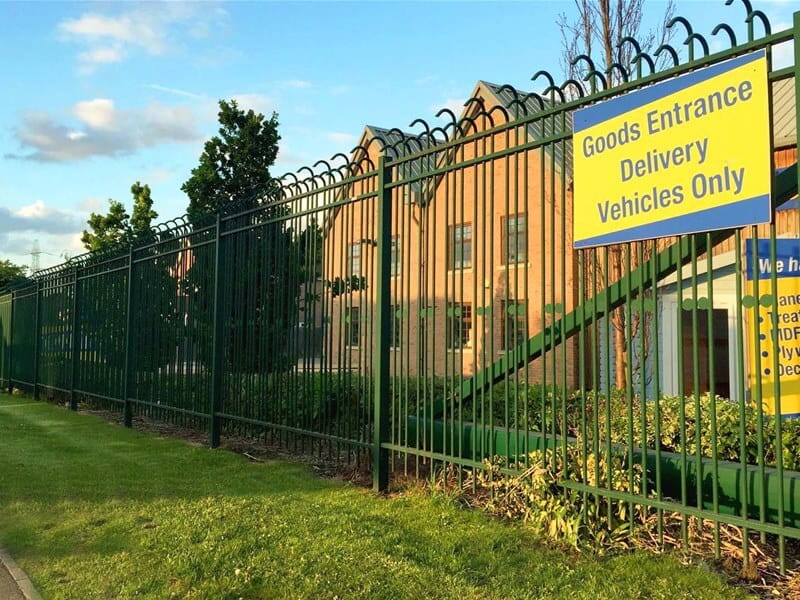 Tri-Guard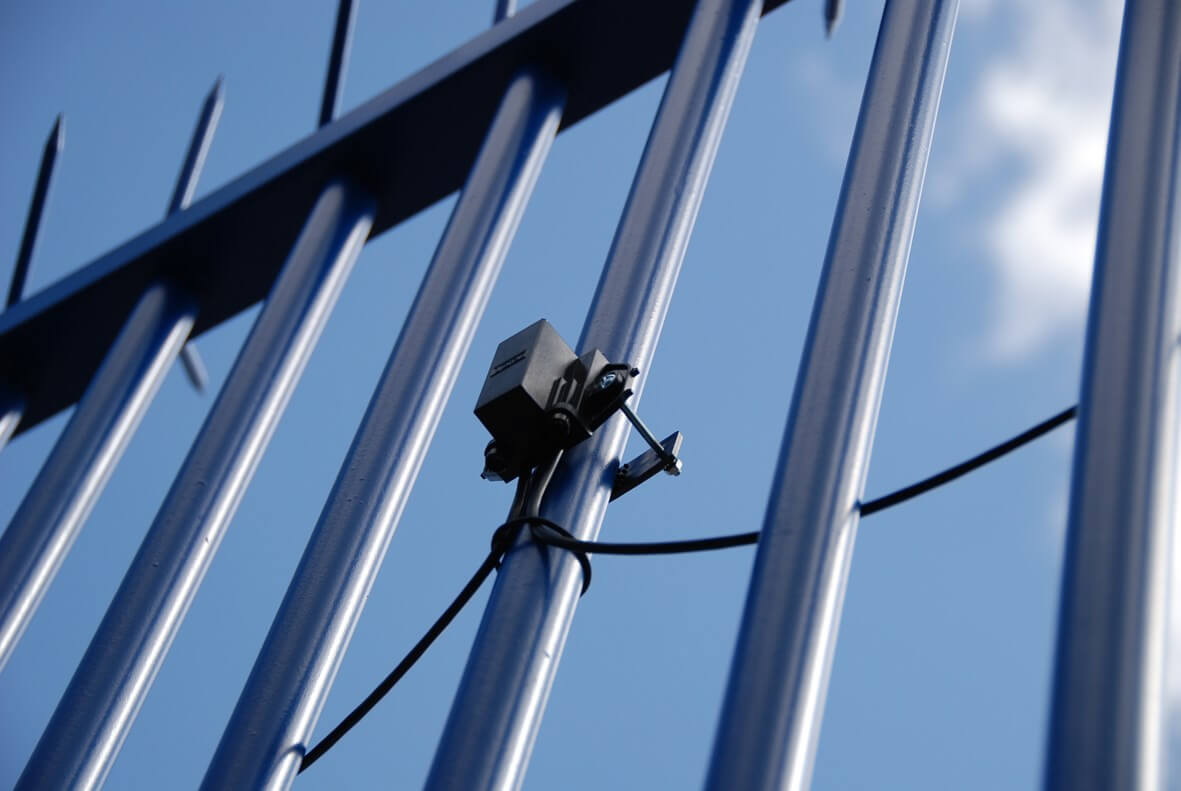 Jaktronic on Sentry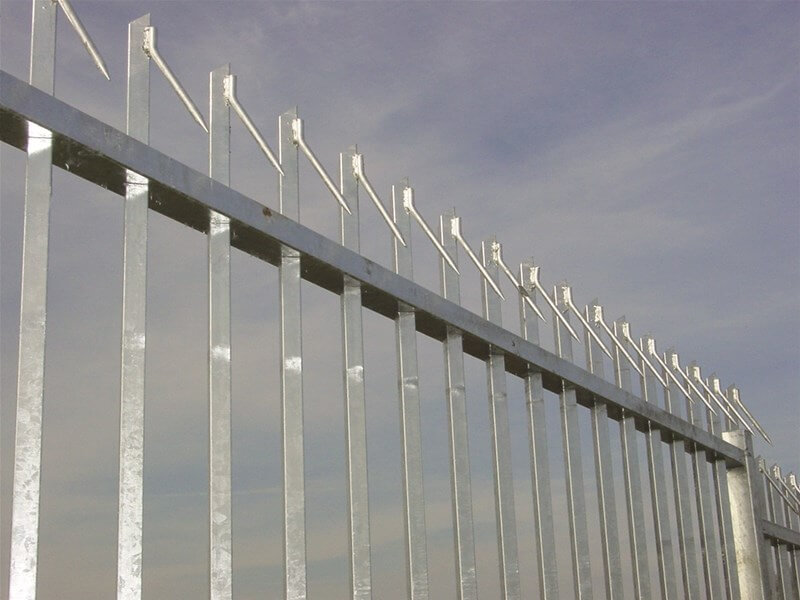 Barbican Barbed Top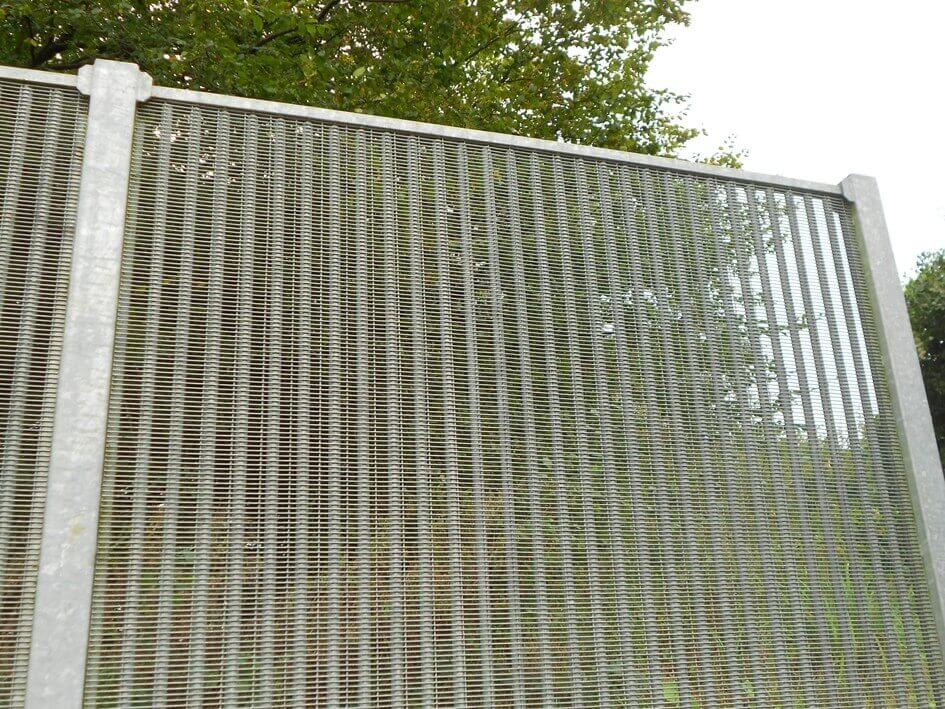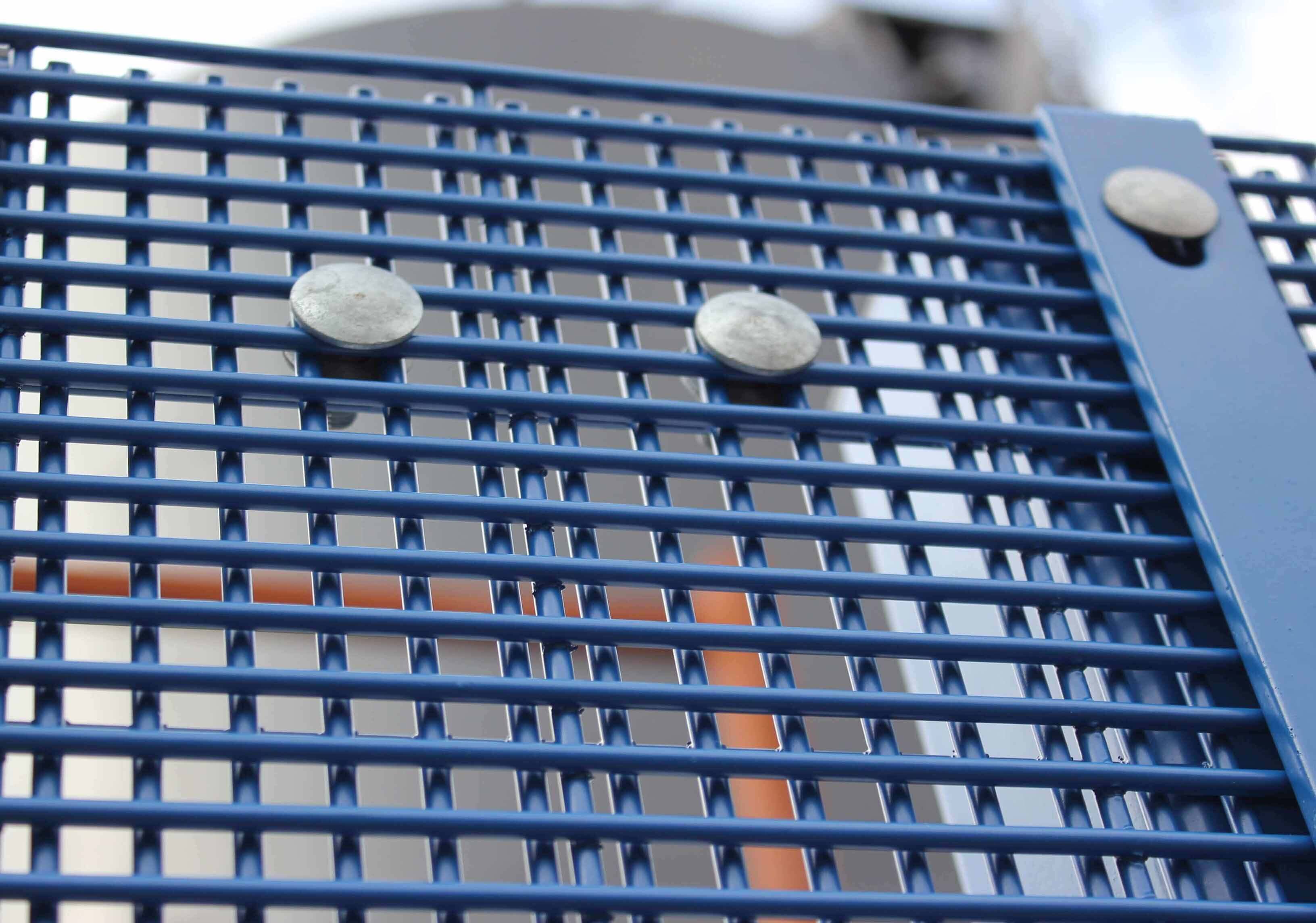 358 Securi-Mesh Plus Double Layer Security Fence
View our anti climb fencing range
Barbican® Extra: Barbican Extra features an additional pale through the top rail when compared with standard Barbican, providing additional security and ensuring hands or feet cannot gain purchase, making it impossible to climb.
Barbican® Barbed-Top: Barbican Barbed Top fencing features metal barbs welded on to the top of panels, providing a menacing and highly effective barrier and deterrent to intruders.
Barbican® Defender Xtreme: Barbican Defender Xtreme has curved top pales designed to prevent intruders climbing or scaling the fence. This intimidating look is complimented by tubular pales with increased wall thickness to provide additional strength.
Tri-Guard®: Tri-Guard features unique curved top pales set in groups of three, preventing intruders from scaling and climbing the fence.
Securi-Mesh® Plus: Securi-Mesh Plus exceeds Home Office specifications for use in prisons with its double layer of close knit mesh, with welds at each intersection to eliminate foot and finger holds.
We recommend the addition of PIDS and/or security toppings to increase climb resistance when looking for the best anti-climb fencing. Browse our range of anti-climb fencing and toppings below.