High security perimeter solution for urban Data Centre
Background
The upgrading of a telephone exchange to create a dedicated data centre necessitated review of existing perimeter protection and access control products to meet the increased security requirements of the site.
Cyber security remains a critical priority for any data centre but protecting this type of sensitive site from physical attack is also of paramount importance to ensure the continued safeguarding of the facility.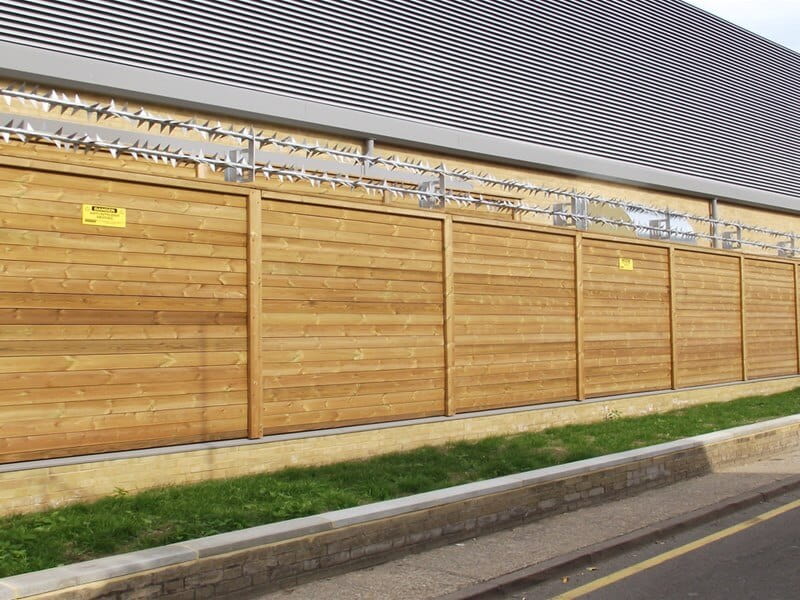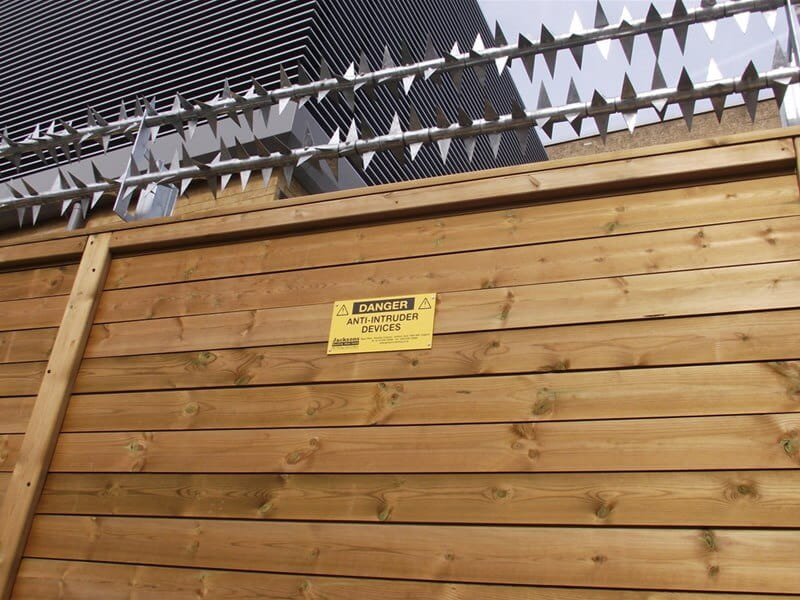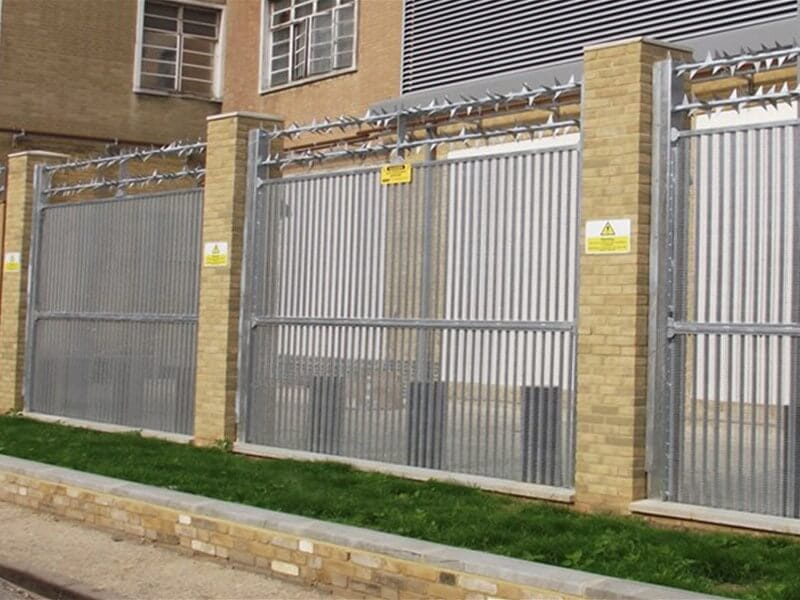 Ready to find out more?
If you need help and advice on a project or need information about any of our products, contact us for a free, no obligation quote.
Request A Quote
Related Products
Jacksons Fencing have a large range of related products, all complete with our 25 year guarantee. If you cannot find the item you are looking for, please do not hesitate to call our friendly sales team.