High Security Fencing and Gates
High security Fencing
Our high security fencing and gates deliver integrated perimeter security and access control solutions for a wide variety of applications; from Military Bases and Mental Health Hospitals to Data Centres and other Critical National Infrastructure.
Among the many challenges faced when specifying high security fencing for higher risk sites is keeping intruders out, while simultaneously ensuring rapid and safe evacuation and easy access for emergency services in the event of a serious incident. Further considerations may include minimising the attention drawn to a site, and as many sites are located within or close to residential areas, it may also be important to avoid creating a presence at odds with its surroundings.
In recent years, it has become increasingly important to specify certified and approved products, rather than to rely on a manufacturer's assurance, to ensure security performance at an appropriate level and to a recognised standard. Products should be sourced from accredited manufacturers and special notice needs to be taken to ensure that the manufacturer's accreditation is current and has not been suspended or withdrawn; for example, with effect from 14th September 2018, certification to an LPCB LPS 1175 security rating can only be applied to products from ISO 9001:2015-accredited companies.

Jacksons Fencing is an ISO 9001:2015-accredited company and passionate in delivering quality across every facet of our business. Our passion for quality has helped to us meet the standards and certifications required for high security sites, including LPS 1175, Secured by Design, NPSA (previously known as CPNI) 'Approved for Government Use' and PAS 68.
Trident® Xtreme 4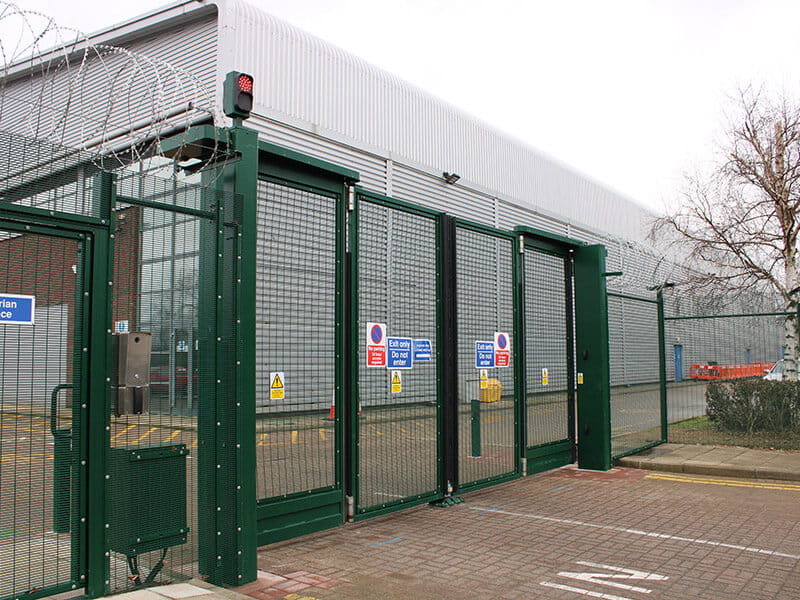 Securi-Mesh® Infill Bi-Folding Speed Gates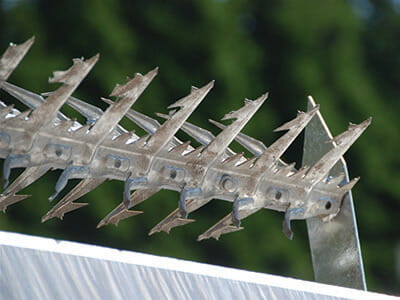 Cobra Spike Rotary Security Topping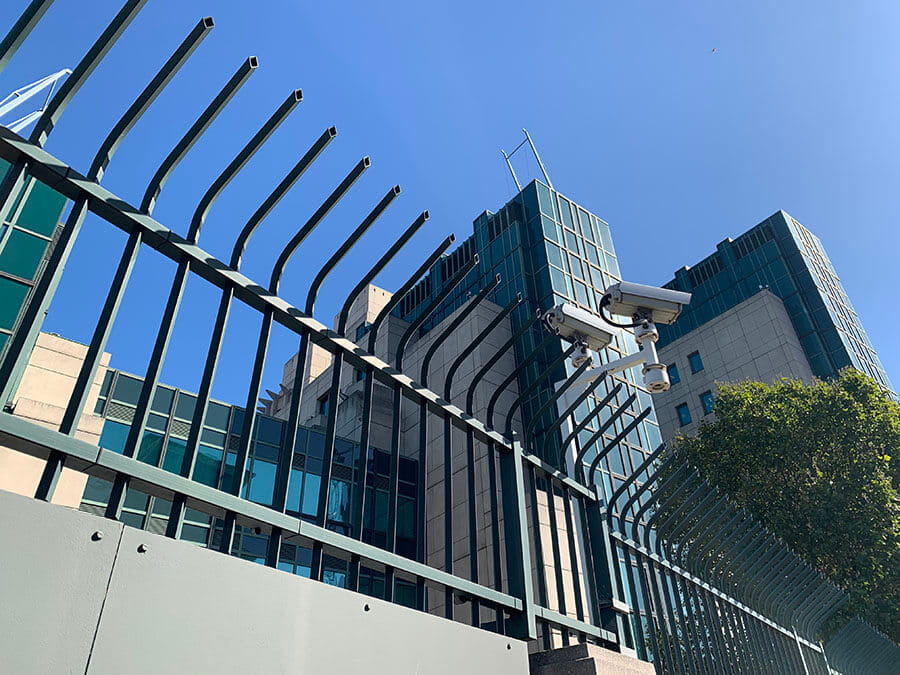 Barbican® Defender Xtreme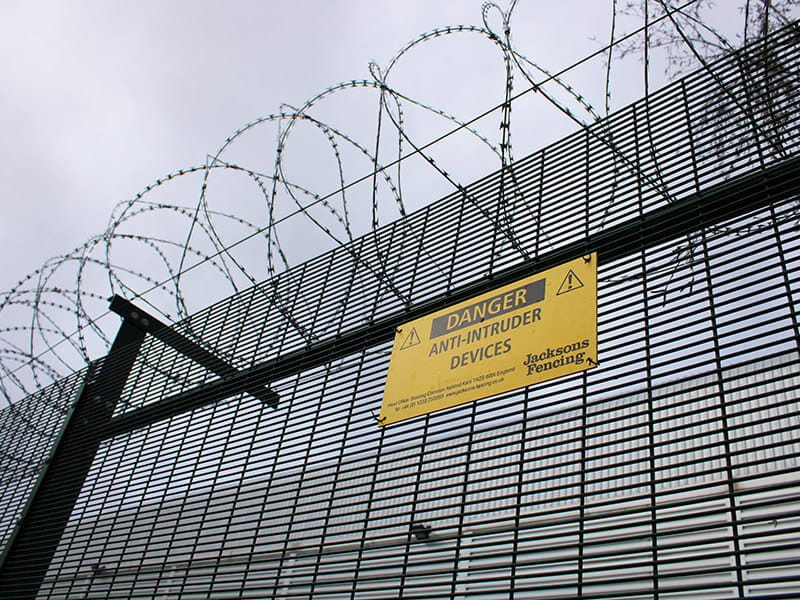 Trident® Securi-Mesh® With Barbed Wire Topping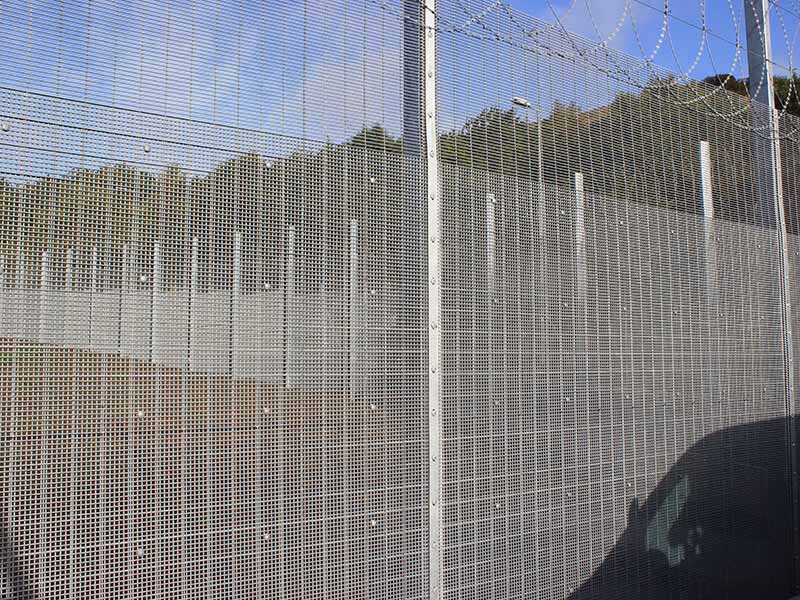 Trident® Securi-Mesh® Plus WIth Barbed Wire Topping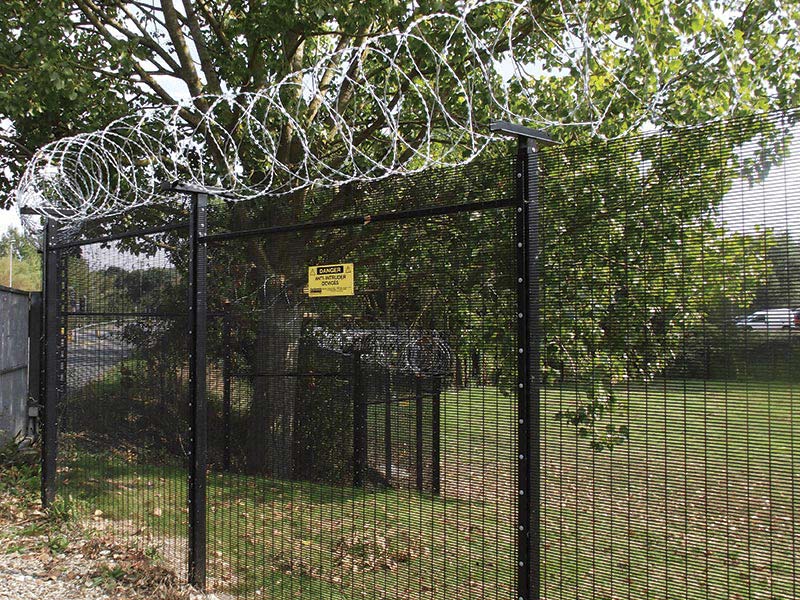 Securi-Mesh® with Concertina Barbed Wire Topping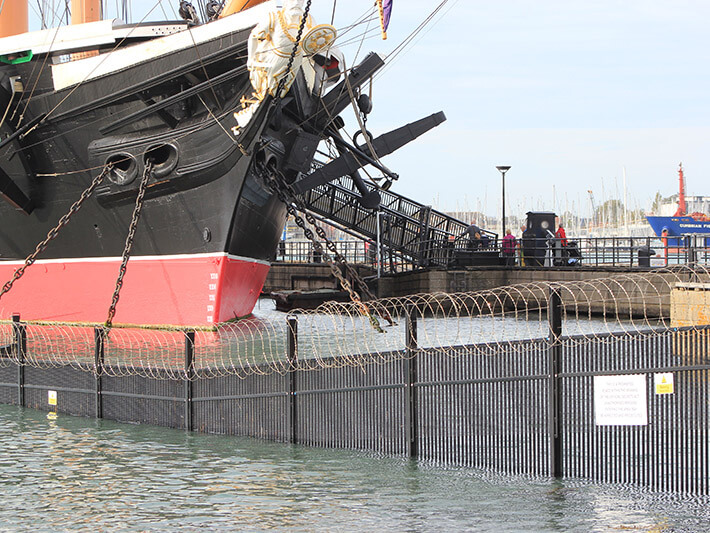 Marine Coated Trident® 3XM with barbed wire topping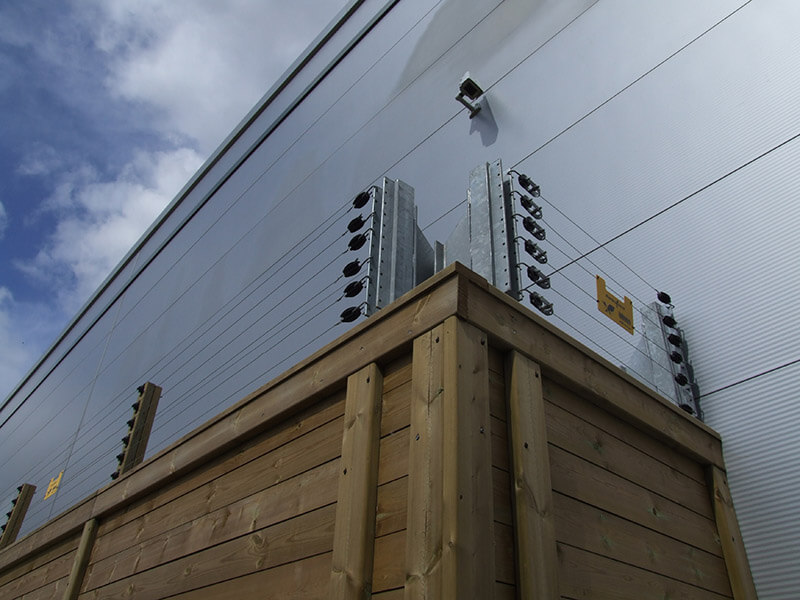 Trident® Jakoustic 3 with Alarm aFence®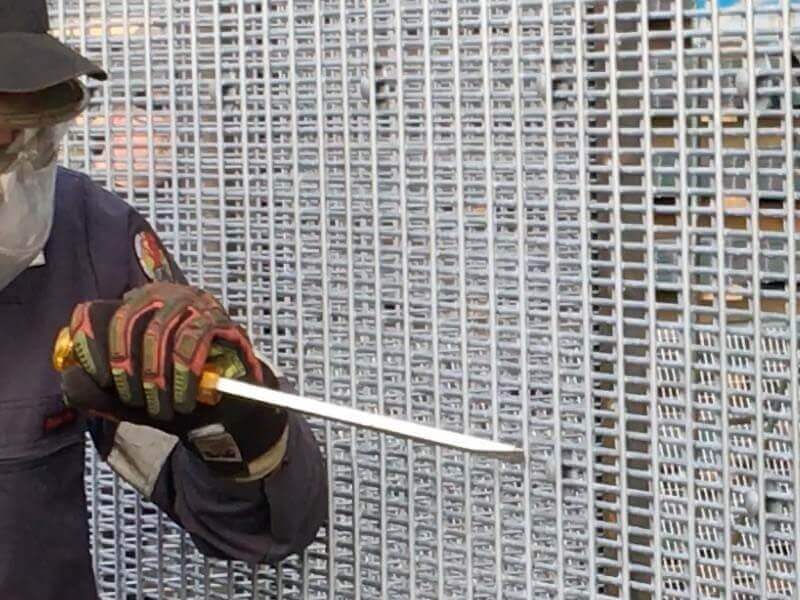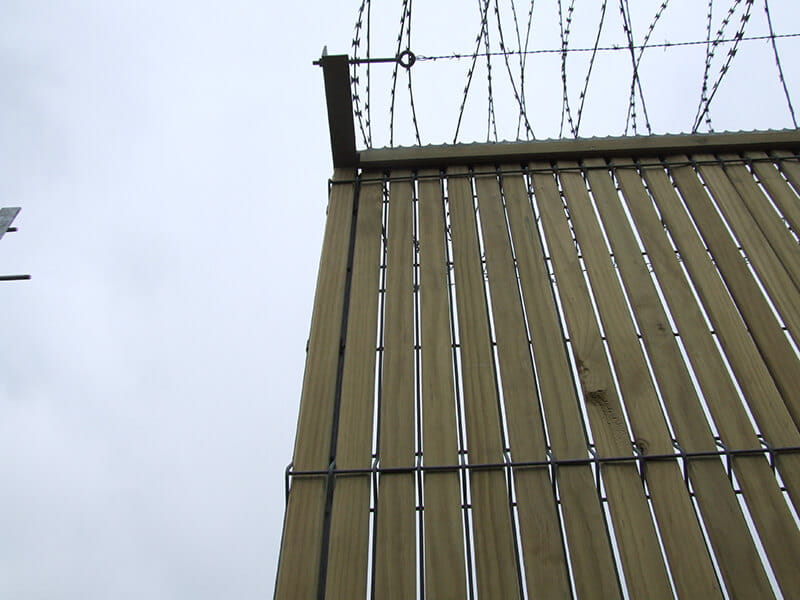 Trident® Combi 2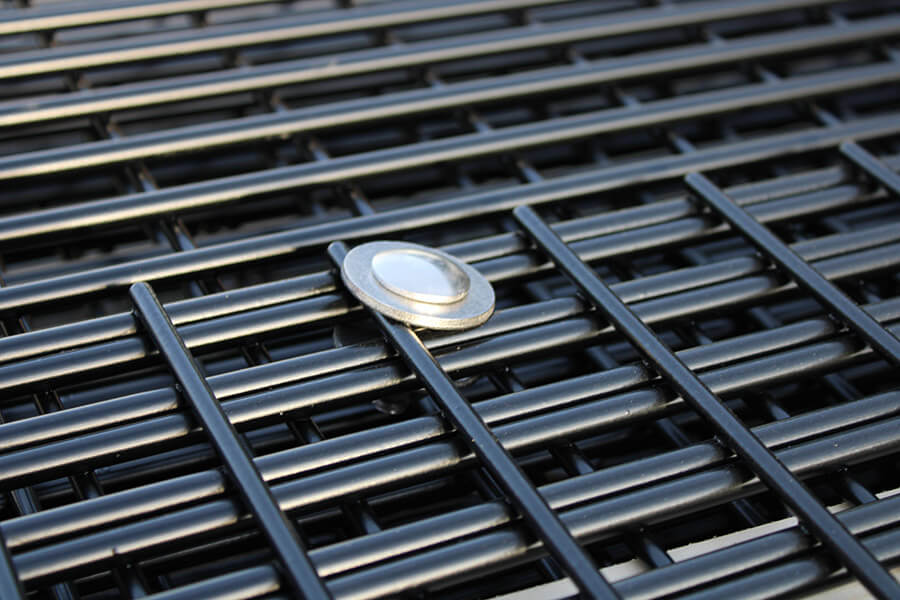 UHS Extreme Mesh SR3
High Security Solutions
Trident® is our ultimate high security fencing range, featuring steel and timber combination fences, high security acoustic barriers and mesh and vertical bar options designed to offer you the best protection in aesthetically pleasing designs. Our hostile vehicle mitigation solutions include certified crash rated bollards, barriers, road blockers and gates. Fence posts can be adapted to suit all types of security topping and spikes, while our gates come in different options to match your fence style.
Product quote for high security fencing
Are you working on a project that requires high security fencing, gates or other access control solutions? Fill out the form and one of our advisors will get back to you with a free no obligation product quote.
Product Quote
Tested and certified security fencing
We have the UK's widest range of tested and approved LPCB LPS 1175 security rated fencing and are currently the only manufacturer in the UK to produce an SR5 (E10) fence. Find out more about our security rated fencing below, or watch the video to find out how they compare to standard fences.
LPs 1175 Fencing
Our Experts are here to help
For further details or any other questions you may have, please contact our experienced team via our contact page.
Contact Us