Vertical bar fencing replaces steel palisade to provide perimeter security for British Car Auctions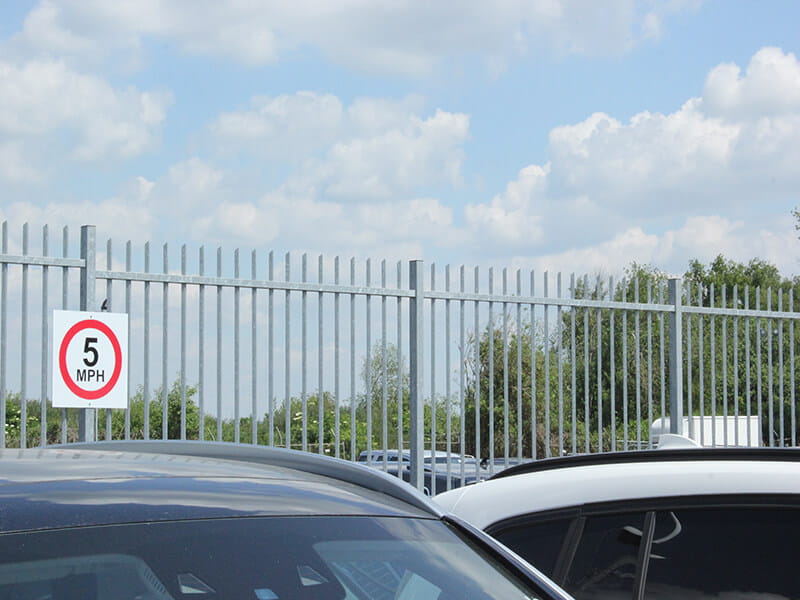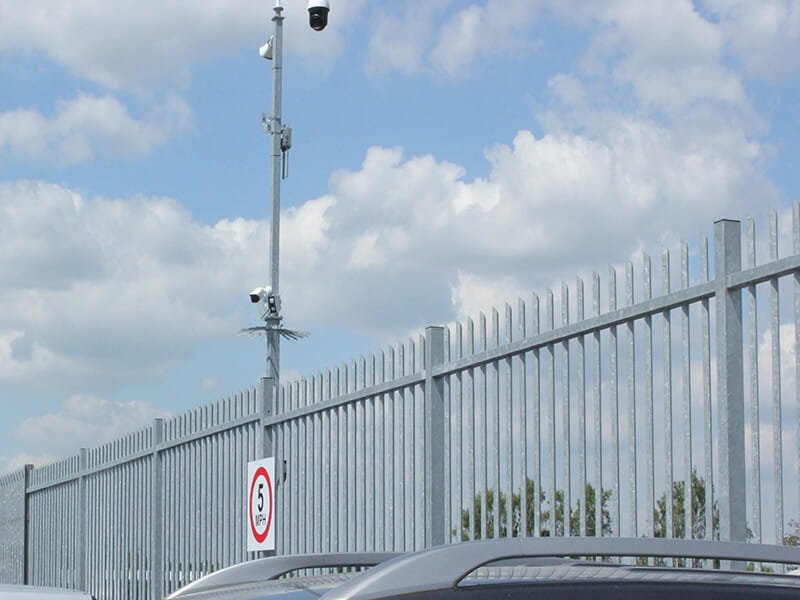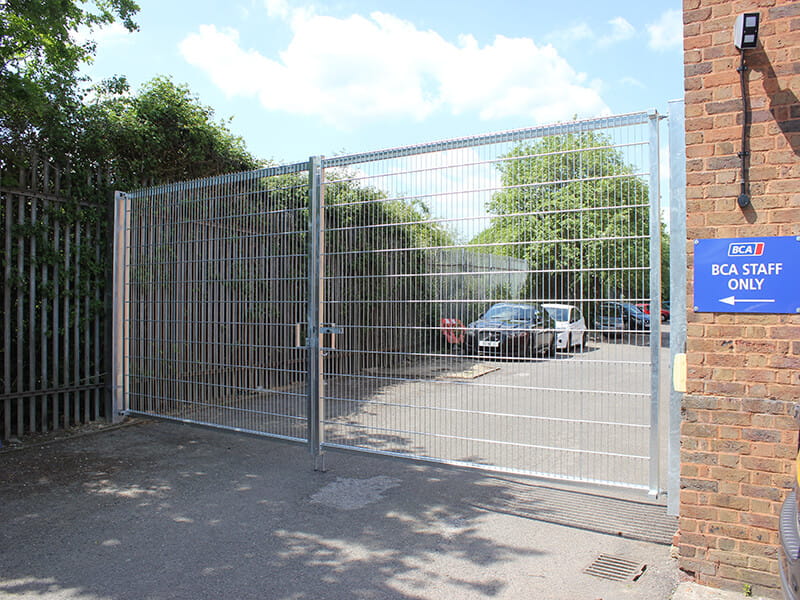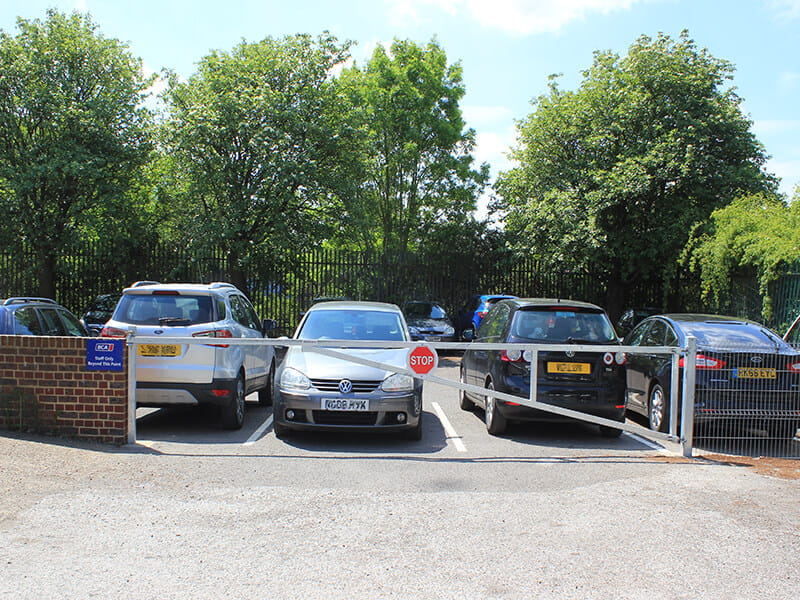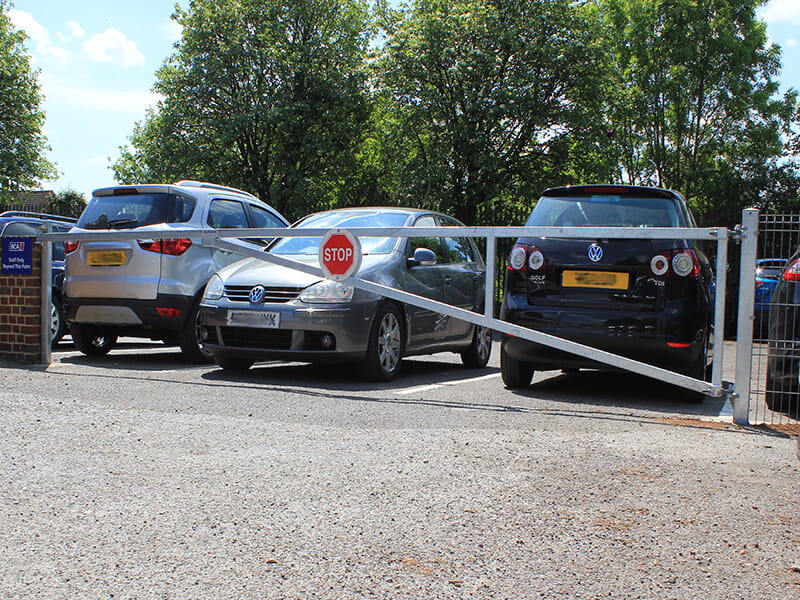 Products Used

Ready to find out more?
If you need help and advice on a project or need information about any of our products, contact us for a free, no obligation quote.
Request A Quote
Related Products
Jacksons Fencing have a large range of related products, all complete with our 25 year guarantee. If you cannot find the item you are looking for, please do not hesitate to call our friendly sales team.