Security fencing is a superb preventative solution that guards against intruder access, acts as a significant deterrent to crime and helps major public installations combat attacks.
Our security fencing provides a solution for a wide range of residential and commercial applications, whether it's protecting residences from intrusion or controlling a perimeter of a facility. Additionally, our matching security gates can act as access control points to manage the flow of traffic to and from your premises.
Security fencing can help you protect properties of all sizes, from protecting high security data centres to offering access control for a large commemorative memorial in a town centre.
Ready to find out more? Let us help you secure your site
Request a quote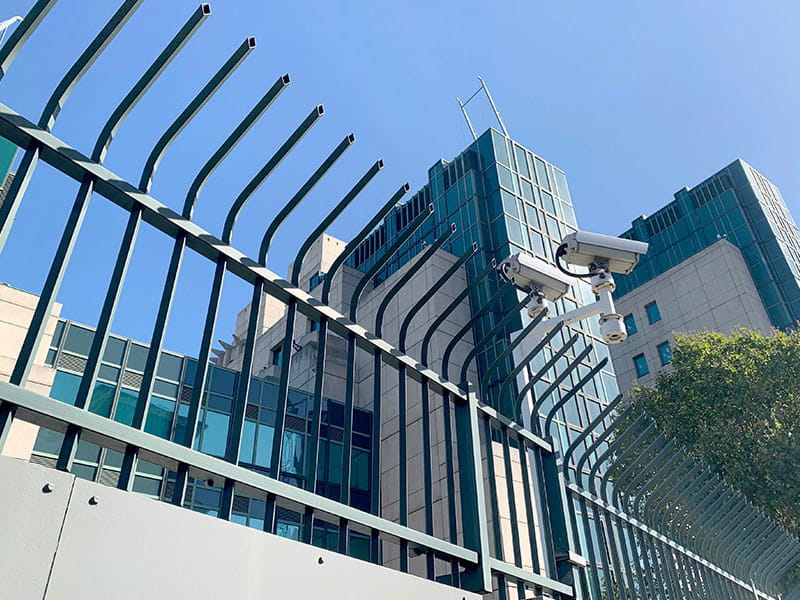 Bespoke RAL Barbican® Defender Security Fencing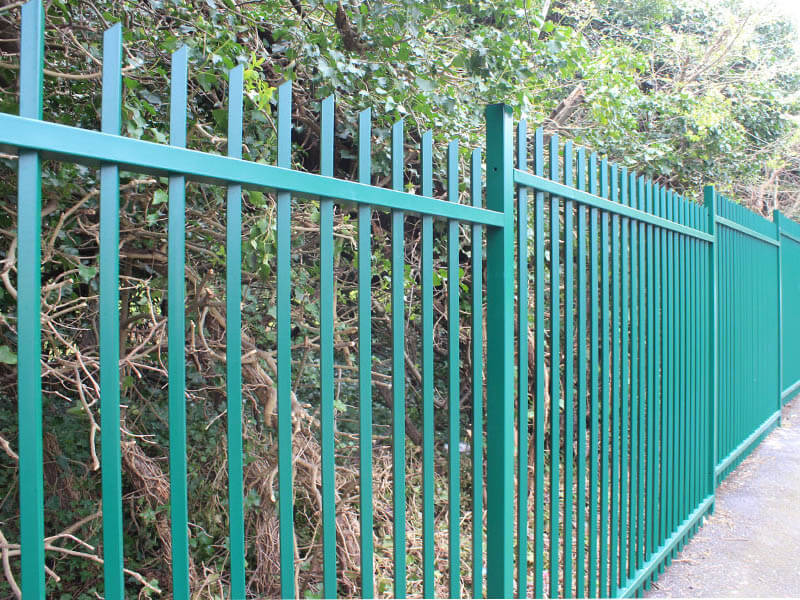 RAL green Stepped Barbican® Panels
Cobra® Spike Security Topping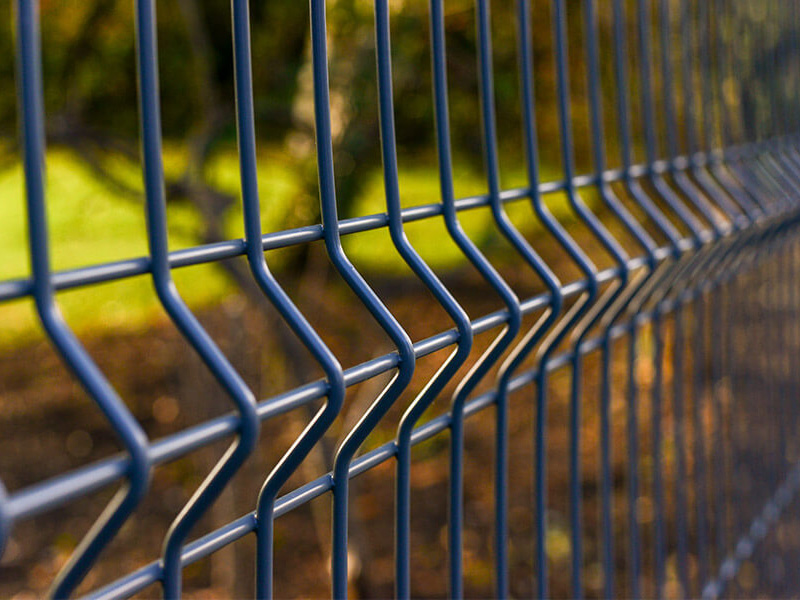 RAL Black EuroGuard® Regular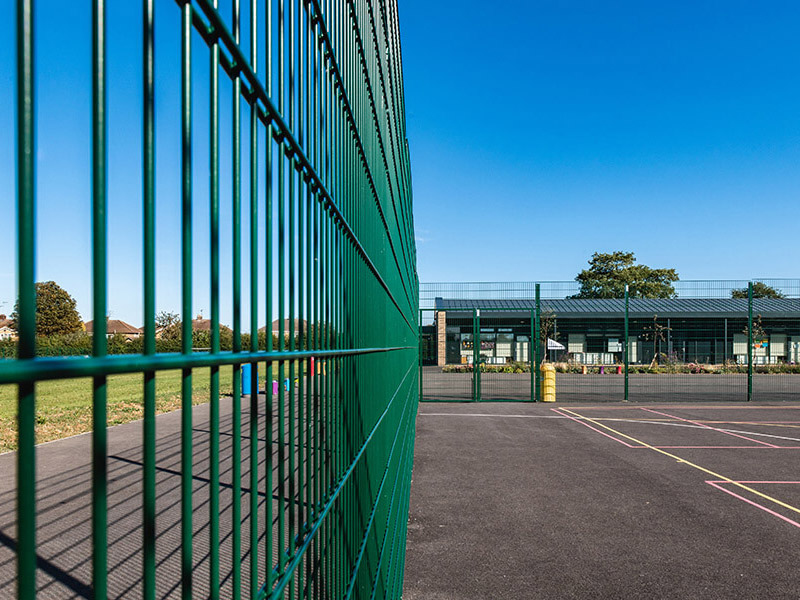 RAL Green EuroGuard® Flatform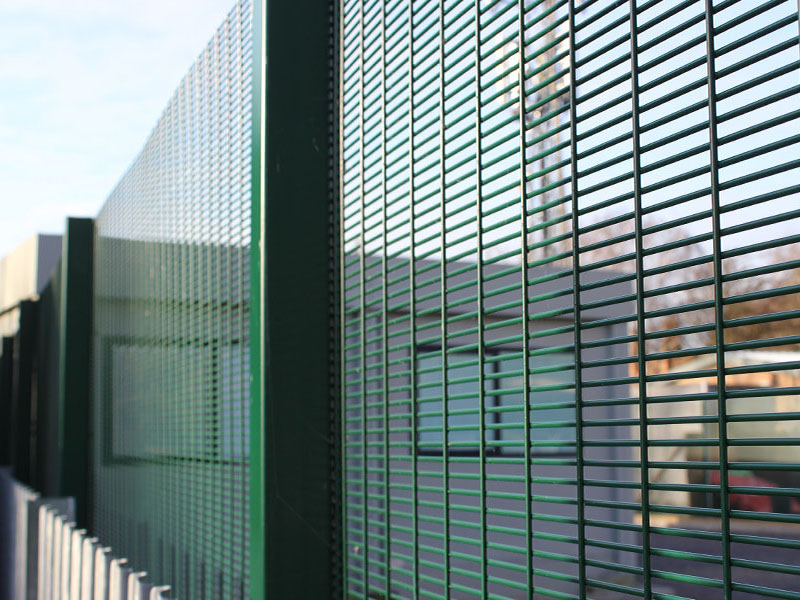 RAL Green Securi-Mesh®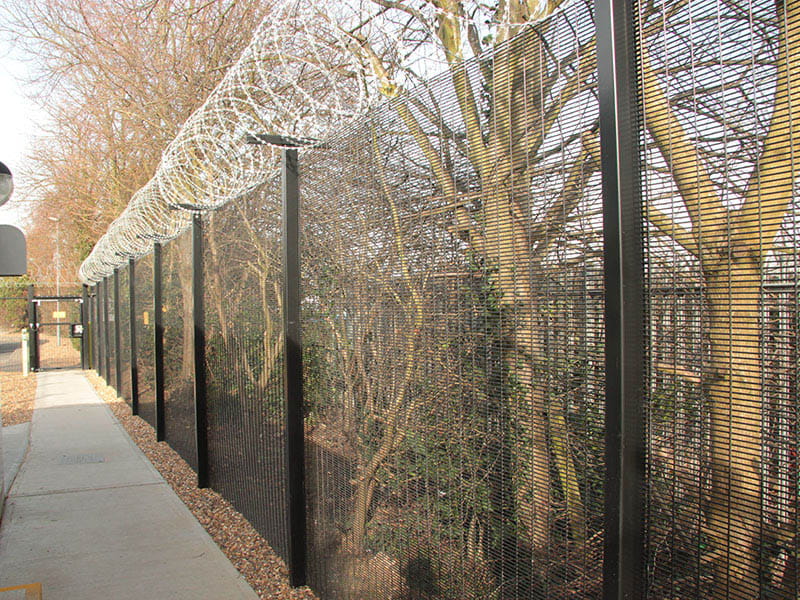 RAL Black Securi-Mesh® With Barbed Wire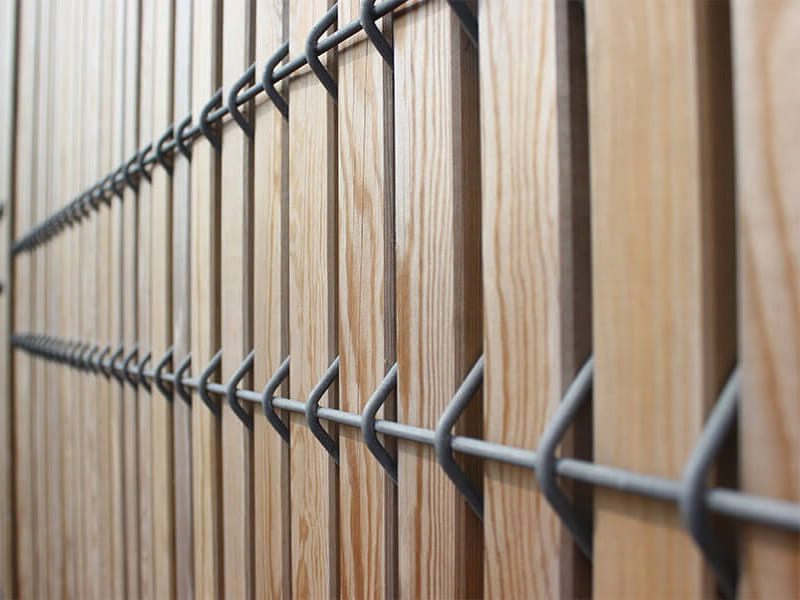 Galvanised EuroGuard® Combi
Commercial Security Fencing
Site security decision-makers at businesses will know how important it is to protect commercial premises against the risk of attacks. Commercial security fencing delivers ultimate site protection for almost any possibility, from vandalism and break-ins, to high-level threats to critical infrastructure. Security fencing can also be tailor-made to accommodate site-specific threats, making protection at any commercial facility the best it can possibly be. Welded mesh panels and security gates are security fencing options that will suit commercial operations, offering maximum access control and guarding against intruders at all times.
Residential Security Fencing
Garden and home security is a major concern for many homeowners that can be solved by installing security fencing. At Jacksons our fencing is designed with both aesthetics and protection in mind, whether you are looking for a decorative yet secure fence or something more intimidating.
With security fencing comes a wide range of choices, with each type of fencing having varying security levels. For low to medium levels of security a welded mesh fence would suit, however for higher security fencing our Barbican range would be an ideal choice. This range includes different styles of toppings that add different levels of security to your perimeter.
Security fencing options
All our security fencing is made from premium quality galvanised steel and is guaranteed for 25 years
Learn more about security fencing