Our security fencing is guaranteed for 25 years, and manufactured from premium quality steel that is hot dip galvanised or zinc alloy coated for protection from corrosion, with galvanised or stainless steel fixings. Additionally, we have a polyester powder coating plant on site, providing a huge range of colour coatings, and allowing us complete control and efficiency throughout the manufacturing process.
Our vertical bar railings offer a welded pale-through-rail construction for strength and style. Concealed panel to post connectors and tamper proof bolts mean the vertical bar fencing range is an extremely secure alternative to triple point palisade fencing, which we do not manufacture due to its inherent weaknesses.
Throughout our range of welded mesh panels, wire gauge is measured before coating to provide an accurate estimate of strength. From twin wire and v mesh fencing types, to 358 prison mesh and double skin panels, we have a style to suit your security needs.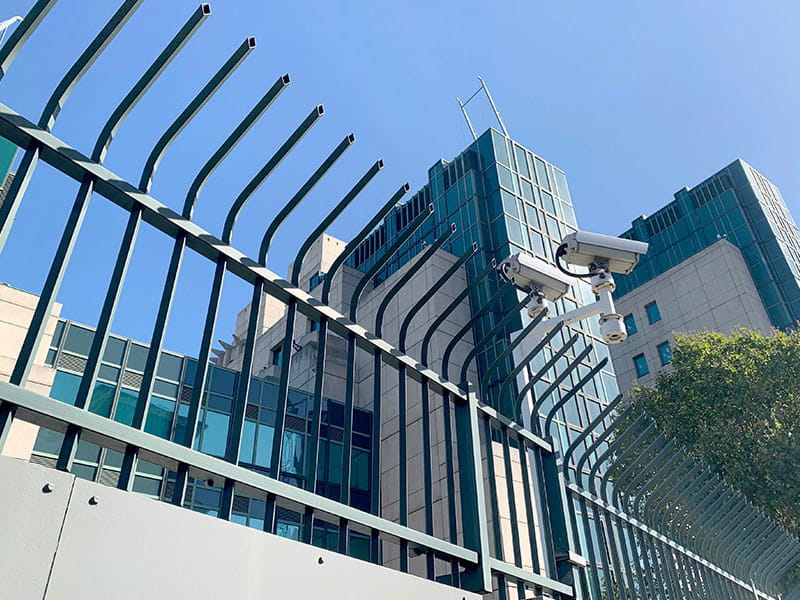 Bespoke RAL Barbican® Defender Vertical Bar Security Fencing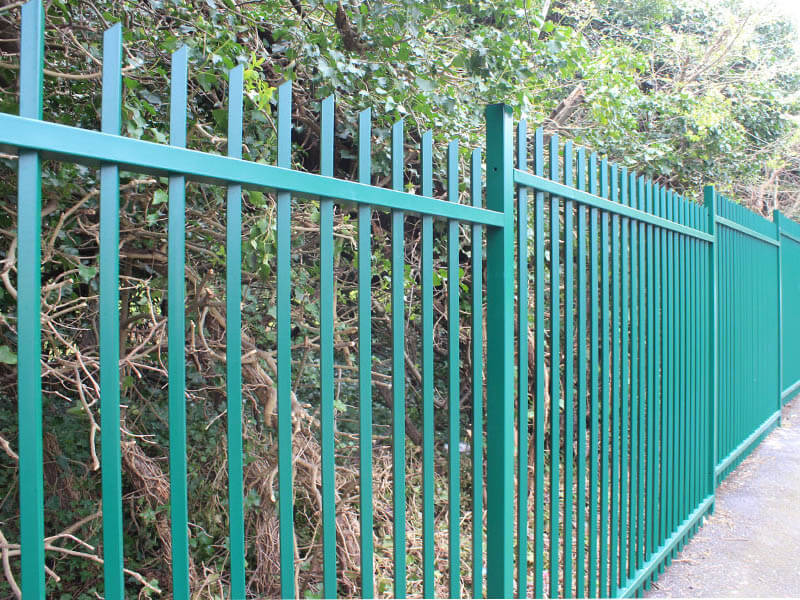 RAL green Stepped Barbican® Panels - Vertical Bar Fencing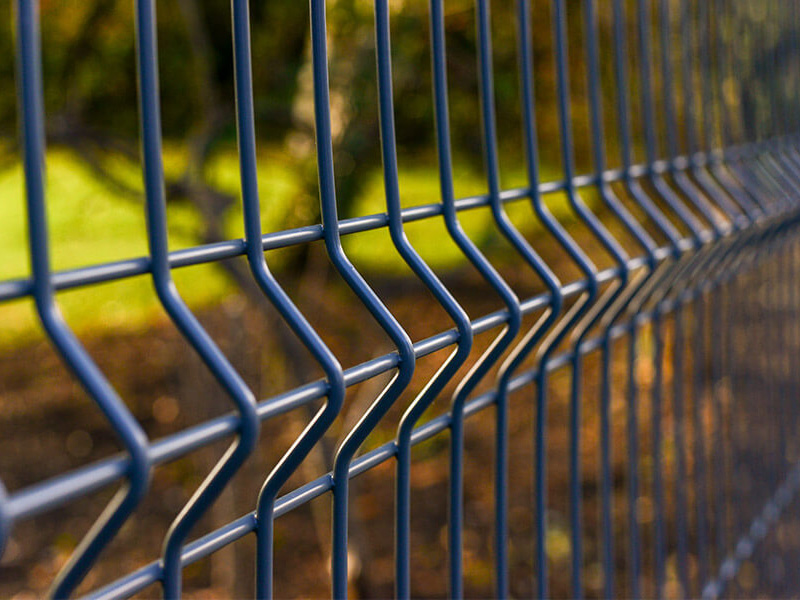 RAL Black EuroGuard® Regular - Welded Mesh Fencing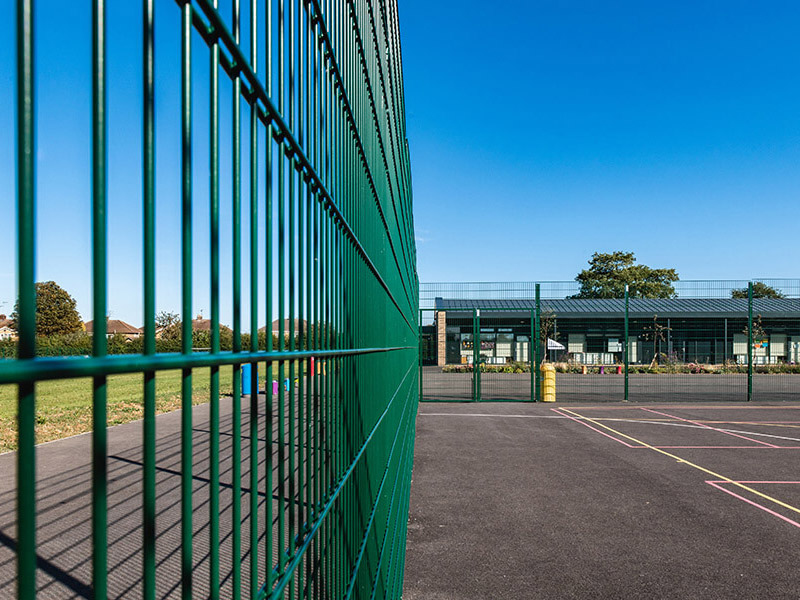 RAL Green EuroGuard® Flatform - Welded Mesh Fencing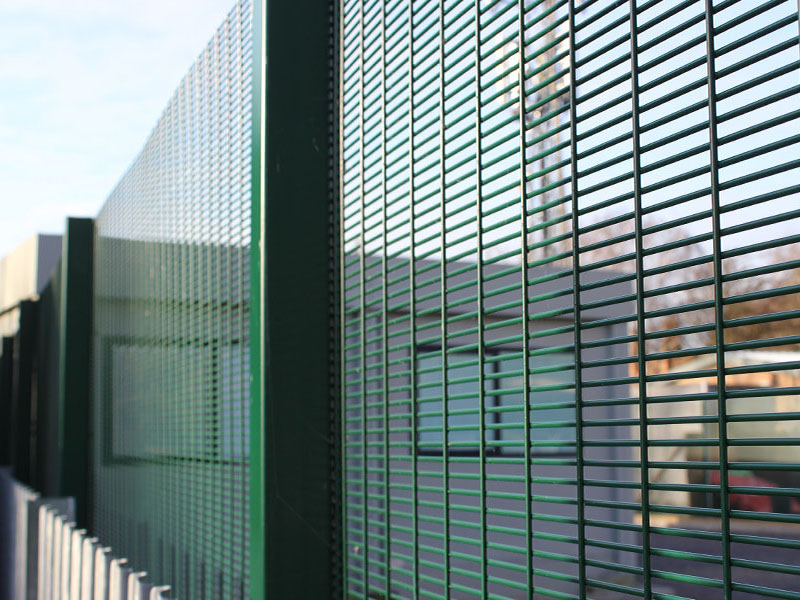 RAL Green Securi-Mesh® - Welded Mesh Fencing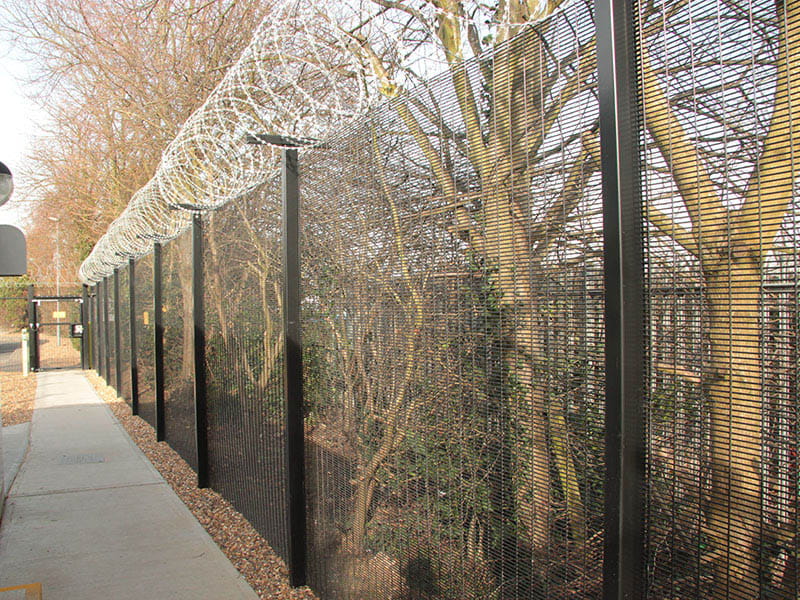 RAL Black Securi-Mesh® With Barbed Wire - Welded Mesh Fencing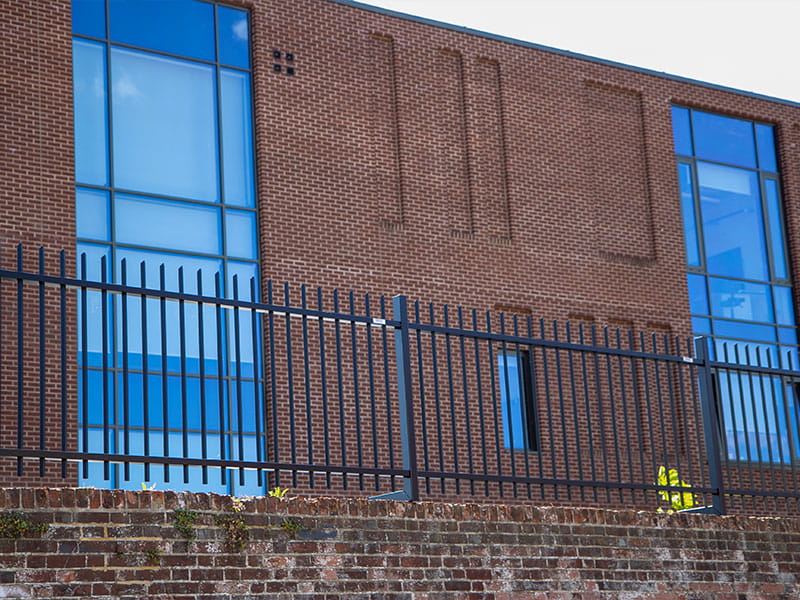 Barbican® fence panels with cranked posts - Vertical Bar Fencing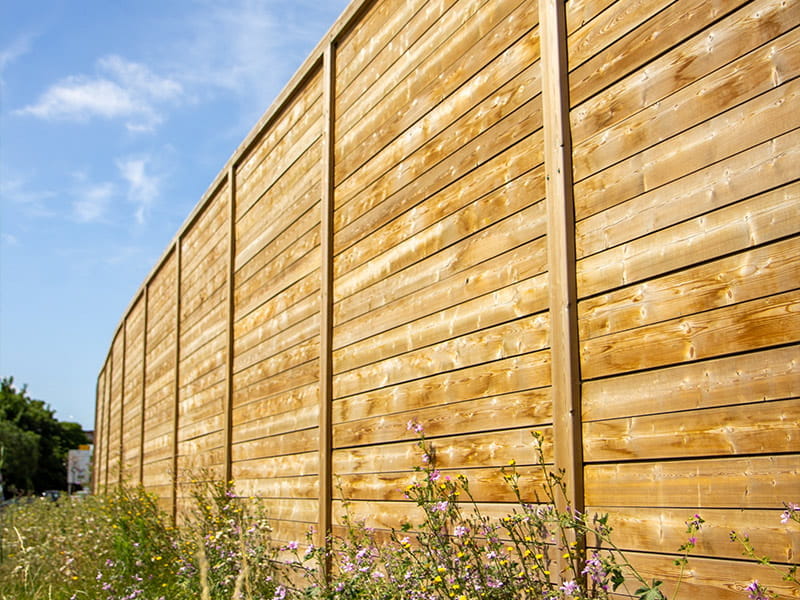 Jakoustic® Commercial and Highway Reflective - Acoustic Barriers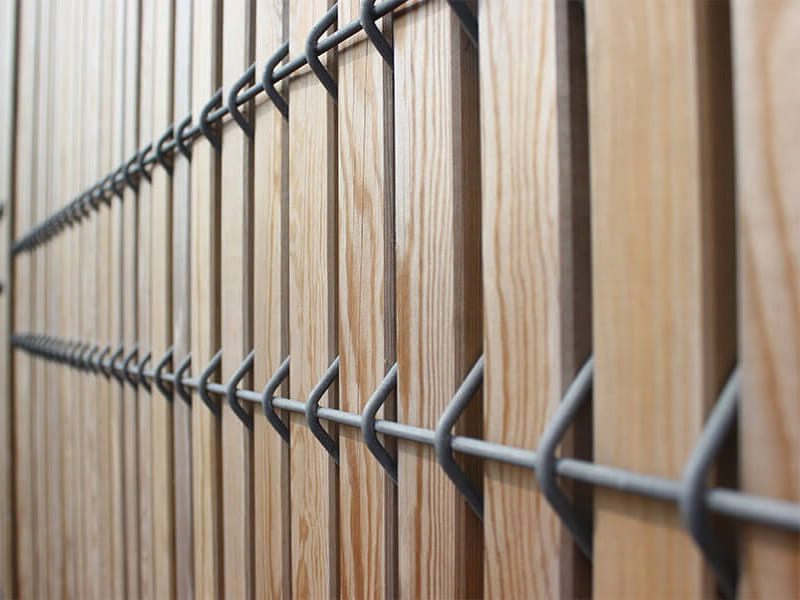 Galvanised EuroGuard® Combi - Welded Mesh Fencing with Timber Slats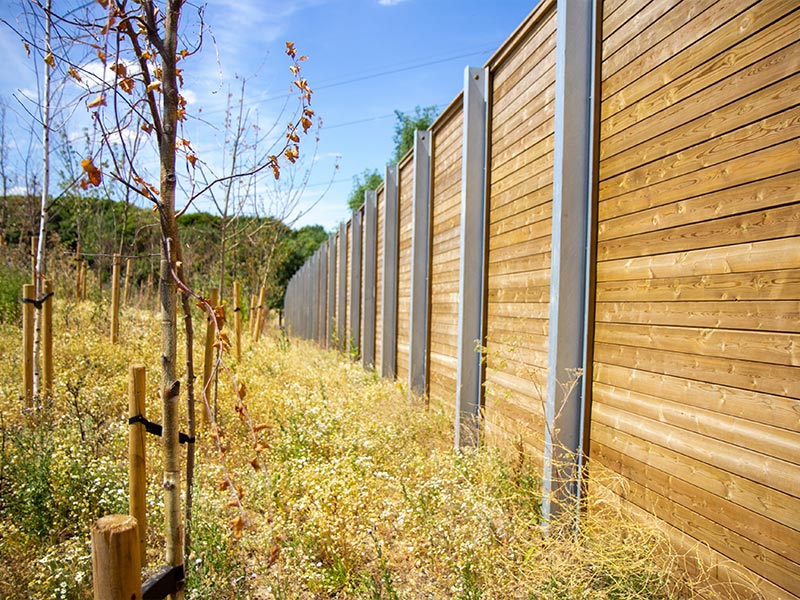 Jakoustic® Highway Reflective Barriers With Steel I-Beams - Acoustic Barriers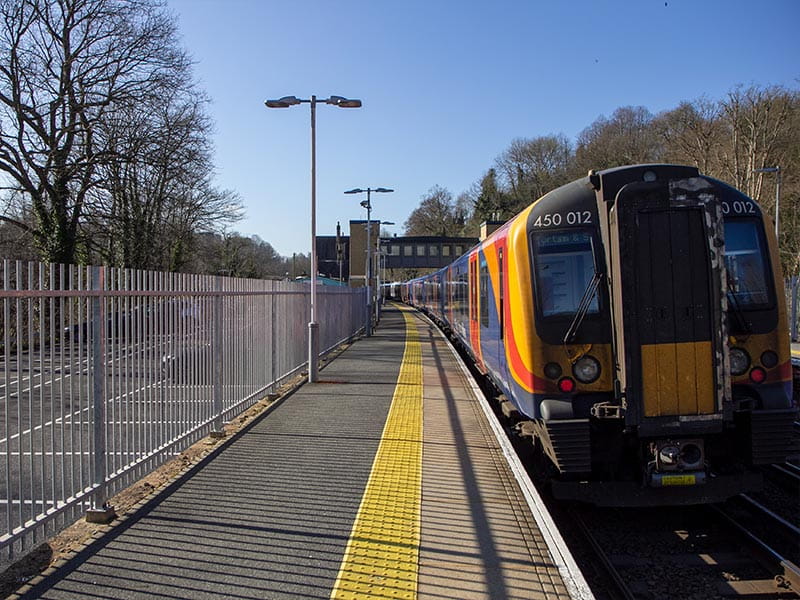 Galvanised Barbican Imperial® - Vertical Bar Fencing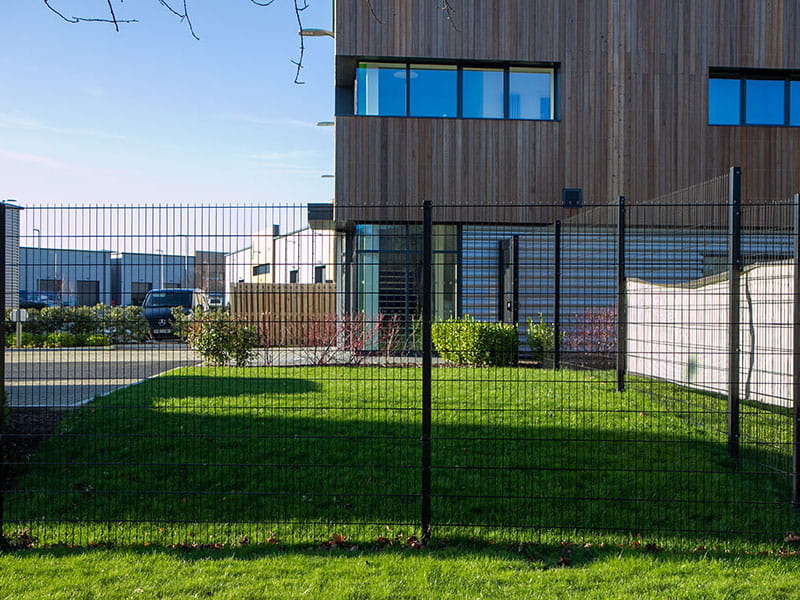 EuroGuard® Flatform fence panels powder coated RAL Black - Welded Mesh Fencing
Security fencing options
All our security fencing is made from premium quality galvanised steel and is guaranteed for 25 years. We offer various levels of security to suit different risks, threats or vulnerabilities. Our matching security gates offer complete access control suited to requirements with additional access control solutions to manage vehicle and pedestrian traffic in and around your site.
Learn more about security fencing
Commercial Security Fencing
Site security decision-makers at businesses will know how important it is to protect commercial premises against the risk of attacks. Commercial security fencing delivers ultimate site protection for almost any possibility, from vandalism and break-ins, to high-level threats to critical infrastructure. Security fencing can also be tailor-made to accommodate site-specific threats, making protection at any commercial facility the best it can possibly be. Welded mesh panels and security gates are security fencing options that will suit commercial operations, offering maximum access control and guarding against intruders at all times.
Residential Security Fencing
Garden and home security is a major concern for many homeowners that can be solved by installing security fencing. At Jacksons our fencing is designed with both aesthetics and protection in mind, whether you are looking for a decorative yet secure fence or something more intimidating.
With security fencing comes a wide range of choices, with each type of fencing having varying security levels. For low to medium levels of security a welded mesh fence would suit, however for higher security fencing our Barbican range would be an ideal choice. This range includes different styles of toppings that add different levels of security to your perimeter.