Jacksons Fencing has been a family business for 70 years and one person who knows the company better than most is Malcolm, one of our timber gate and panel assemblers.
For over 20 years, Malcolm and his sister Sandra have worked on the timber side of the business, while their brother and their dad have also been part of the Jacksons Fencing family over the years.
Malcolm believes our family heritage is key to our success, saying proudly, 'You know the people you're working for,' – and his exceptional carpentry skills are testament to his dedication to Jacksons.
As well as paying fantastic attention to detail to every gate and fence that passes through his hands, Malcolm enjoys creating superb fence displays for our shows and exhibitions: 'You've got to take quite a bit of pride in that as you've got hundreds of people coming through a show to see it – it's got to look good and it's got to look right'.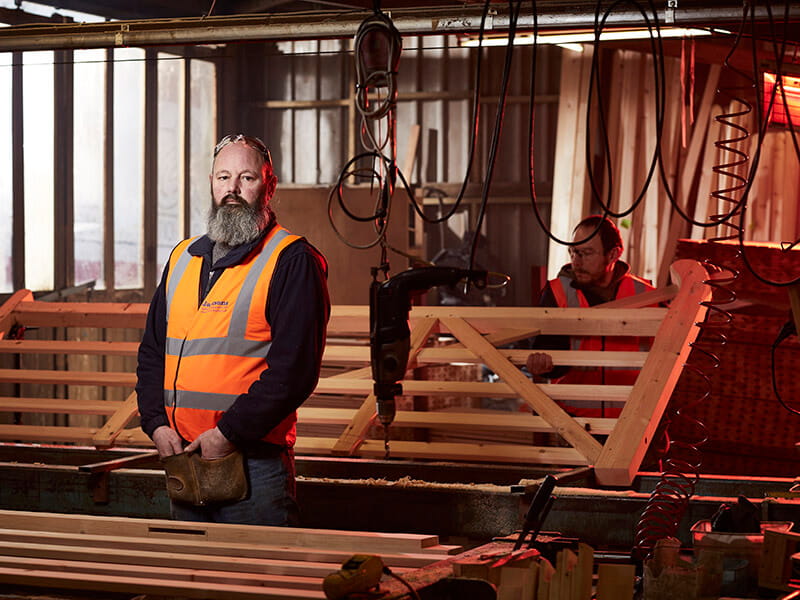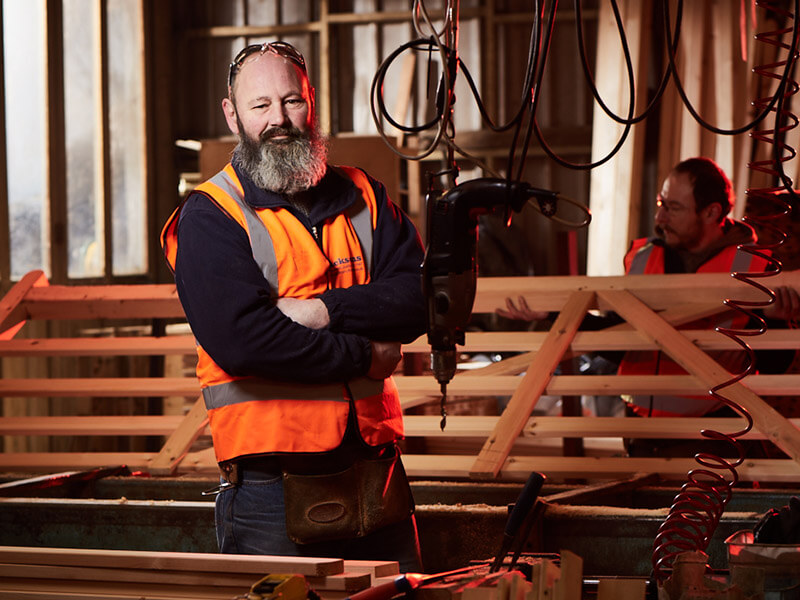 Meet other members of the Jacksons Family
Click on the staff below to read some of the day to day tasks that our staff get involved with, manufacturing our products in our UK or view more members of the team by clicking the button below:
Meet the Team
Related Products
Jacksons Fencing have a large range of related products, all complete with our 25 year guarantee. If you cannot find the item you are looking for, please do not hesitate to call our friendly sales team.