Sandra has been with Jacksons Fencing since 2001, working her way up through the timber workshop to Assembly Supervisor.
The timber team is close-knit, always encouraging one another to brush up on their skills and buddying up with new starters to help them get to grips with the craftsmanship involved in creating Jacksons products.
Encouraging this supportive environment, Sandra makes sure each member of the team is comfortable in their abilities to achieve a high quality product; she recognises that everyone works and learns at different rates.
While Sandra's role means she oversees a lot of activity she is still hands-on, getting stuck into the day-to-day work in the timber shed. She also enjoys the bespoke projects Jacksons works on and how leftover material can spark the team's creativity, which often leads to the unique and sought-after products that have helped Jacksons innovate for 70 years. After all, as Sandra says: 'When we come up with ideas, we work together to make them happen.'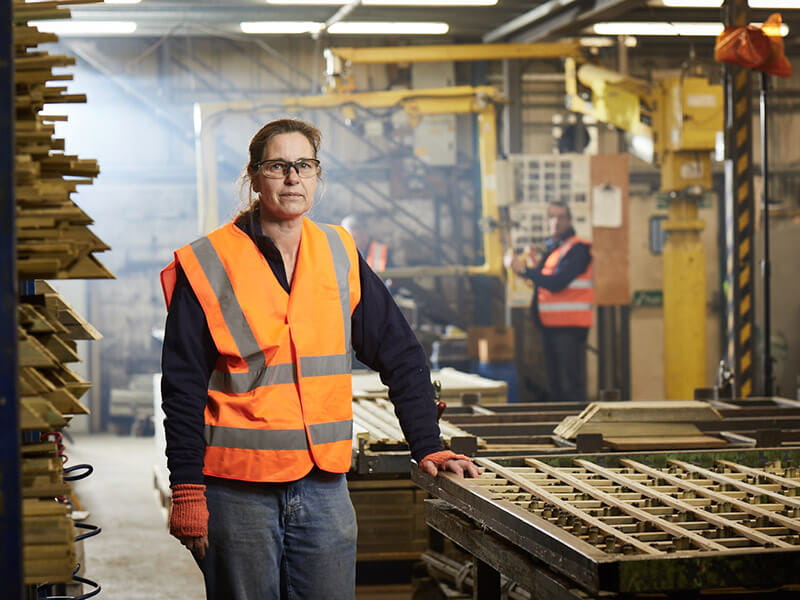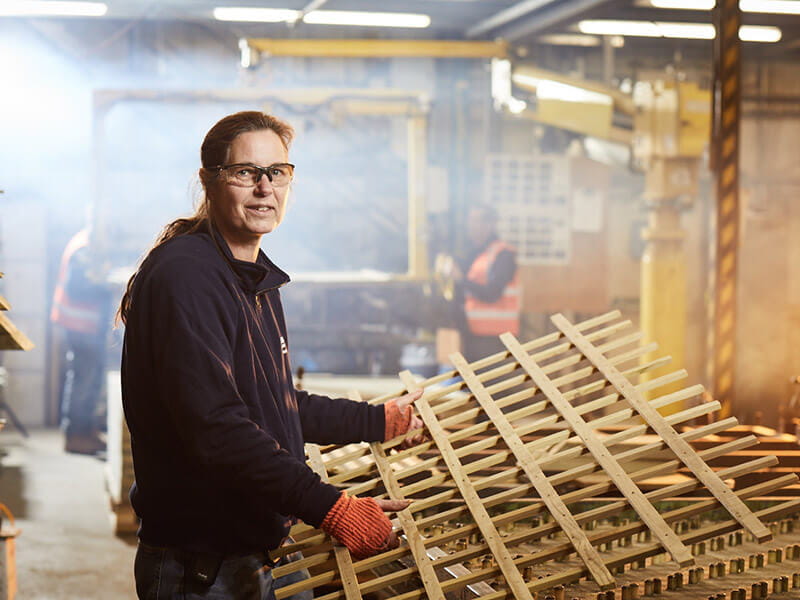 Meet other members of the Jacksons Family
Click on the staff below to read some of the day to day tasks that our staff get involved with, manufacturing our products in our UK or view more members of the team by clicking the button below:
Meet the Team
Related Products
Jacksons Fencing have a large range of related products, all complete with our 25 year guarantee. If you cannot find the item you are looking for, please do not hesitate to call our friendly sales team.