Setting Team Supervisor Steve loves throwing himself into any job, so life at Jacksons suits him perfectly with so many projects always on the go. From programming the CNC machine to working in the powder coating area, Steve makes sure every Jacksons product is truly exceptional.
Since joining Jacksons as a CNC Operator in 2014, Steve has been busy broadening his skillset through training. He's learned how to programme CNC machines, earned his counterbalance forklift licence and can now often be found passing on his new tooling skills to other team members. Steve is now the Setting Team Supervisor
According to Steve, his own work ethic and Jacksons' values match perfectly: 'Jacksons is all about doing things properly', he explains, 'And that's a personal thing too'.
Steve can often be found inspiring new recruits, encouraging them to learn as much as possible and give every job their all: 'We're always willing to go that extra mile,' says Steve, 'Whatever the job.'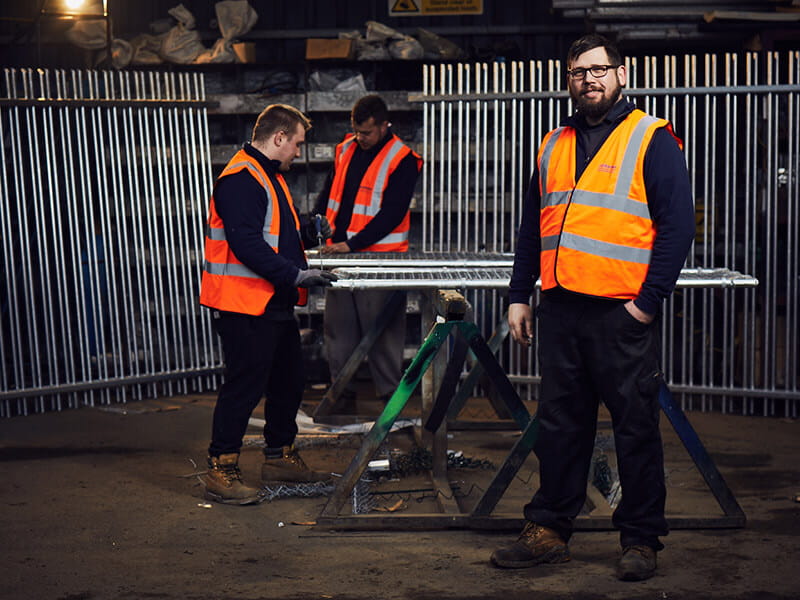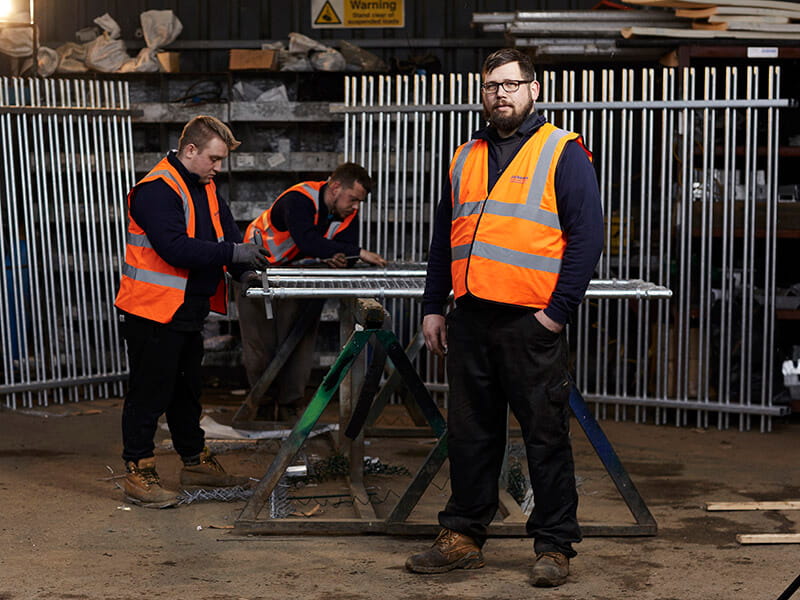 Meet other members of the Jacksons Family
Click on the staff below to read some of the day to day tasks that our staff get involved with, manufacturing our products in our UK or view more members of the team by clicking the button below:
Meet the Team
Related products
Jacksons Security has a range of products relating to this article, all complete with our 25 year service life guarantee. If you cannot find the item you are looking for, please do not hesitate to call our friendly sales team.