From political conflicts to the effects of climate change, as well as many other contributing factors around the world, we are seeing more people being forcibly displaced, creating more refugees and asylum seekers than two decades ago. This in turn increases not only the number of migrants attempting to cross borders in hazardous ways, but also those with malicious and ill intent posing a considerable security and terror risk.
Security fencing for borders
The numerous threats to border security are becoming increasingly more apparent, as we now hear daily, news of incidents occurring around the world, from terror attacks to breaches at border perimeters and facilities. This shows a real and pressing need to improve and fortify fencing and the number of border securing measures required to be put in place for greater security. We have a wealth of experience in this area and a number of products more than suitable for varying levels of security and perimeter defence for a number of different locations.
Securing Borders
Our range of border security includes vertical bar fencing, welded mesh panels, PIDS, fencing approved for UK government use, LPS 1175 security rated fencing, gates, access control, and hostile vehicle mitigation solutions.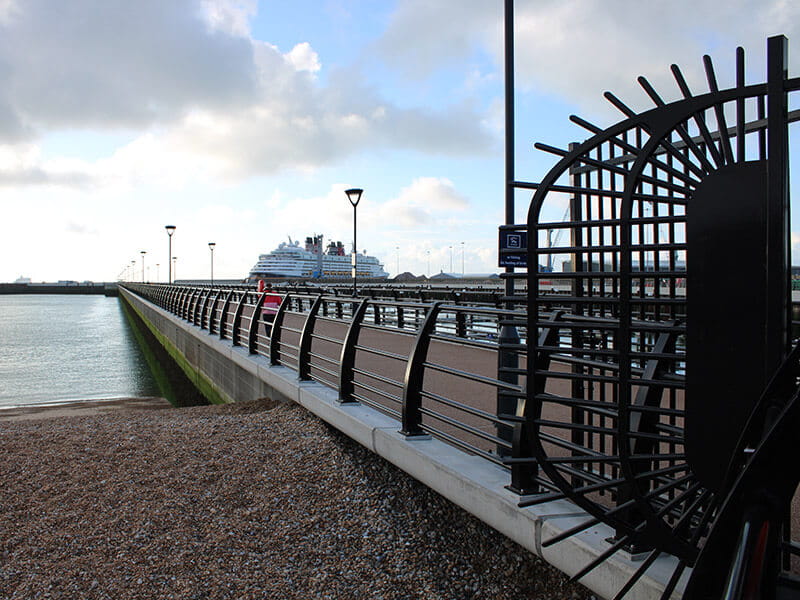 Barbican® fan panels at Dover pier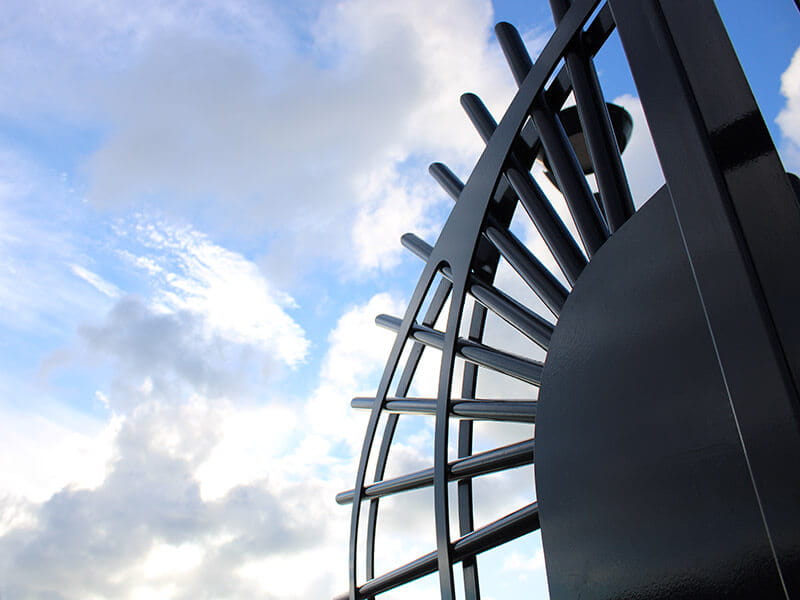 Barbican® fan panels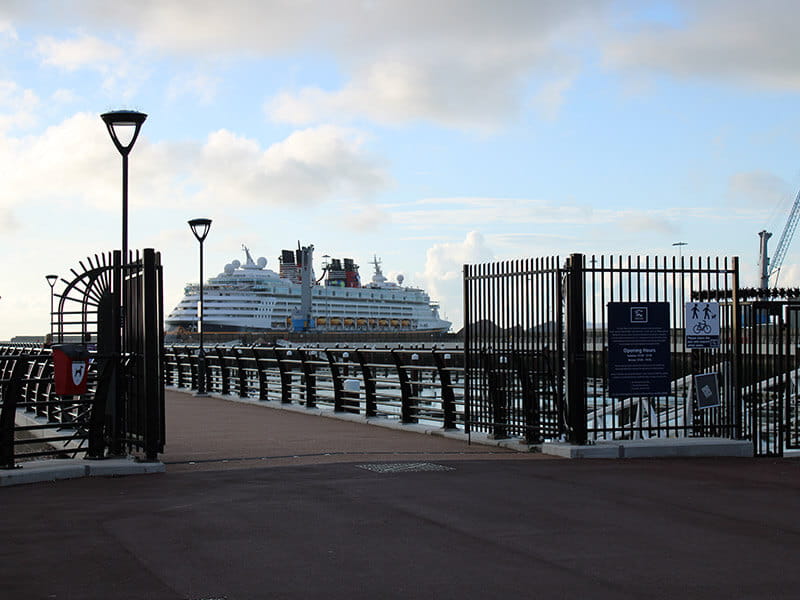 Double leaf Barbican® gate at entrance to Dover pier and marina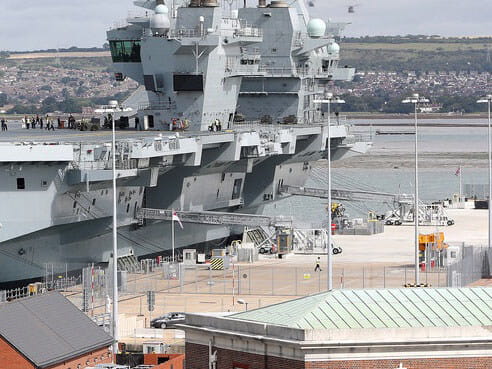 Security fencing around Porsmouth Naval Base for Queen Elizabeth Class Aircraft Carriers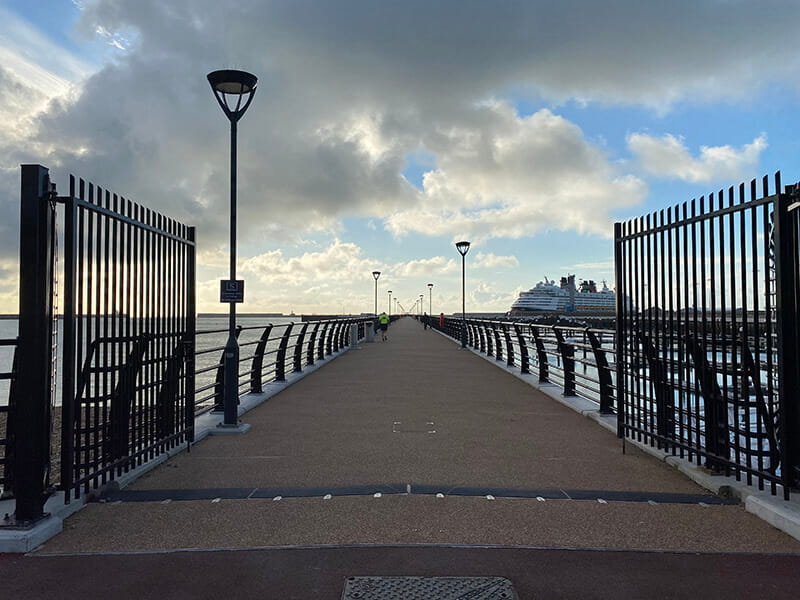 Barbican® Double Leaf Gate at Dover Pier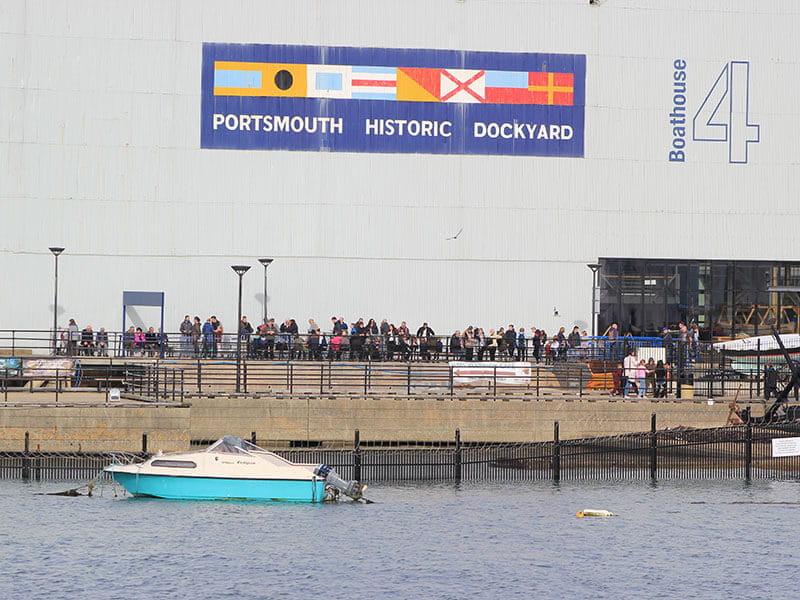 Trident® 3XM Security Fencing in the sea with double galvanisation and marine coating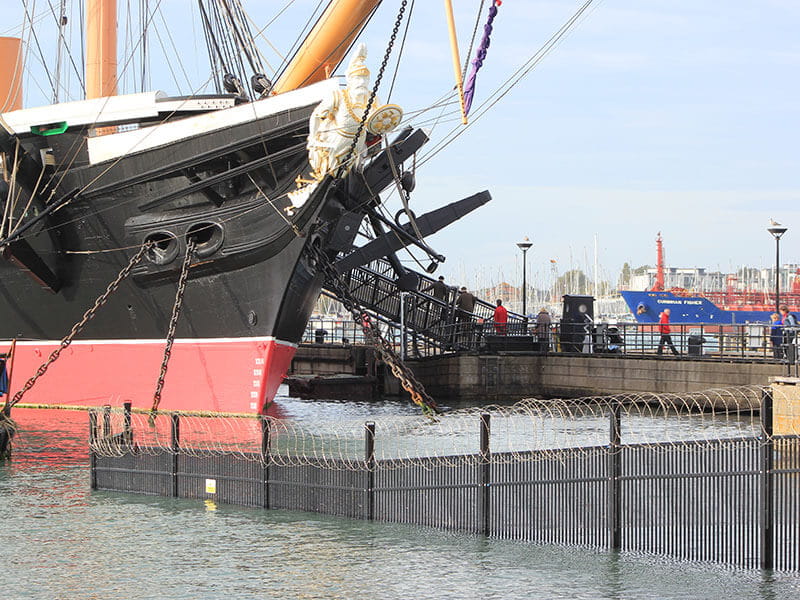 Trident® 3XM security fencing between Portsmouth Naval Base and Historic Dockyard
Improving perimeter safety and security at the Eurotunnel
On 12th August 2015, Jacksons were contacted by Border Force, the law enforcement command within the Home Office responsible for securing the UK border, with a brief to tender for the design, manufacture and installation of security fencing and a series of matching gates. Including; 11,523m Securi-Mesh 358 fencing, 35 single leaf manual swing gates, 14 double leaf manual swing gates and 18m wide automated cantilever sliding gate.
Read More
Our Experts are here to help
For further details or any other questions you may have, please contact our experienced team via our contact page.
Contact Us
Related Content
We have completed a number of projects in many different industries. We have highlighted our most popular related content, if you can not find what you are looking for, please contact our friendly sales team.