Automatic Gates at Schools
Electric gates have become a regular feature within a school setting and represent a highly effective means of achieving control of incoming and outgoing traffic onto the school site. However, in the wake of a number of accidents (including three fatalities amongst children) schools should ensure that any automated gate installations are fully compliant and are in line with accepted best practice to ensure the delivery of a safe installation. In addition to incorporating the recommended safety measures (photo-cells/pressure edges), there are a number of additional precautions which should be considered such as: optimum siting of the gate to minimise the risk of crushing; introduction of a pedestrian guard rail; monitoring of rubbish around the photo-cells; siting of wheelie bins to enable access to the gate; regular (minimum of six monthly) maintenance checks.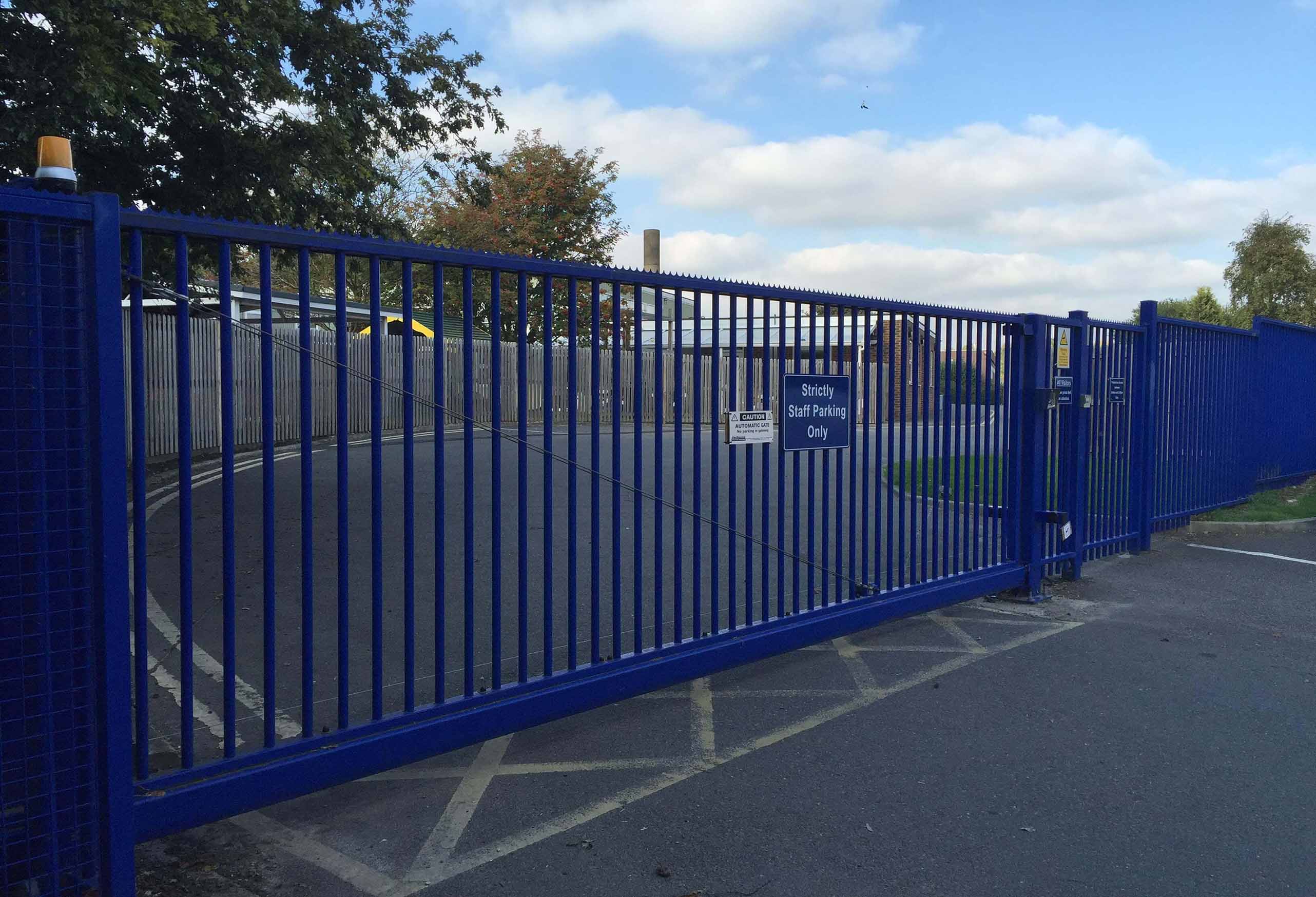 Gate Safe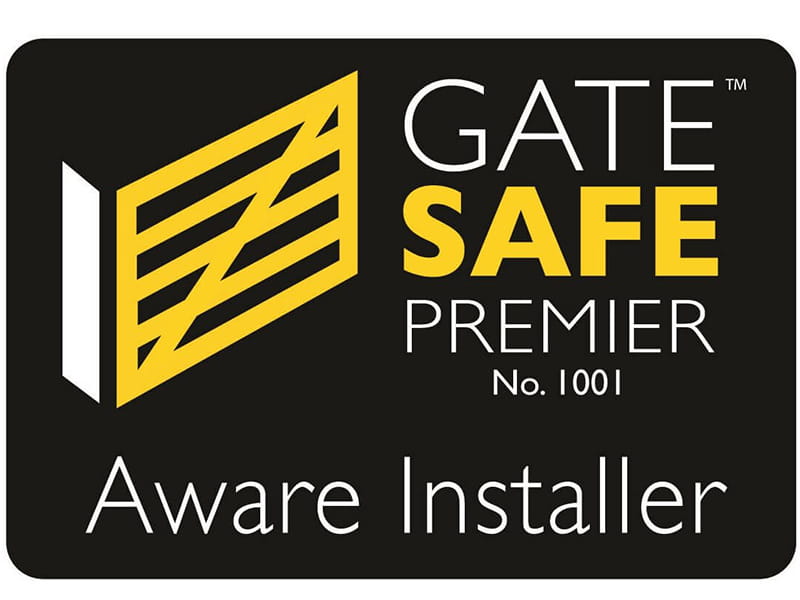 All our engineers and technical advisors have passed the Gate Safe Aware training course to ensure they are up to date with the very latest standards and guidance in relation to gate safety.